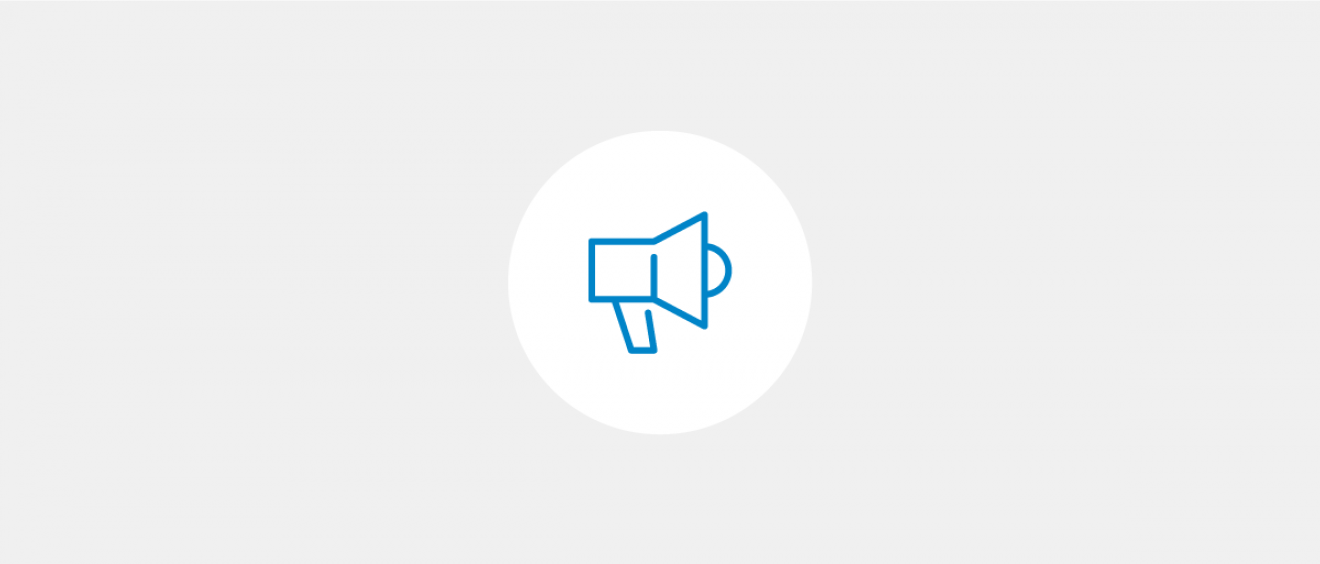 mySCADA Remote Desktop
mySCADA, the technical leader in industrial visualization and SCADA fields, releases its new product – mySCADA Remote Desktop.
We have listened to our clients from the industrial automation field, requiring secure, well working, and affordable solution for a remote desktop application. The existing Remote Desktop solutions are either overly-complicated, not working on restrictive networks, or overpriced. We feel there is a place for a remote desktop application that just works. The mySCADA Remote Desktop is a simple to use, a hassle-free, remote-control software designed for individuals and IT professionals alike. With remote desktop functionality, easy to use file transfer, and encrypted chat, it provides a compelling set of functions.
The story behind mySCADA Remote Desktop
We have developed this application when staying home during COVID-19 quarantine. We wanted to do something useful from which others could benefit as well.  We want to encourage people to work from home and be productive and safe. For the above reasons, we currently offer the app for free usage by anyone.
More info here: https://www.myscada.org/remote-desktop/