ALARMING SYSTEM
The alarming system collects and points out all alarms happening in the production/in the technology. Fast notification system shortens the reaction time and thanks to that increase the productivity of the technology.
USE CASE
.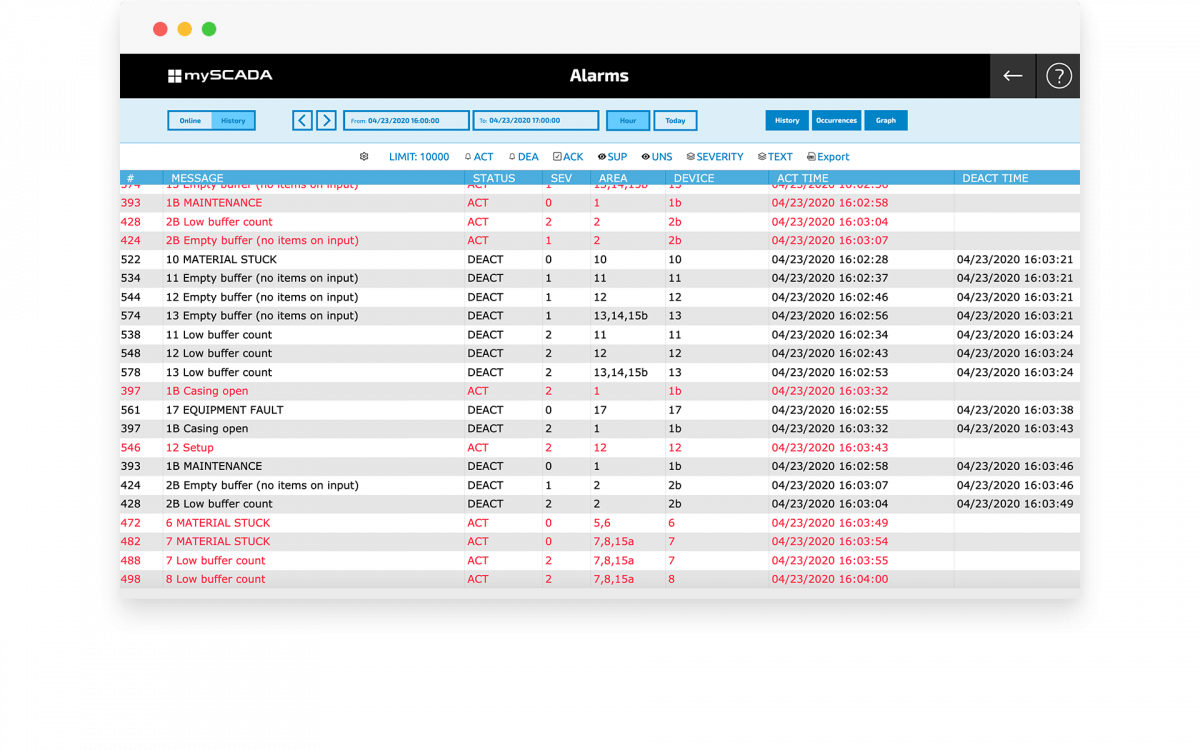 1. There is a problem in production – it shows constant slowdown but now the problem reaches the certain level.
2. mySCADA automatically sends warning message (via SMS or email) to the personnel.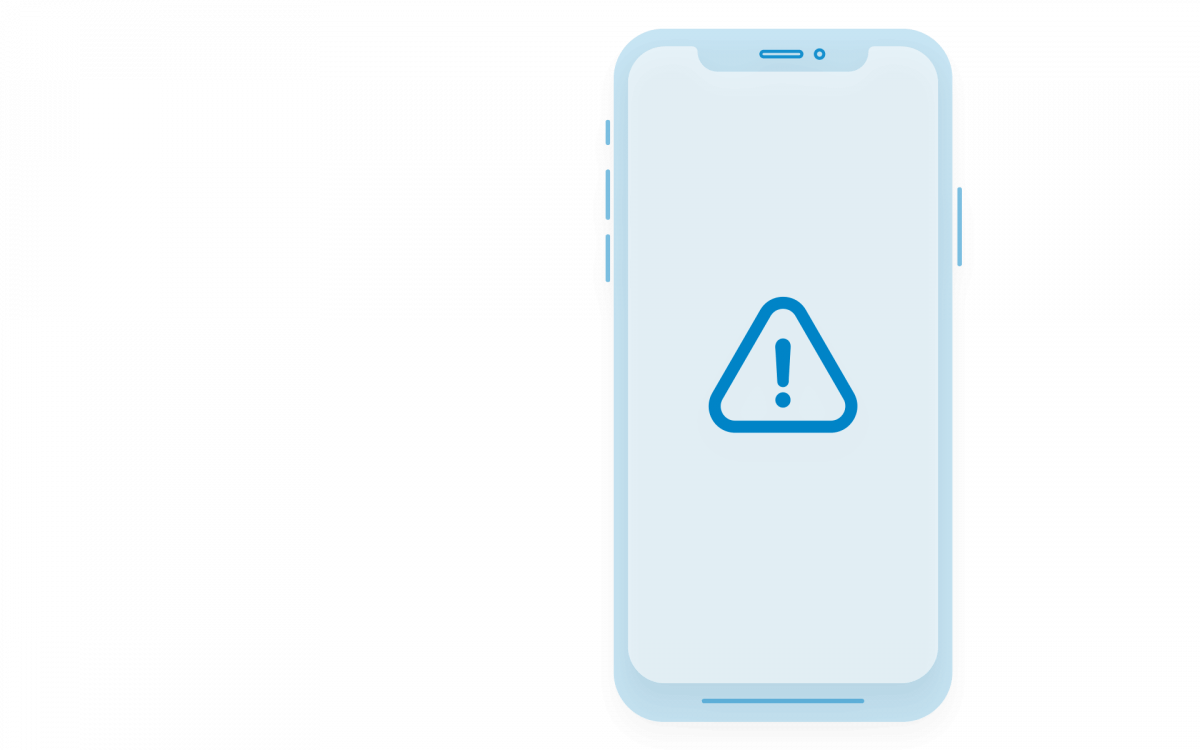 .
3.

Qualified personnel checks the situation on the tablet/PC and quickly finds the cause of the problem.
4.

The problem was found on the PLC. Thanks to remote connectivity with myACCESS, the problem is fixed quickly. No travel costs necessary.

.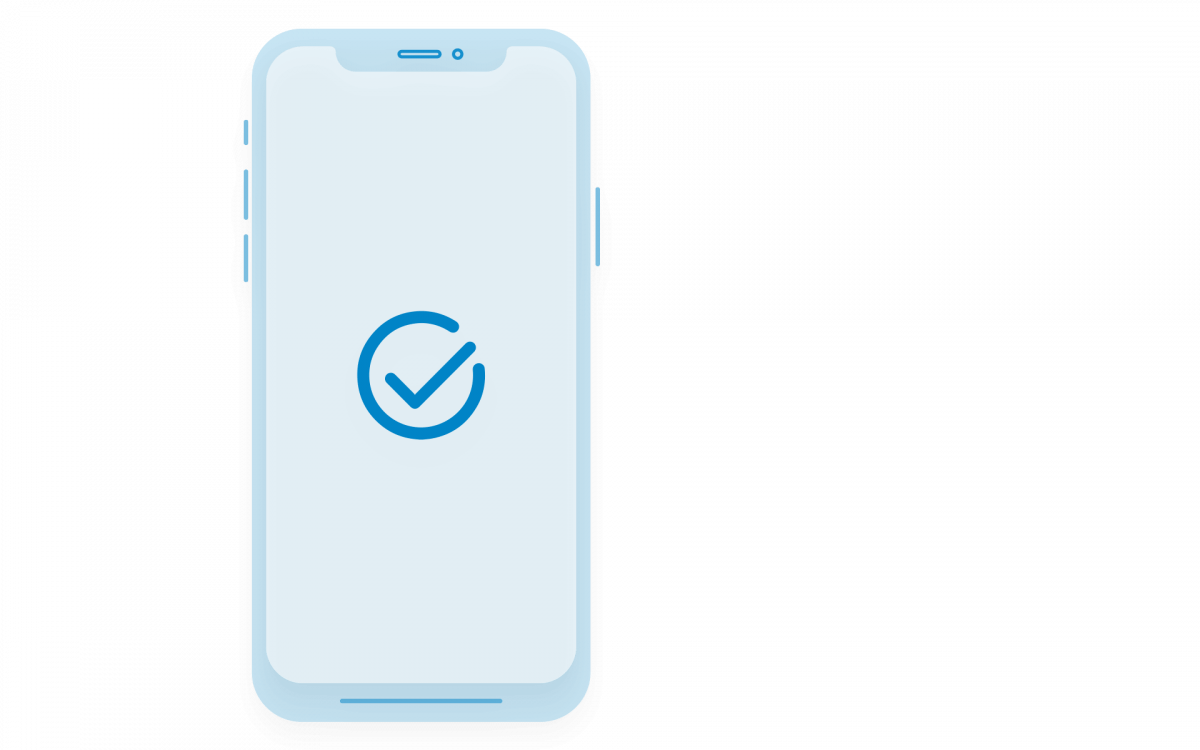 5.

The manager gets SMS/email notification from alaraming system that the problem is solved.
COMPETITIVE ADVANTAGES
.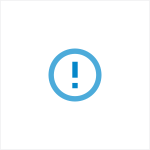 smart fast alarm notification (sms/email)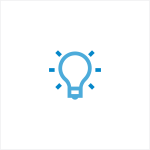 a simple comparison of frequency, occurrence and time duration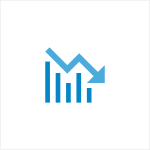 huge cost reductions (fast reaction)