PRODUCTION STATISTICS
All your live data is easily logged and used to create production statistics. Based on our experience, we have created a module for aggregated statistics. Using this module, you can easily log production data and, by couple of clicks, you can define aggregates to get the overview of production based on:
products

shifts

time intervals (hours,

days, weeks etc.)

MINE THE DATA
EXAMPLE OF DATA PRESENTATION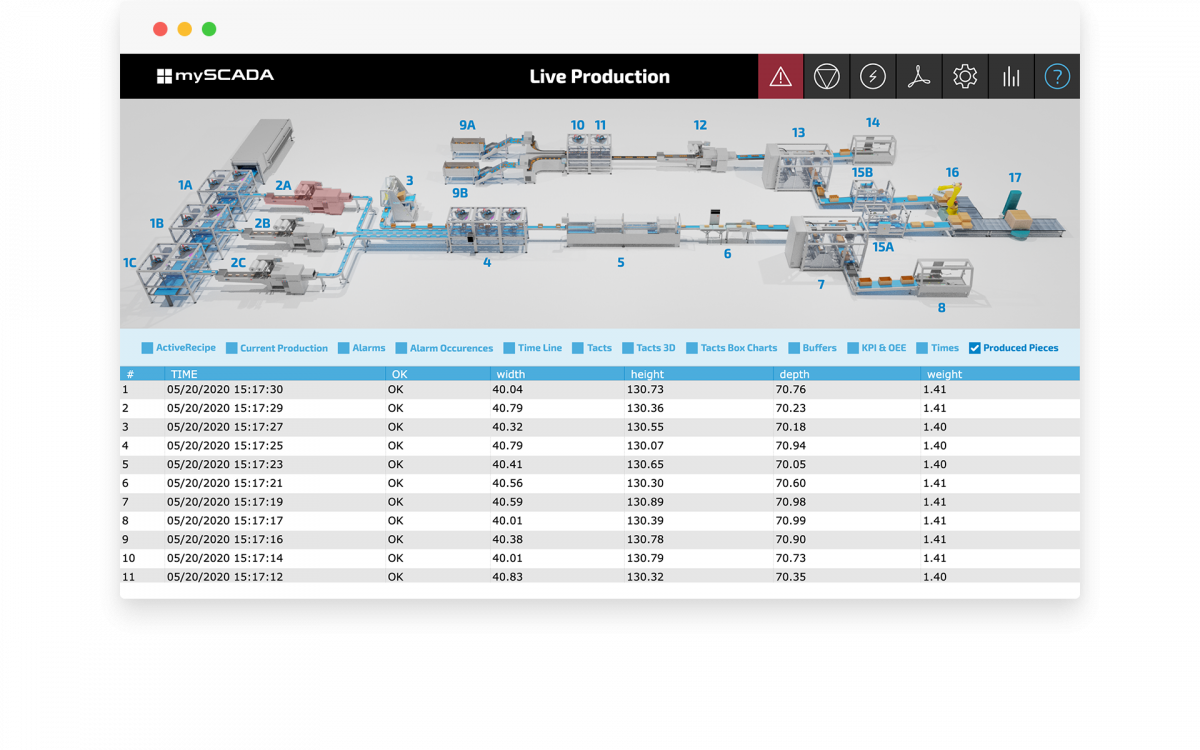 Table representation
.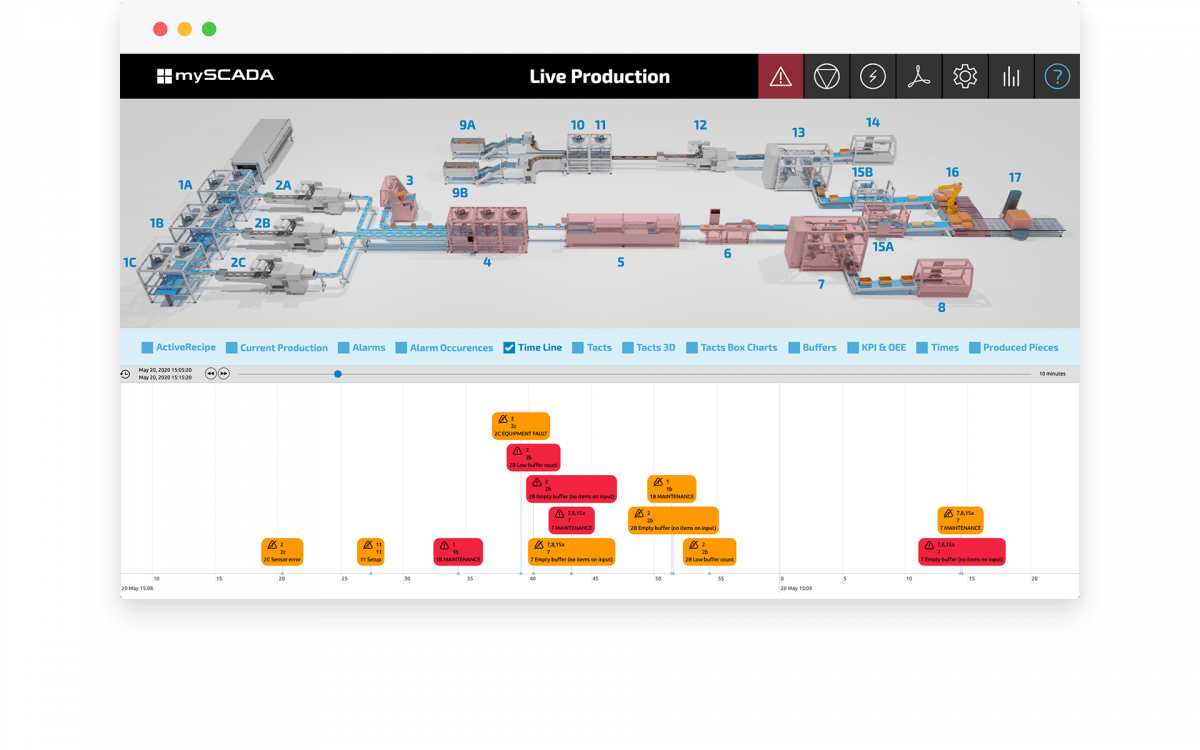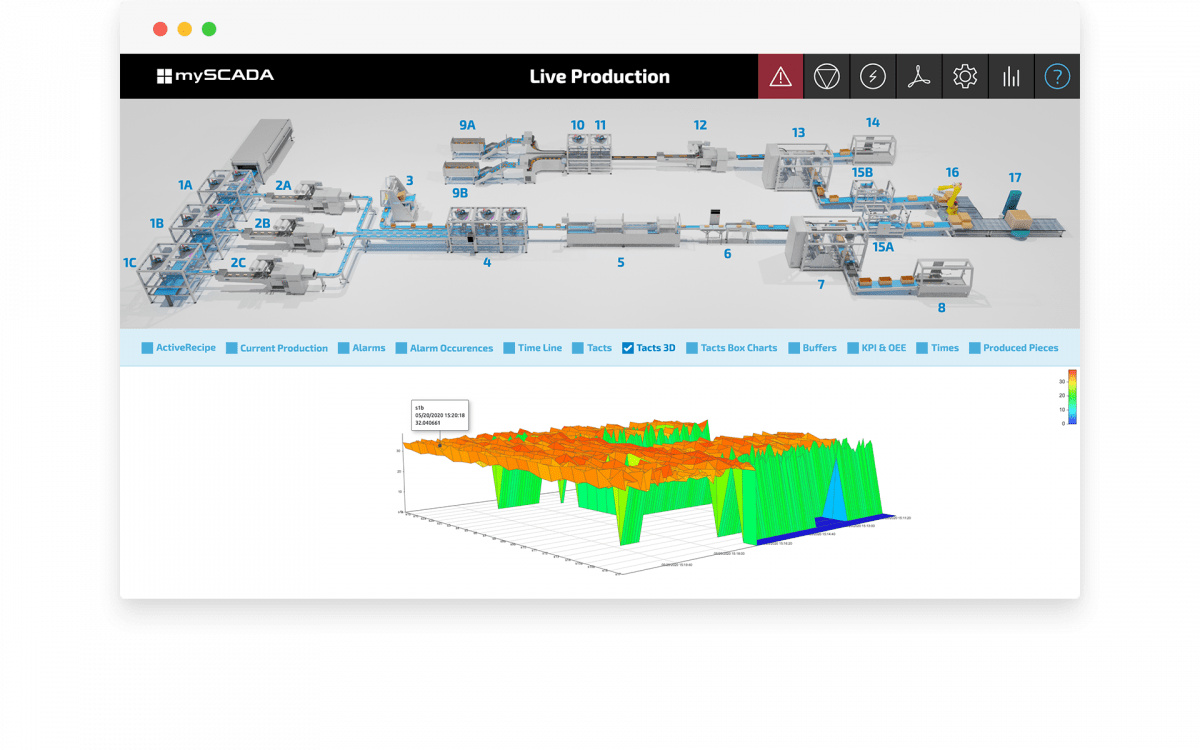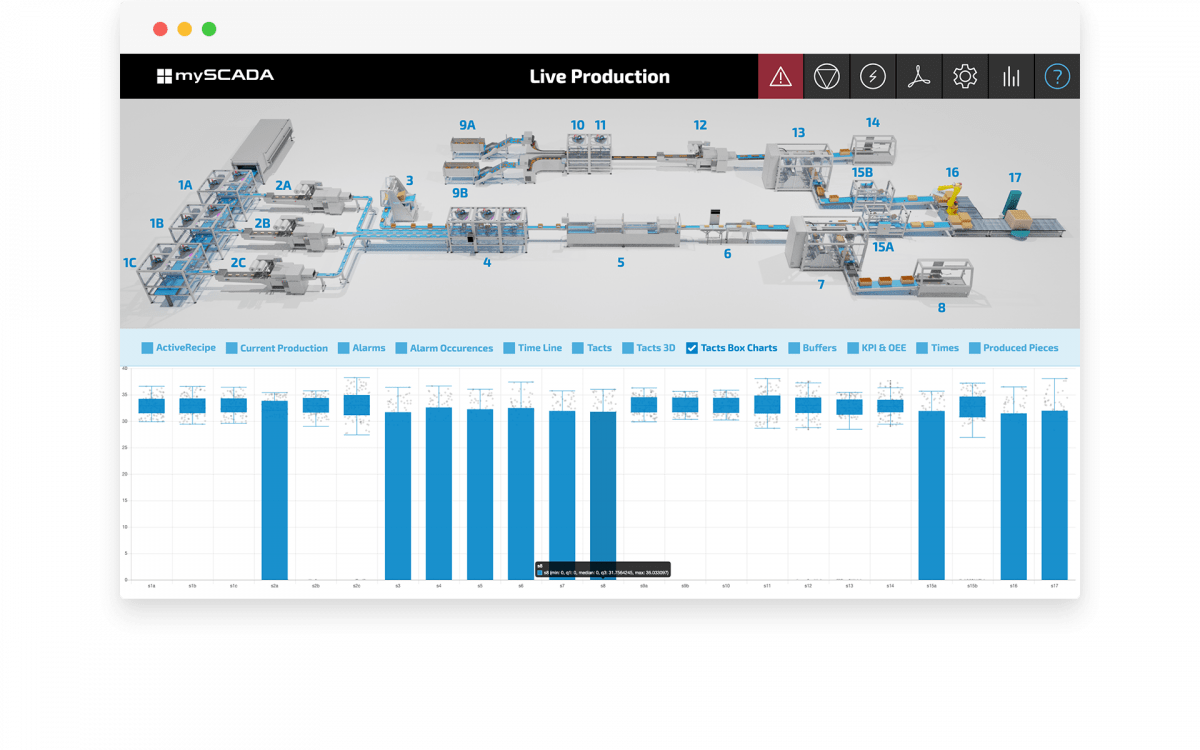 COMPETITIVE ADVANTAGES
.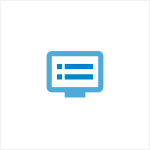 overview of all historical data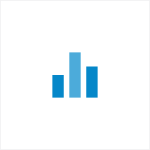 simple statistics and predictions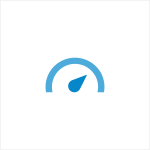 product traceability tool