ACCESS SOLUTION
REMOTE CONTROL OF INDUSTRIAL DEVICES VIA INTERNET
myACCESS brings extraordinarily secure and fast connectivity to all industrial devices- anywhere, anytime. myACCESS allows controlling and programming the systems remotely saving travel/support costs while maintaining a high-security level.
BASIC ADVANTAGES
Features that really help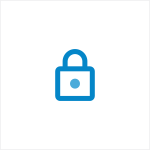 Secure connectivity
connectivity via secure VPN and HTTPS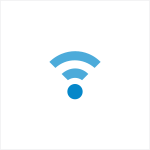 Remote access to HMI
view and control your technology from anywhere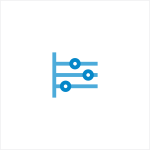 Program PLCs / SPS remotely
remote access to any network device behind the myBOX
Suitable for any device
available on pc, smartphone, tablet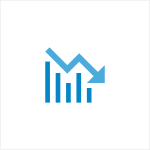 Reduce costs
no travel and support costs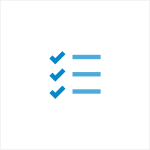 Easy setup
no qualified personnel needed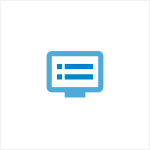 User-friendly interface
modern and intuitive tool, client for mobile devices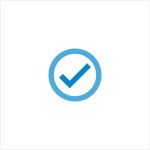 Independent platform
fitting to all industrial fields
HOW IT WORKS
Access all mySCADA devices via cloud
.

.
Principle of myACCESS connectivity: myBOX, myPRO or myPANEL is permanently connected to the central server using a secure VPN connection. Access those devices directly from your browser using an encrypted HTTPS connection. 
.
.
.
Access any device (PLC) connected to myBOX from your PC/notebook
.

.
Connecting myBOX to the myACCESS allows to easily reach any device connected to the local network behind the myBOX. This way remote PLC programming or diagnostics is easily possible.
.