DIRECT ACCESS
VISUALIZATION IN PRODUCTION
myPANEL offers a complex solution for monitoring and control of your technology. In every panel, there is a visualization platform called myPRO. This myPRO license is unlimited. For the best customer experience, 3 different operator panels are available – 7″, 10″ and 15″.
EASY OPERATION AND MAINTENANCE
Having an operator´s panel as a part of each production line delivers a complete overview of the technology and moreover the possibility to control and set up the parameters anytime right on the panel or from anywhere via remote access. With just a few clicks, the access for a competent person is granted.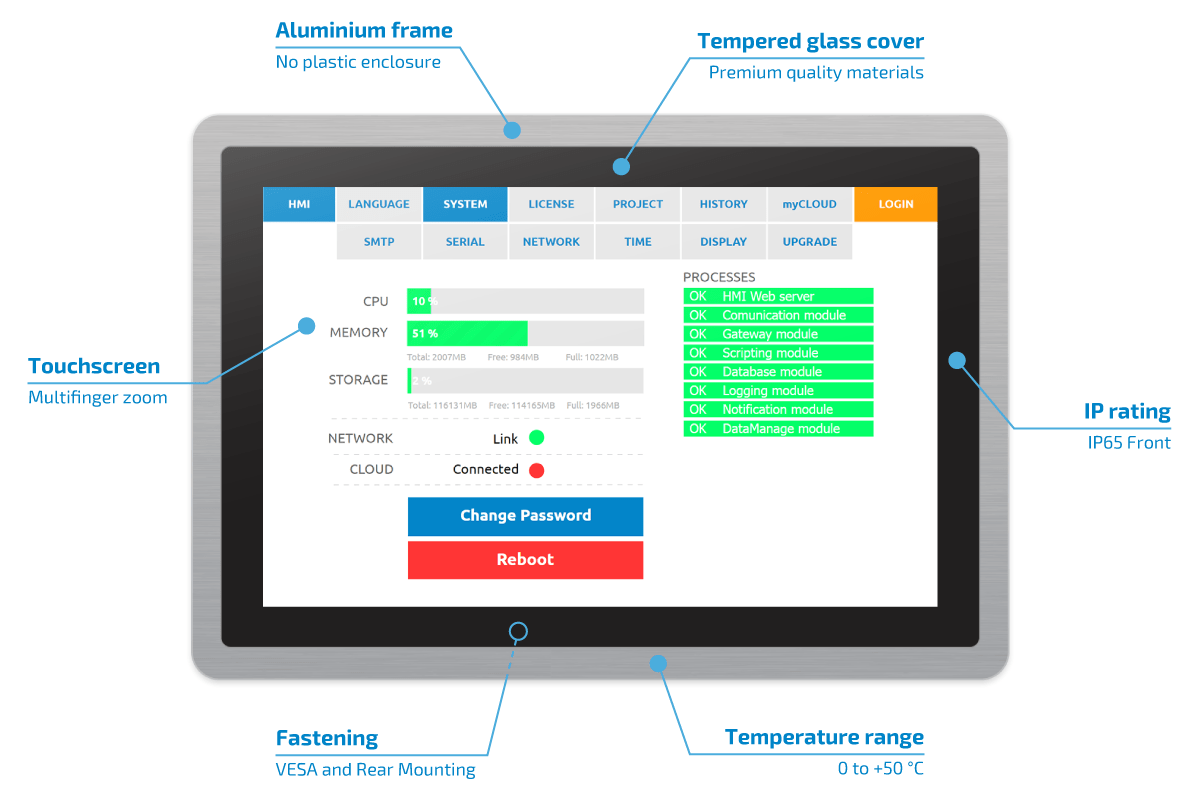 APPRECIATED ADVANTAGES
This compact solution includes many functionalities that facilitate control and manage. Therefore, myPANEL ensures the highest performance for each production line where myPANEL is installed. Here are the greatest features which are appreciated by the customers based on their experience:
General overview
The production line or a machine can be drawn in modern looking visualisation
that gives the overview of the basic status of the technology.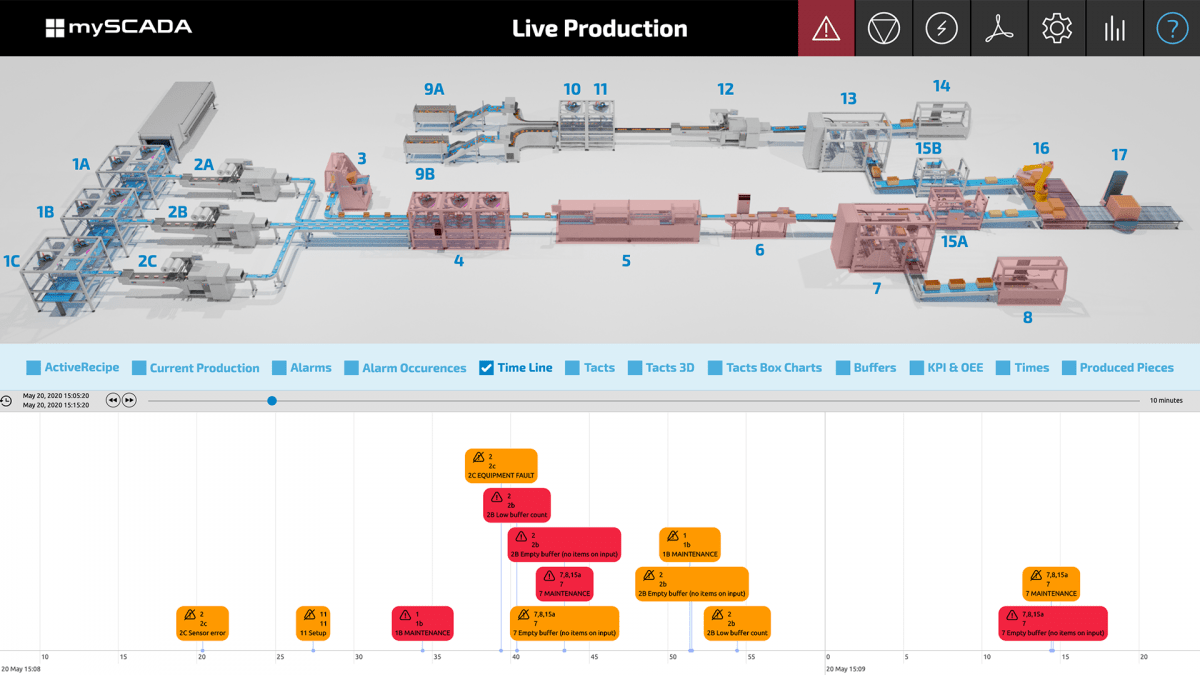 Actions
To display, manage, and log actions, the best way is to use the timeline tool.
Each action on the production line is written in the timeline. The user has a general overview of the technology.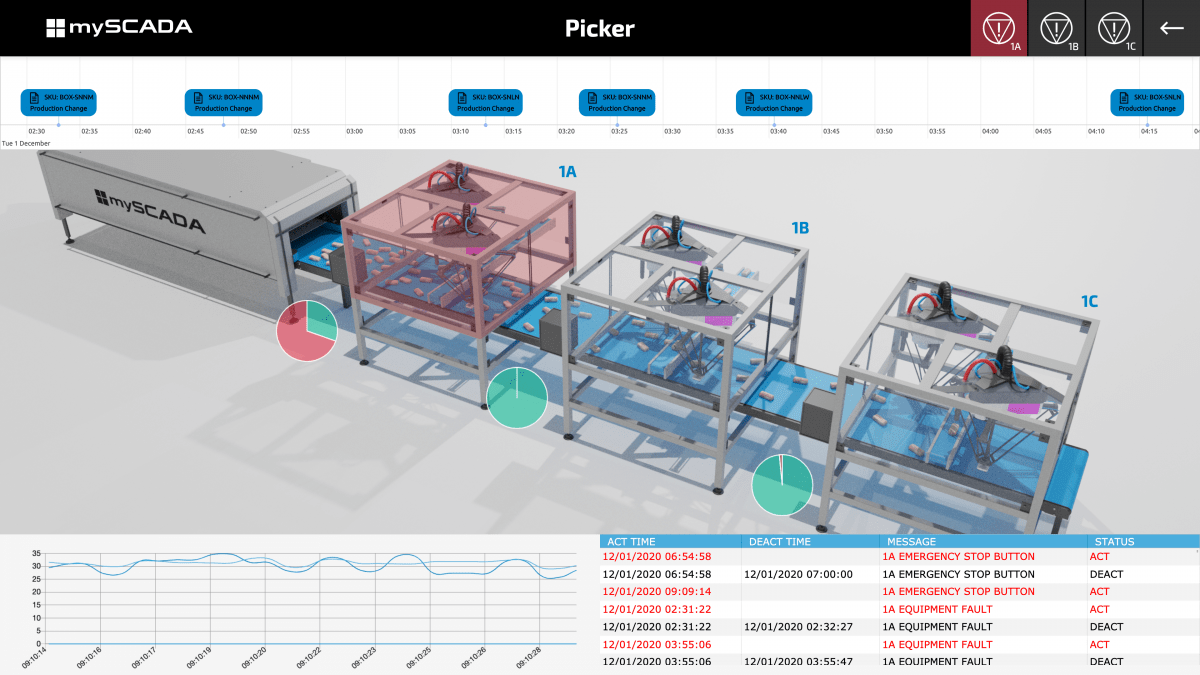 Recipe management
Active recipes show the parameters of the orders. You can change the recipes,
add or delete them. All important data is available in the table.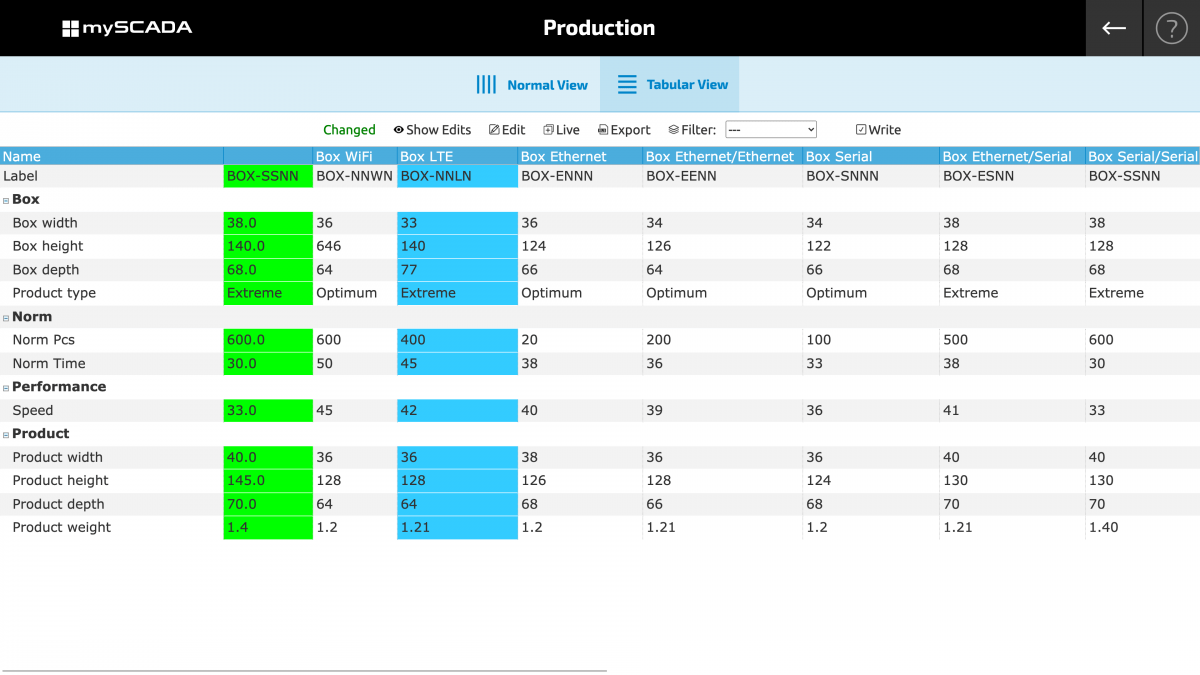 Statistics
Advances statistic tool generates many different graphs or trends which are useful for predictions
and optimizations of the processes. In the picture, there is a Box Plot view with the line speed.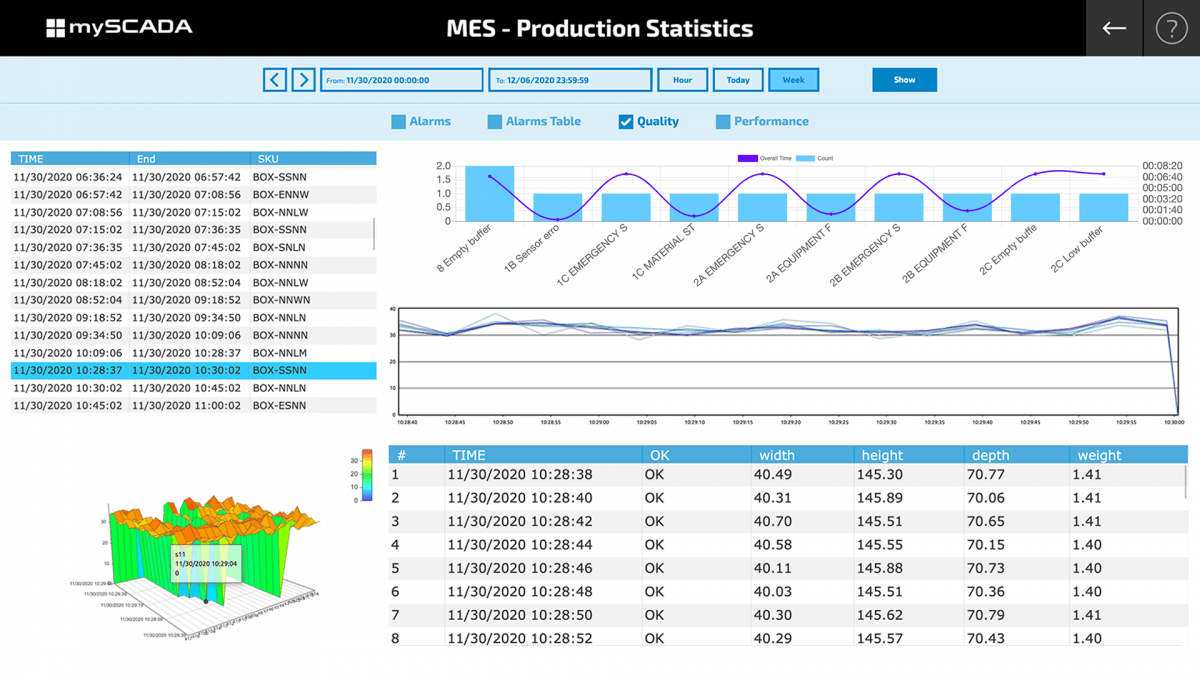 Predictive maintenance
For managing predictive maintenance, the best option is to use TPM (Total productive maintenance). This tool displays the list of
regular maintenance counted from the real running hours – that means that it counts only the time when the machine really works.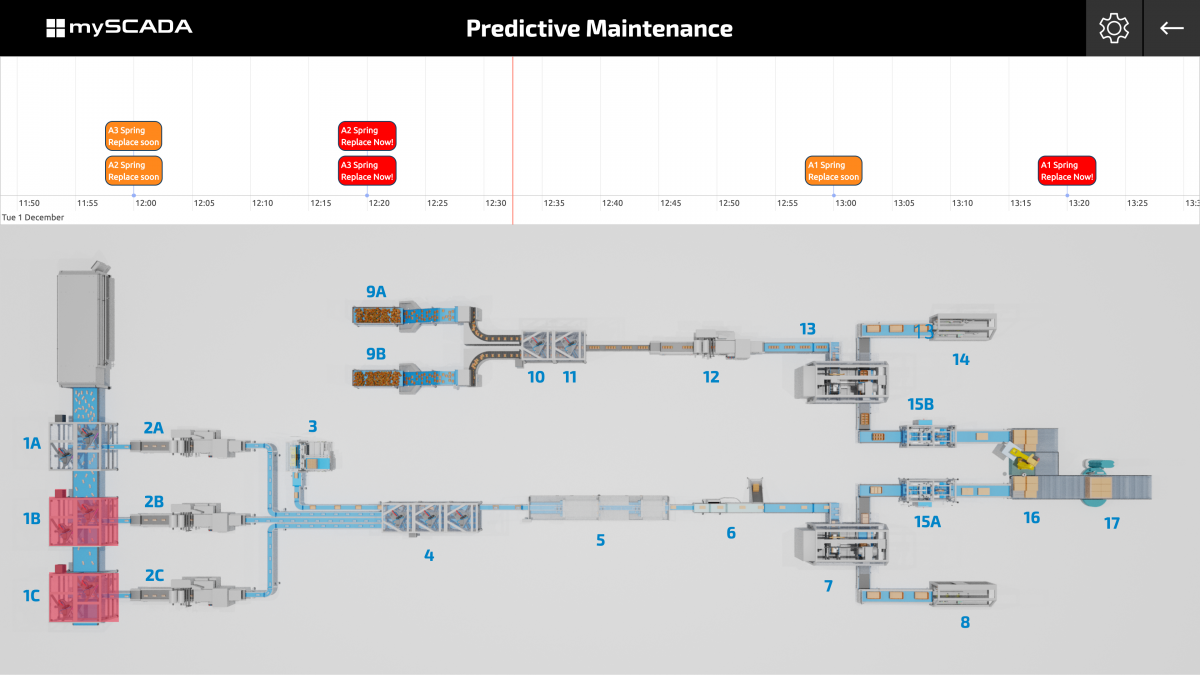 PRODUCT USERS
THERE ARE ESPECIALLY 3 TYPES OF USERS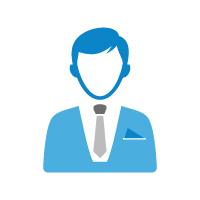 MANAGERS
Managers supervise the technology and propose changes to optimize the processes. With the collected data, they can do smart prediction.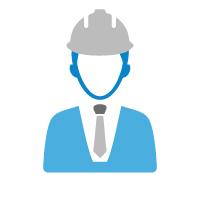 OPERATORS
Operators are responsible for easily and steady production. With myPANEL they can react fastly to the current issues and optimize the production.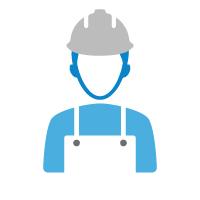 MAINTENANCE
Maintenance has the local access to the technology via myPANEL. That helps to shorten the time and costs when the production fails.
USEFUL FEATURES
System with full industrial SCADA and operator panel guarantees quality and affordable solution which can easily compete to all of the robust structures with its advanced functionalities.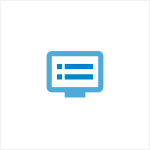 General overview of technology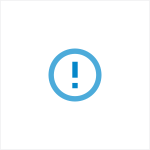 Alarm system and statistics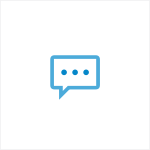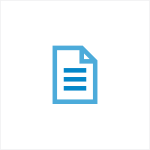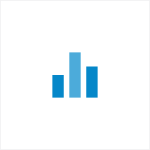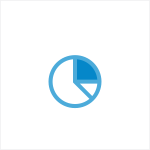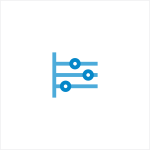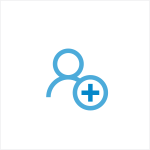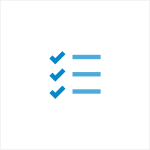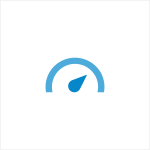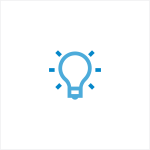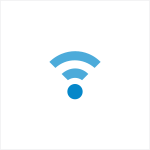 DIFFERENT SIZES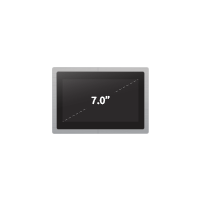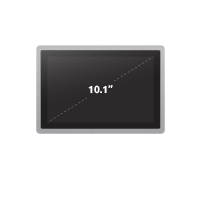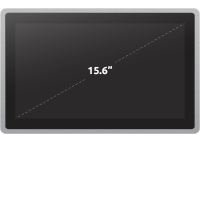 HOW IT WORKS
2 basic scenarios
myPANEL -> PLCs
In this scheme, myPANEL is directly connected to the PLCs. For instance, the main advantages are:
simple topology, reliable and proven solution, fast installation, and no maintenance.
myPANEL -> SCADA server (myBOX or myPRO) -> PLCs
In this scheme, myPANEL is connected to SCADA server and the server then communicates with the PLCs. The main advantages are:
multiple myPANELs can be connected to the SCADA server, all user actions are logged on the server, the possibility to control everything from
one myPANEL, high performance (load is balanced), the server lowes the PLC load when multiple myPANELs are connected to one PLC.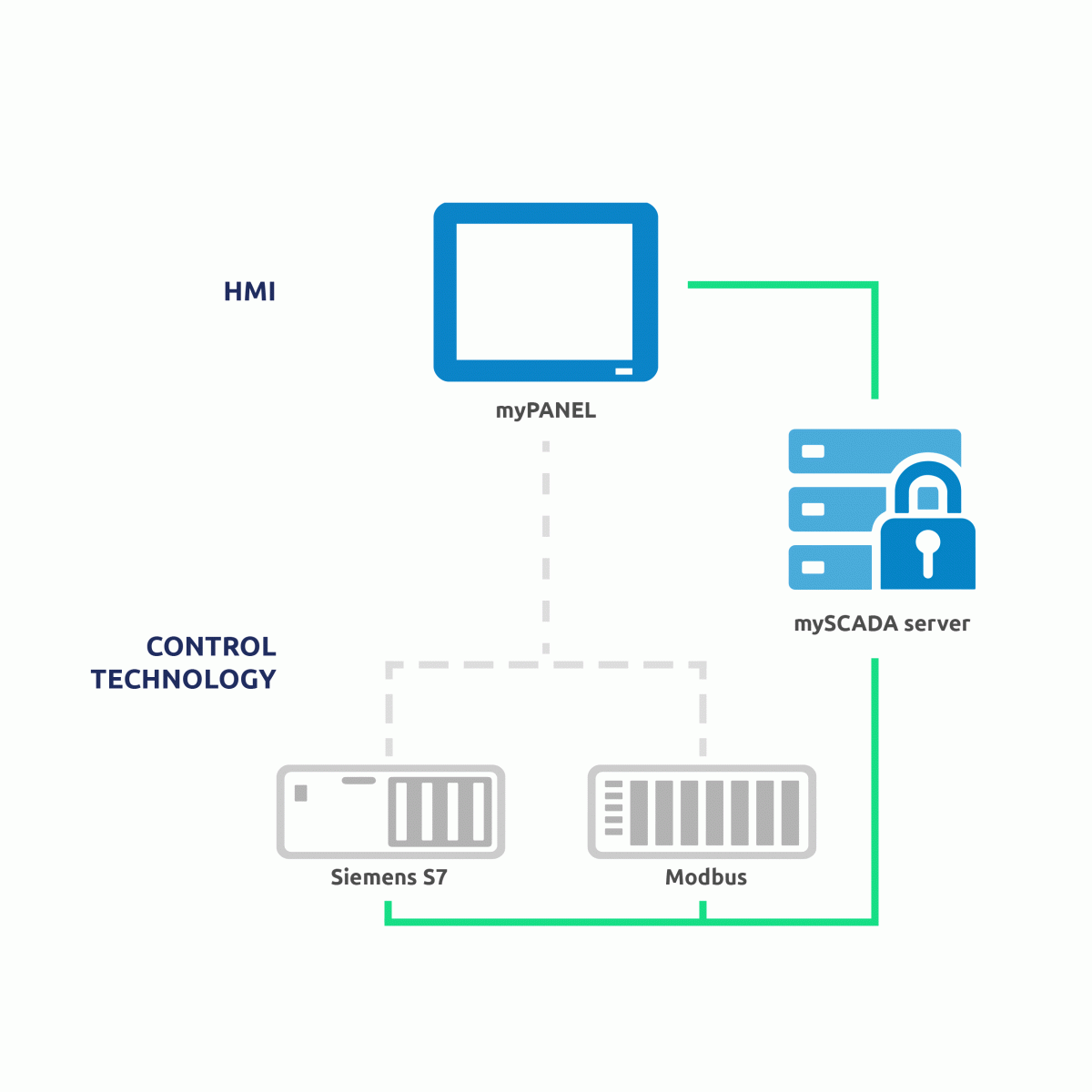 The animation shows how the automatic switchover works. It combines both schemes.
By default, myPANEL is communicating over the server. When the communication via server fails,
myPANEL automatically switches to direct communication with PLCs.
.
TECHNICAL DETAILS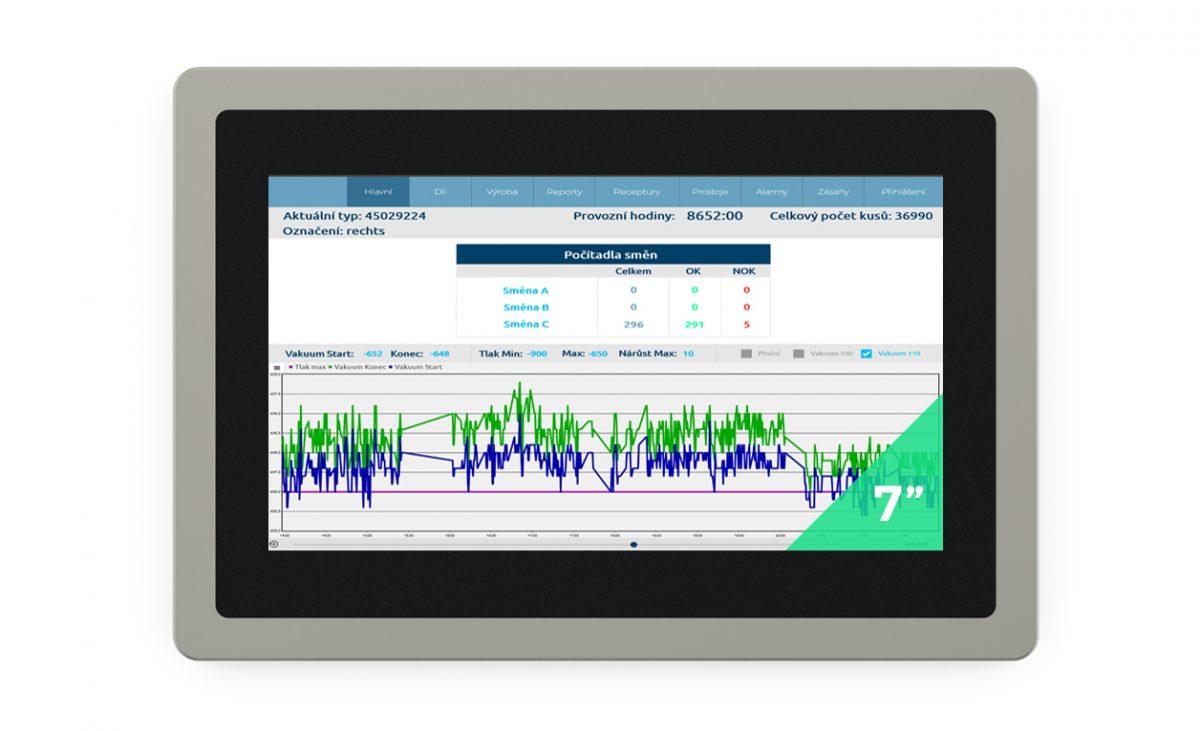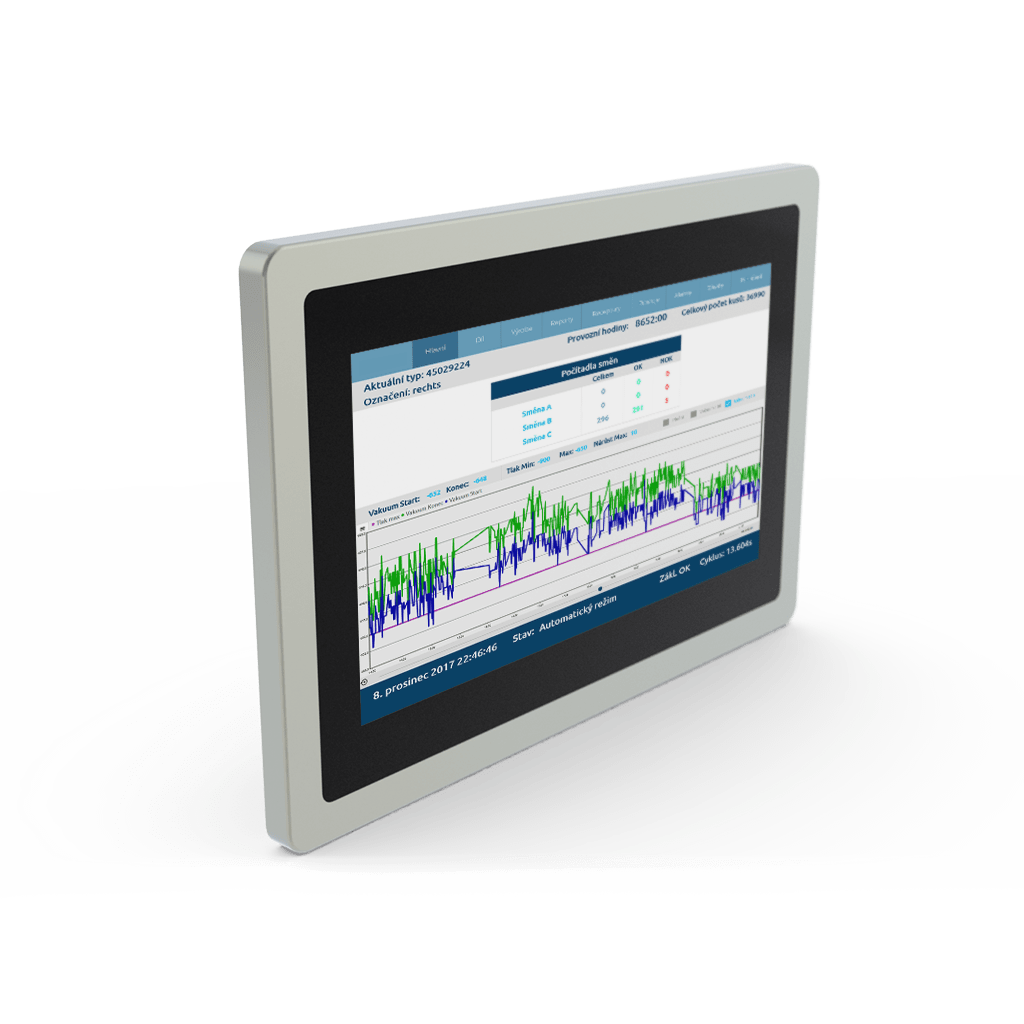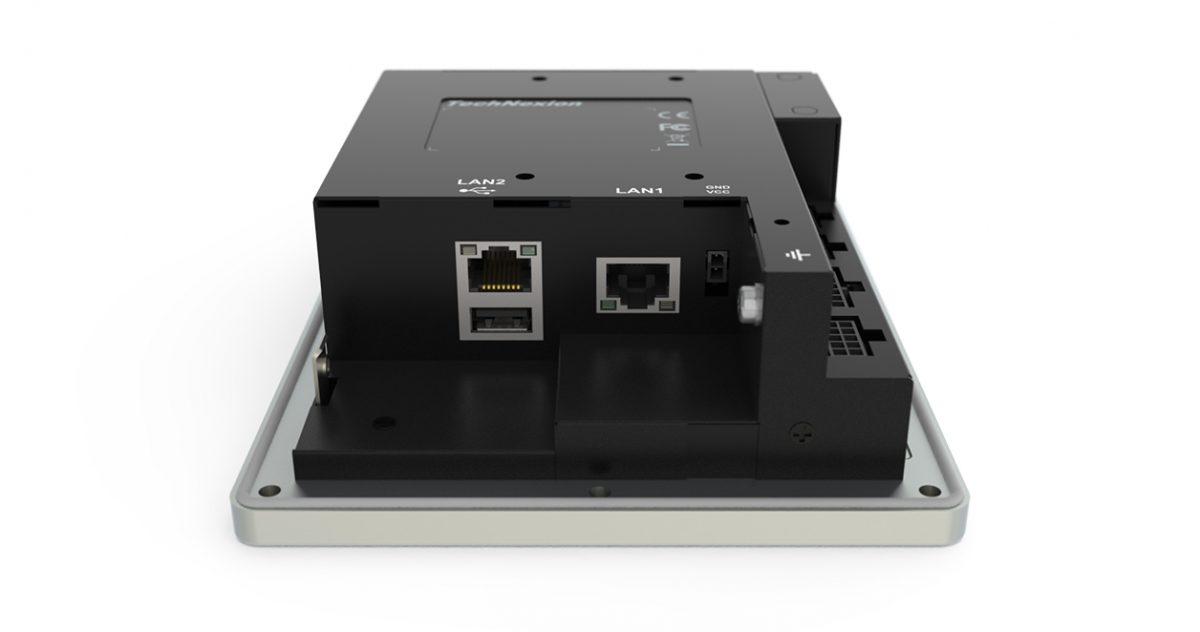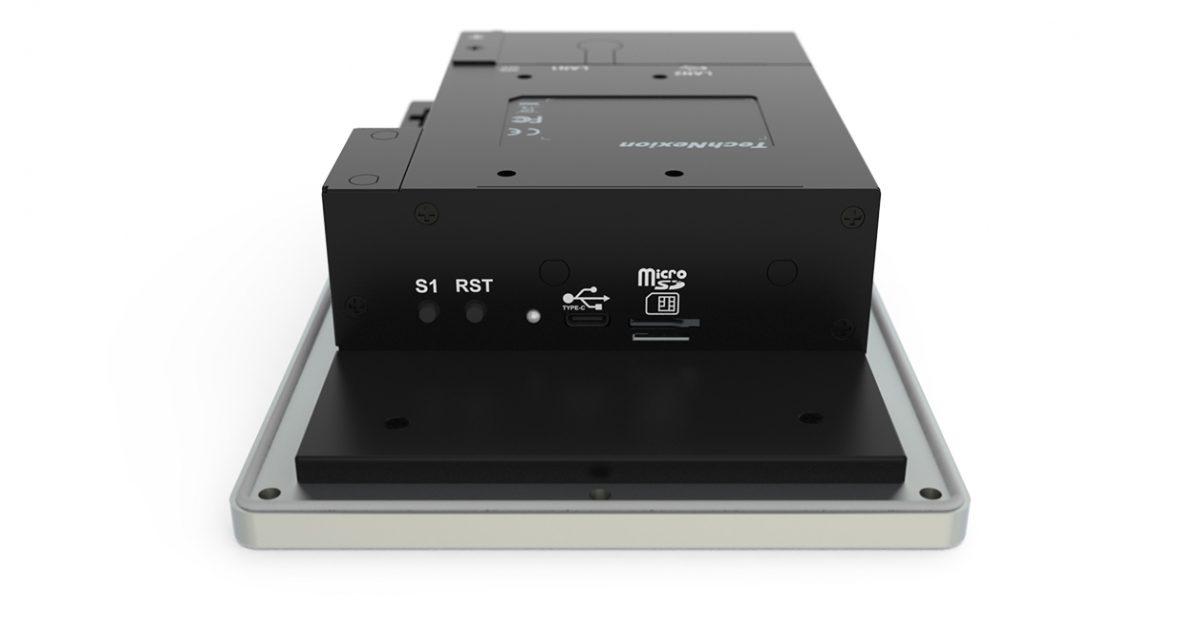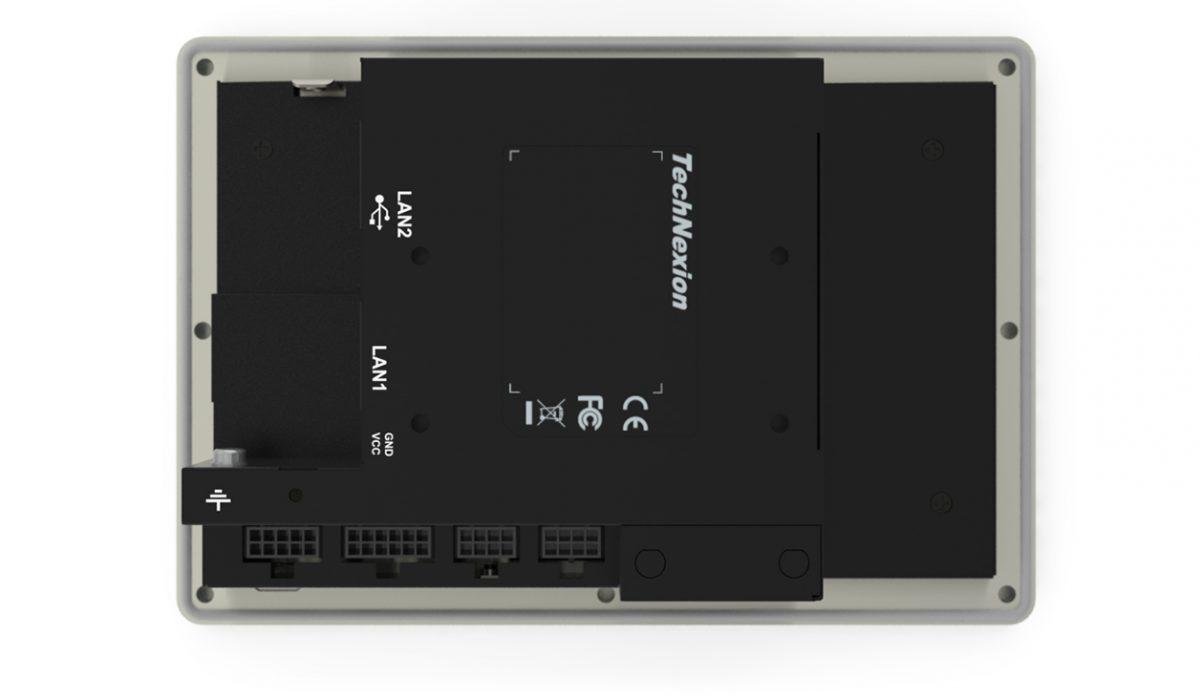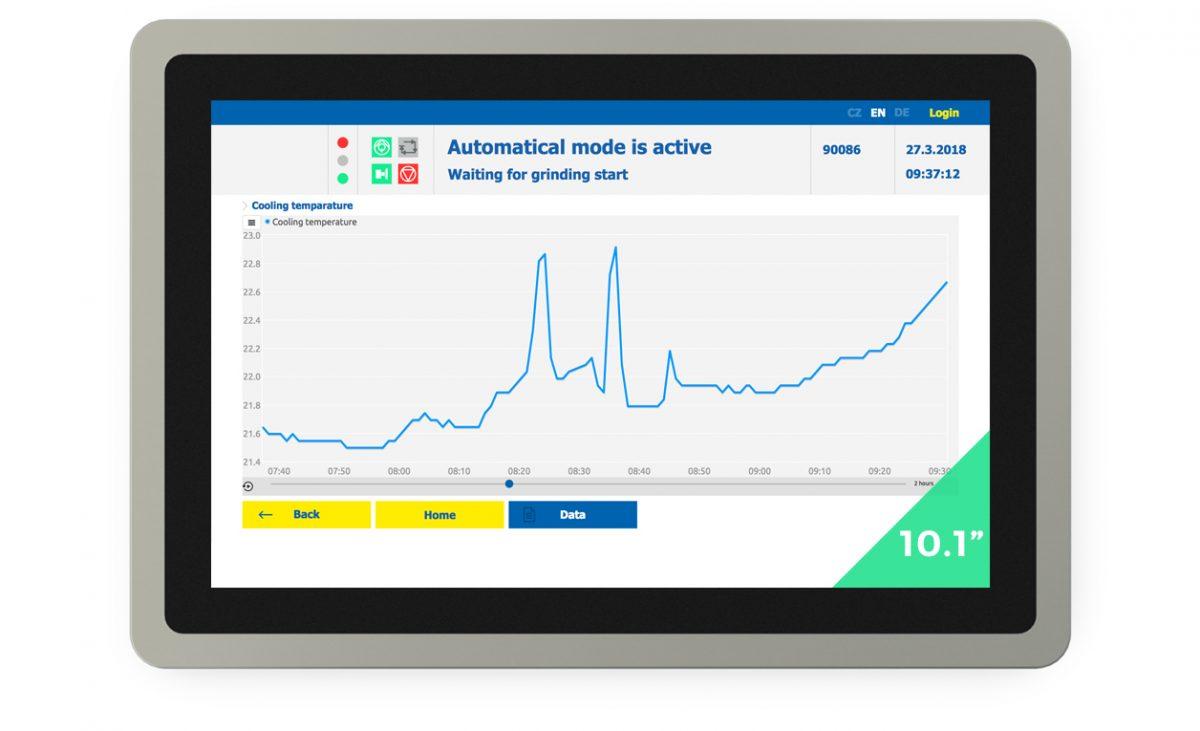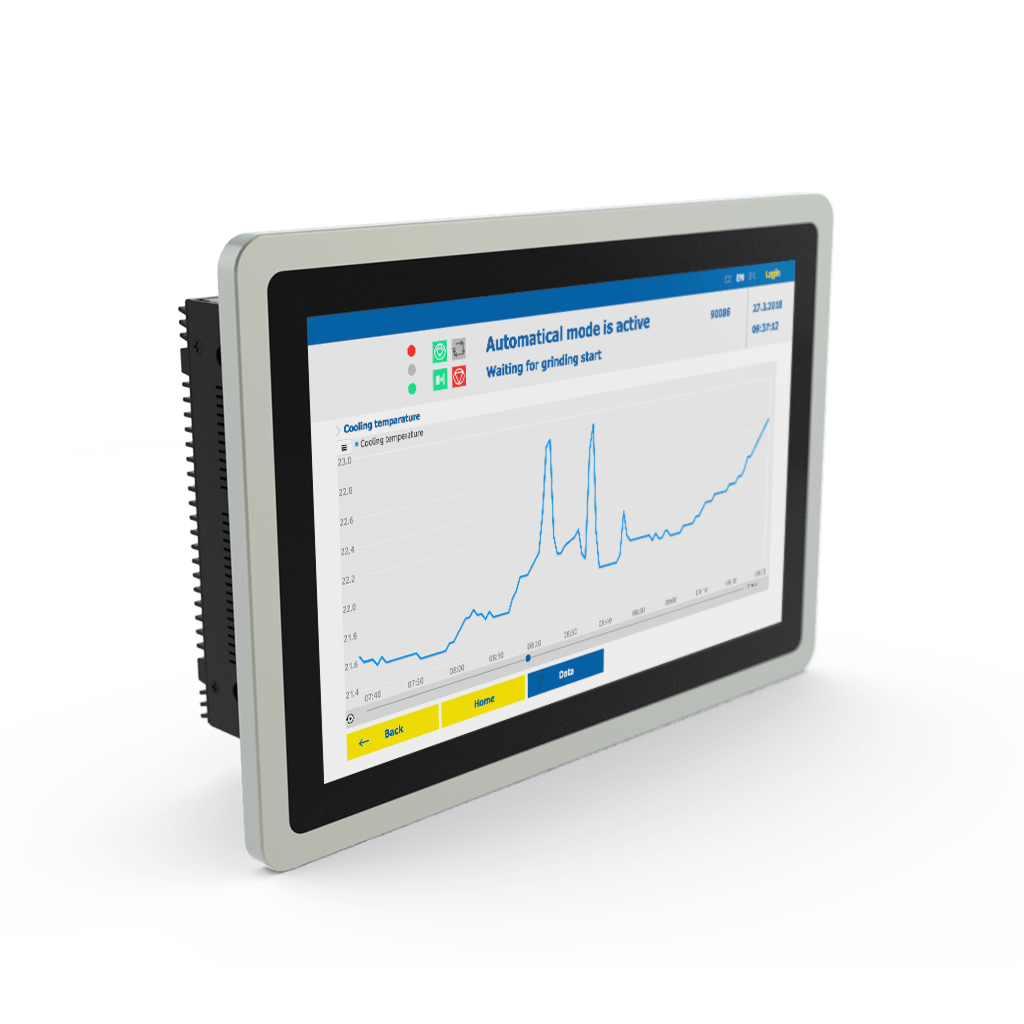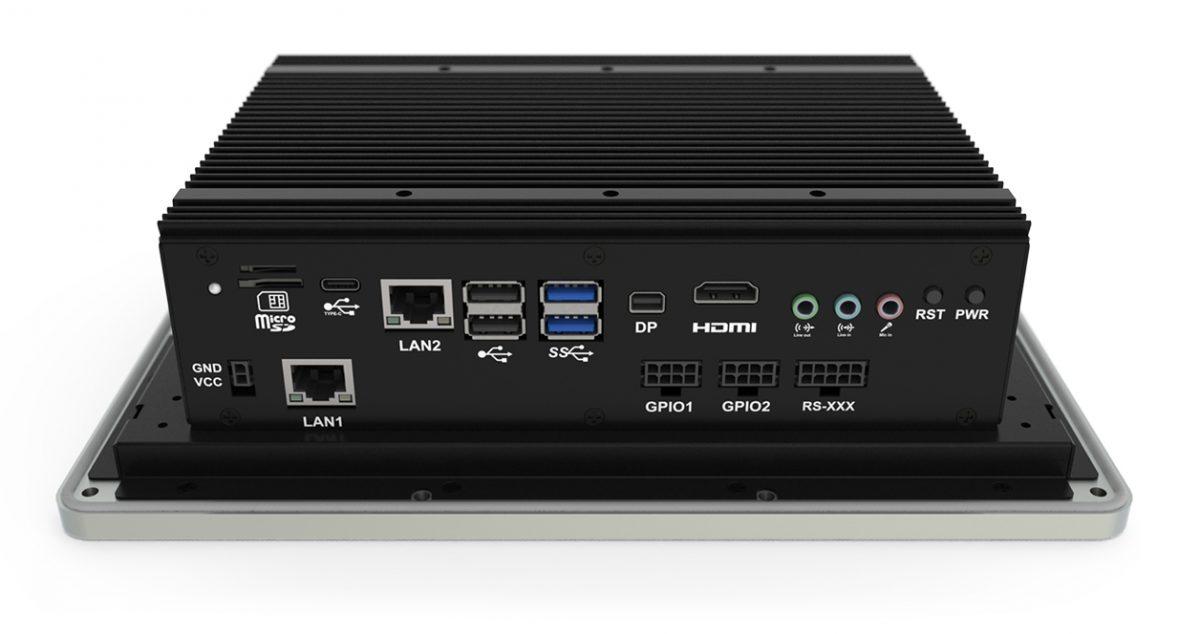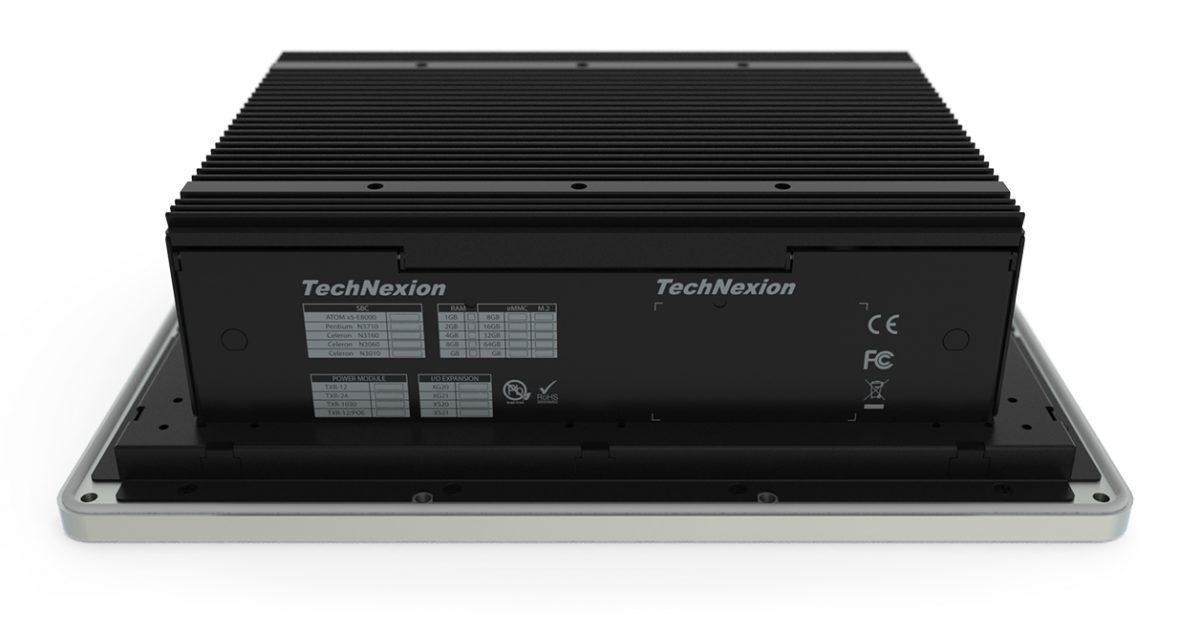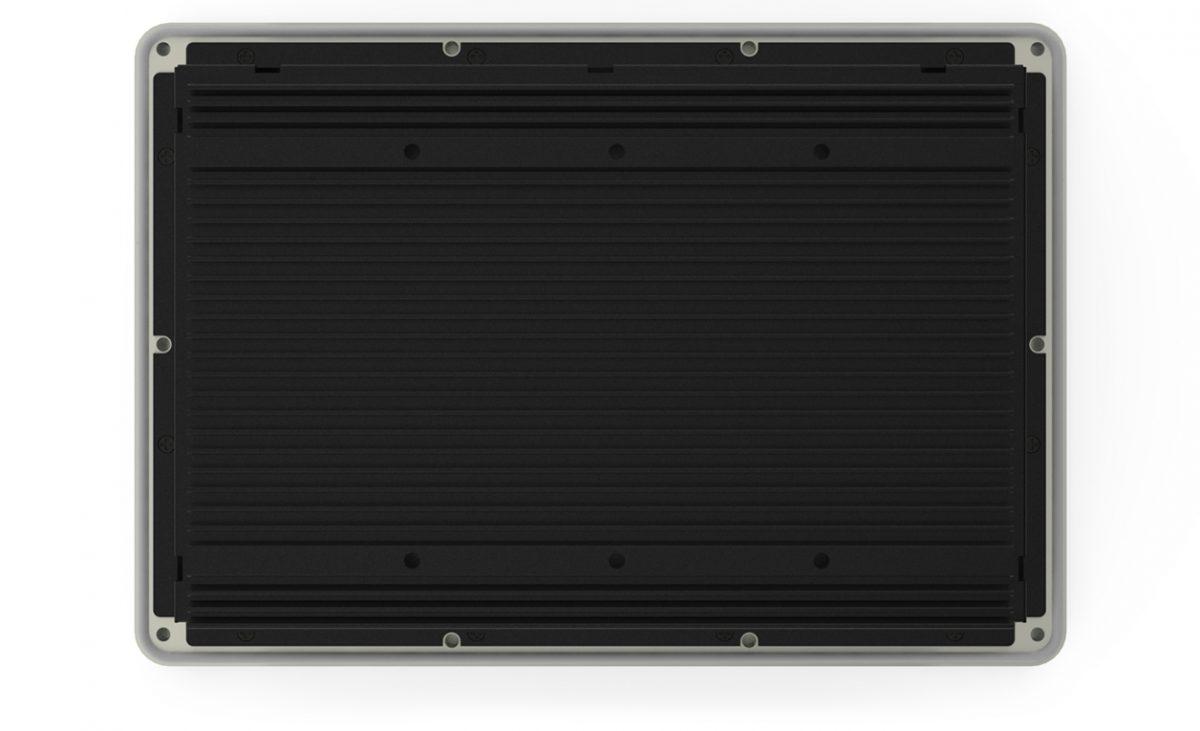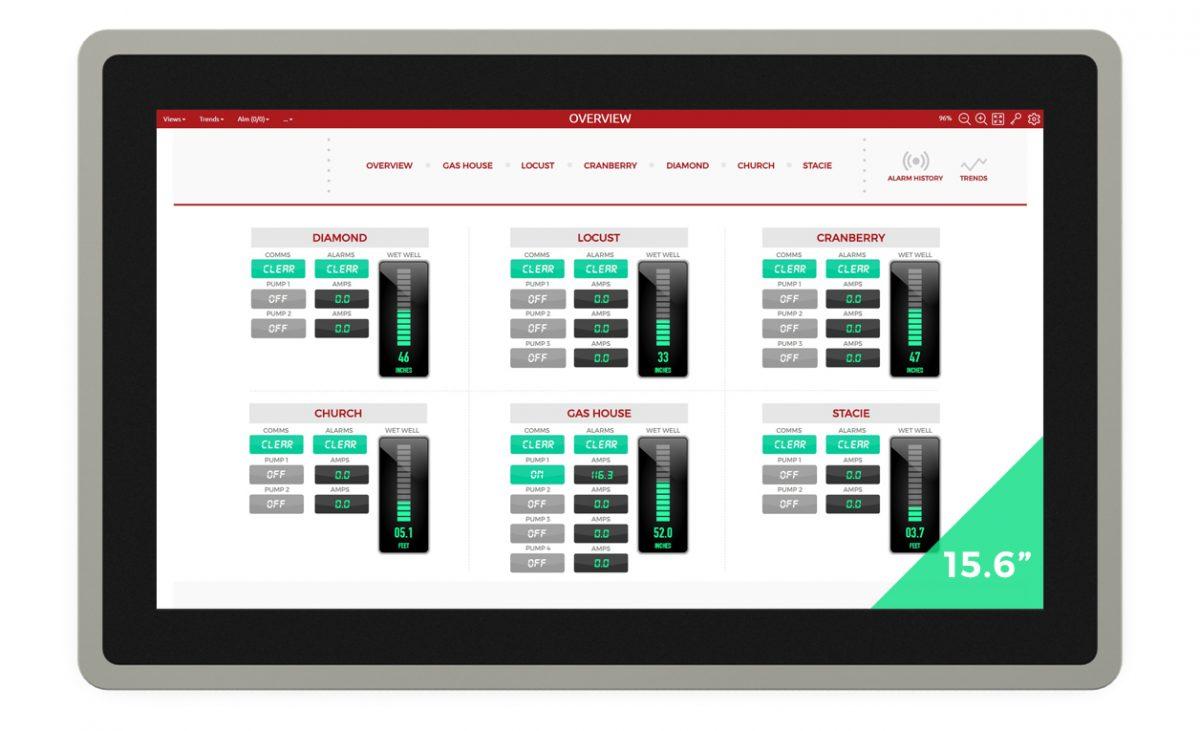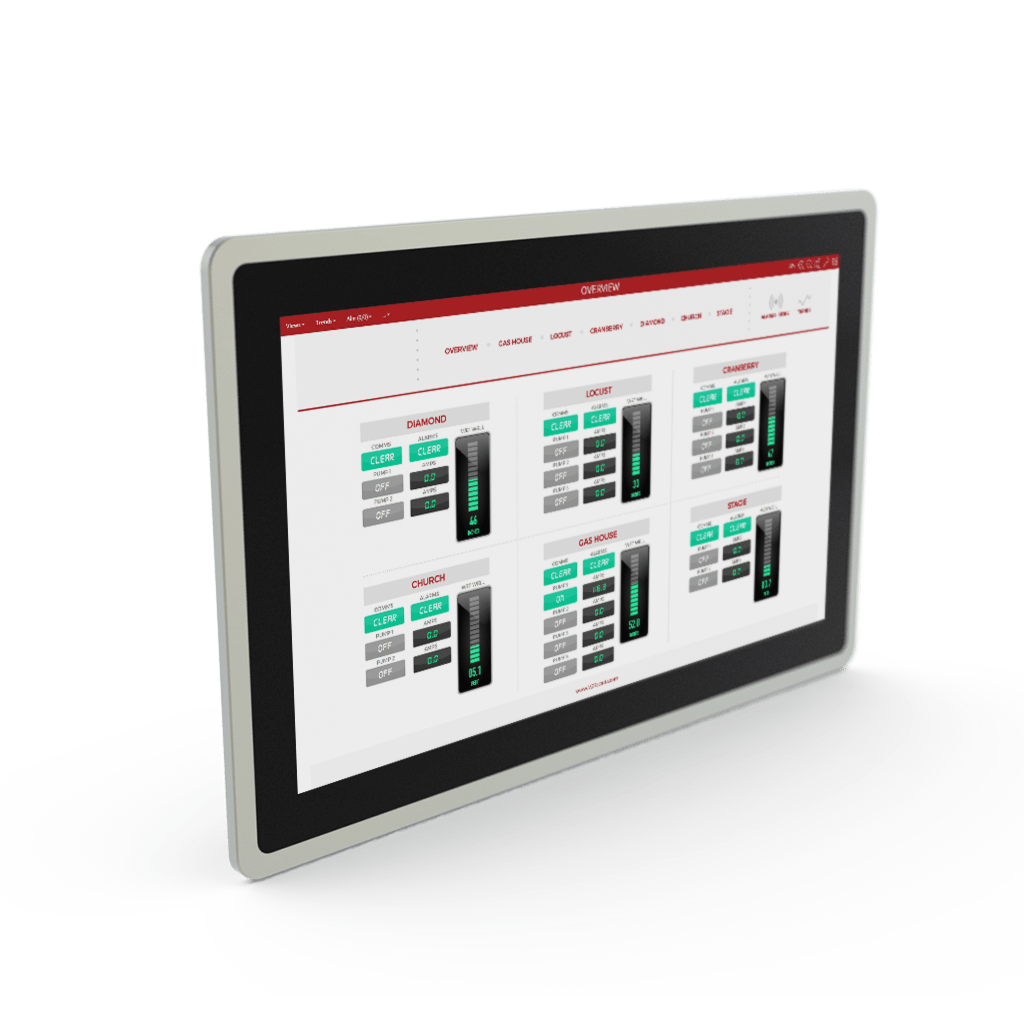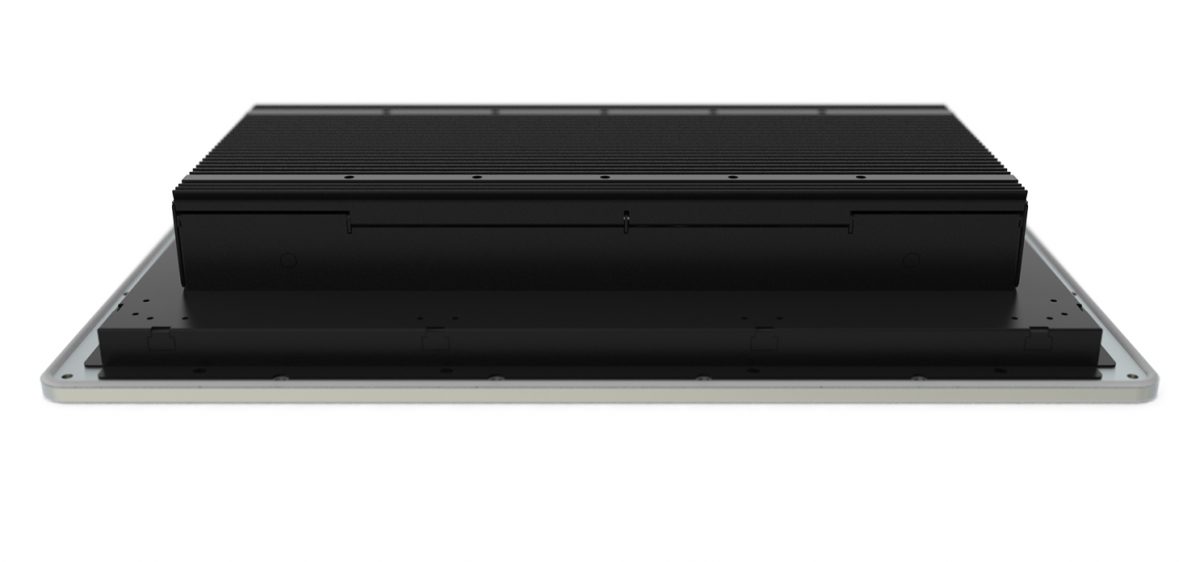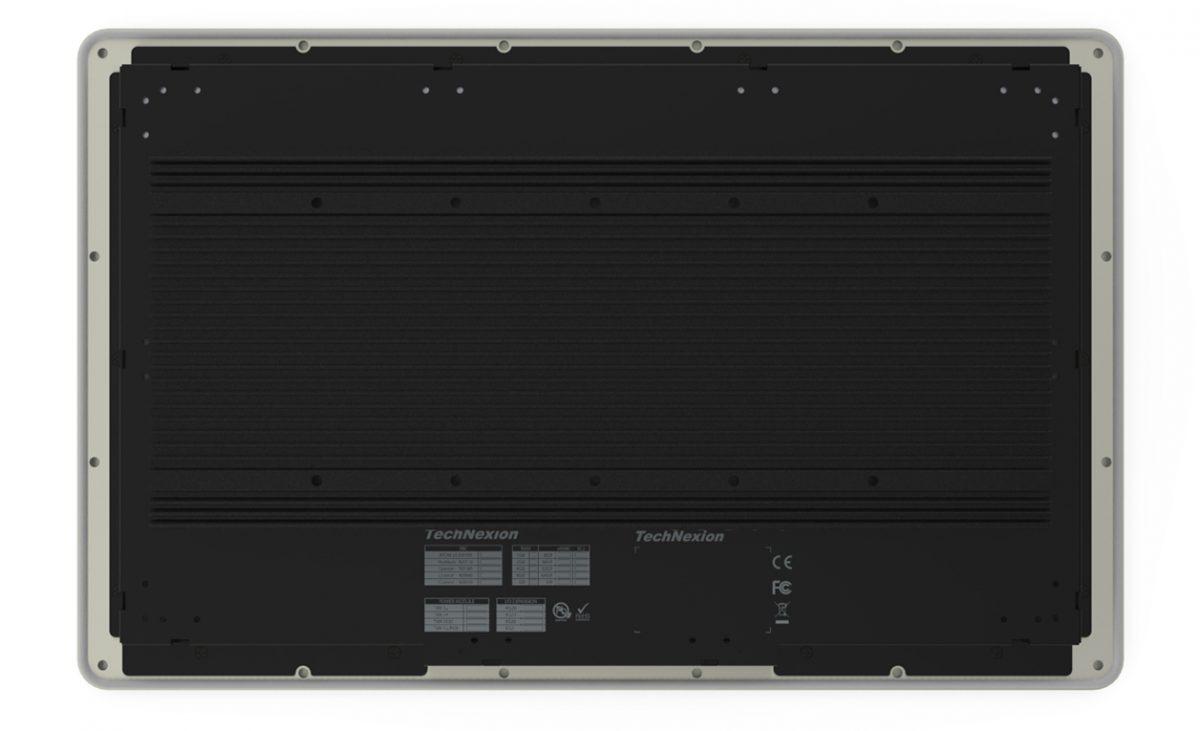 .
myPANEL 7

myPANEL 10

myPANEL 15

 

System

SW License
Unlimited
Unlimited
Unlimited
PLC protocols
 
 
 
Siemens S7

S7-1200, S7-1500, S7-300, S7-400, …

EtherNet / IP

ControlLogix, CompactLogix, Micrologix 1200, Micrologix 1400, Micrologix 1500, SLC 500, PLC 5, Omron PLCs, … 

Modbus TCP
 Wago, Schneider, Micrologix, RTUs, …
Modbus Serial

ABB AC500, ABB AC700, IPCDAS, ADAM, RTUs, …

Melsec Binary

Melsec-Q, E71 controller type, 3E packets

Toyopuc

Full support with hierarchy

OPC UA

New OPC standard

Display

LCD
7 inch
10.1 inch
15.6 inch
Resolution
800 x 480 pixels
1280 x 800 pixels
1366 x 768 pixels
Luminance
400 cd/m²
300 cd/m²
300 cd/m²
Aspect ratio
5:3
16:10
16:9

Core system

Architecture
 ARM
Intel
Intel
Processor 
NXP i.MX7 Dual Core
X5-E8000
X5-E8000
Memory
1GB DDR3L
2GB DDR3
2GB DDR3
Storage
4GB eMMC
120 GB SSD
120 GB SSD
Network LAN
2x Gigabit LAN
2x Gigabit LAN
2x Gigabit LAN

Power

Voltage

9 – 36V DC

12V DC

12V DC

Wattage
10 W
30 W
30 W
Power Connector
2-pin Micro-Fit 3.0
2-pin Micro-Fit 3.0
2-pin Micro-Fit 3.0
Dimensions
Dimensions
198 (W) x 136 (H) x 52 (D) mm
263 (W) x 182 (H) x 75 (D) mm
407 (W) x 257 (H) x 62 (D) mm
DOWNLOADS
.
myPANELManualsCertifications2D/3D models