ACTIVE CONTROL
With the Active control feature, you can smoothly manage and actively control your production. Use recipes to define your production parameters and send them to your machinery. Easily manage who can create recipes, have control over any changes, track all production changes – and that is "all in one package".
RECIPE MANAGEMENT
FEATURES OF RECIPE CONTROL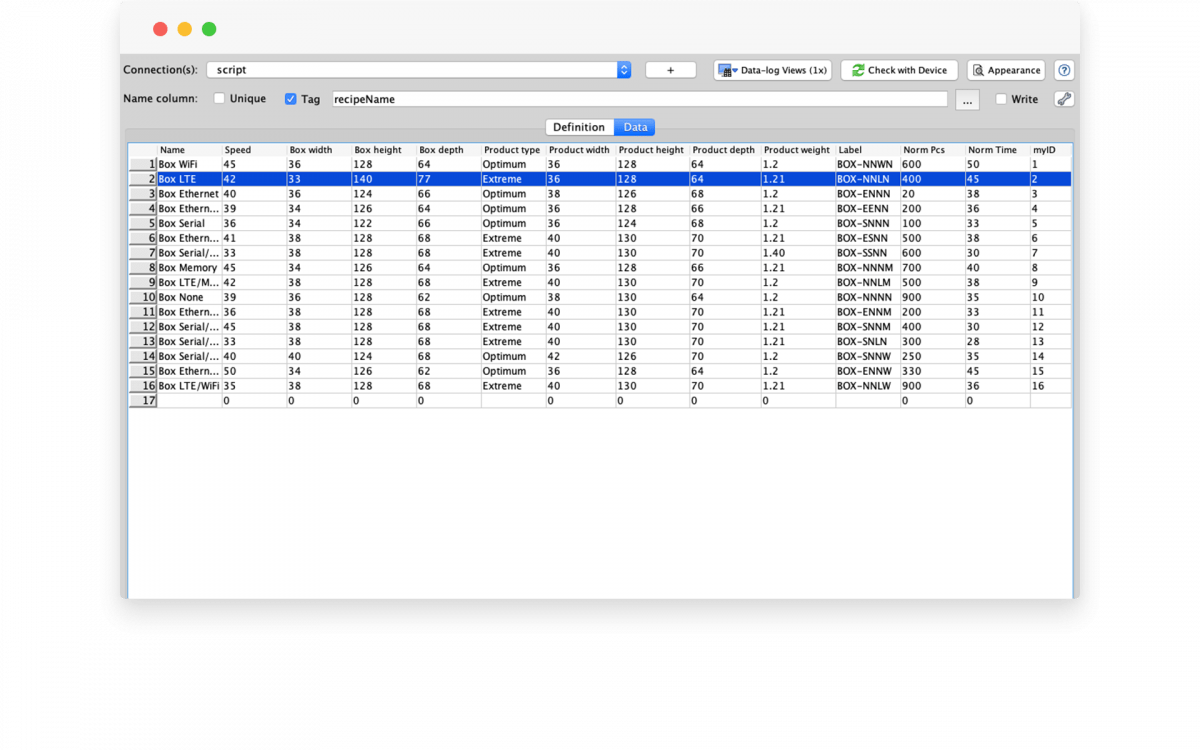 Recipe definition is defined in the myDESIGNER during the project design phase
Recipe can be imported and exported into MS Excel just with one click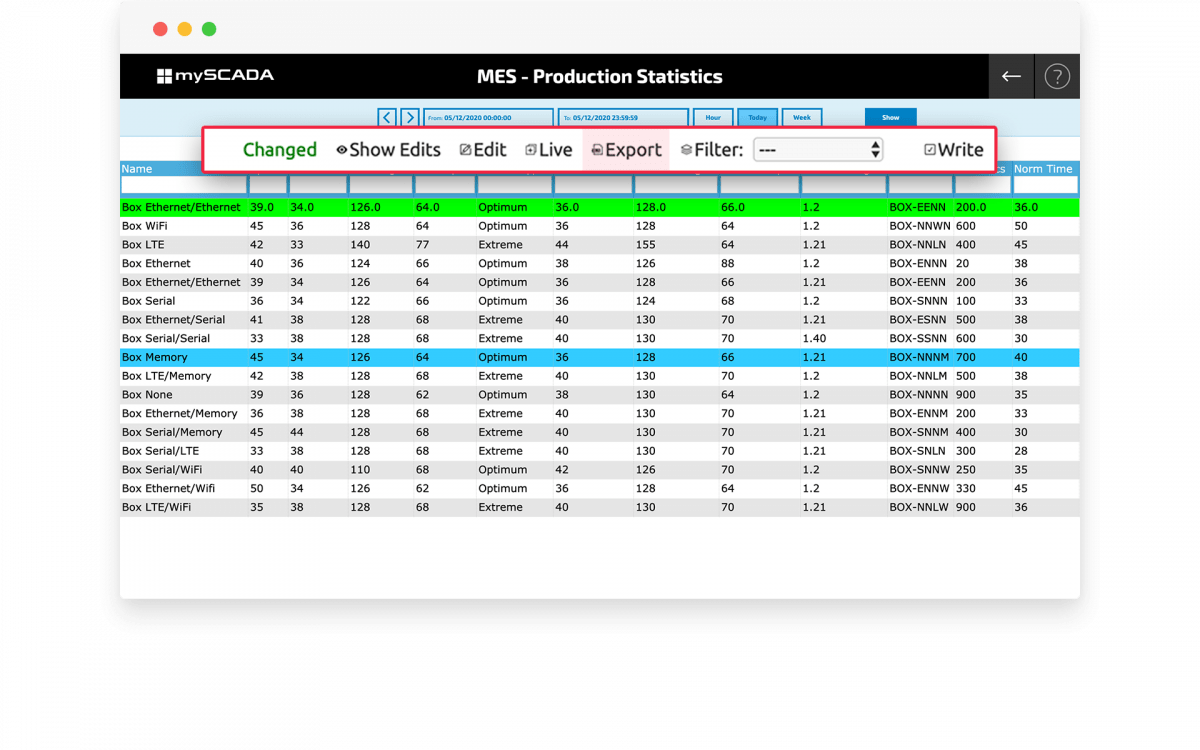 Presentation of the data in tabular form
.
Normal view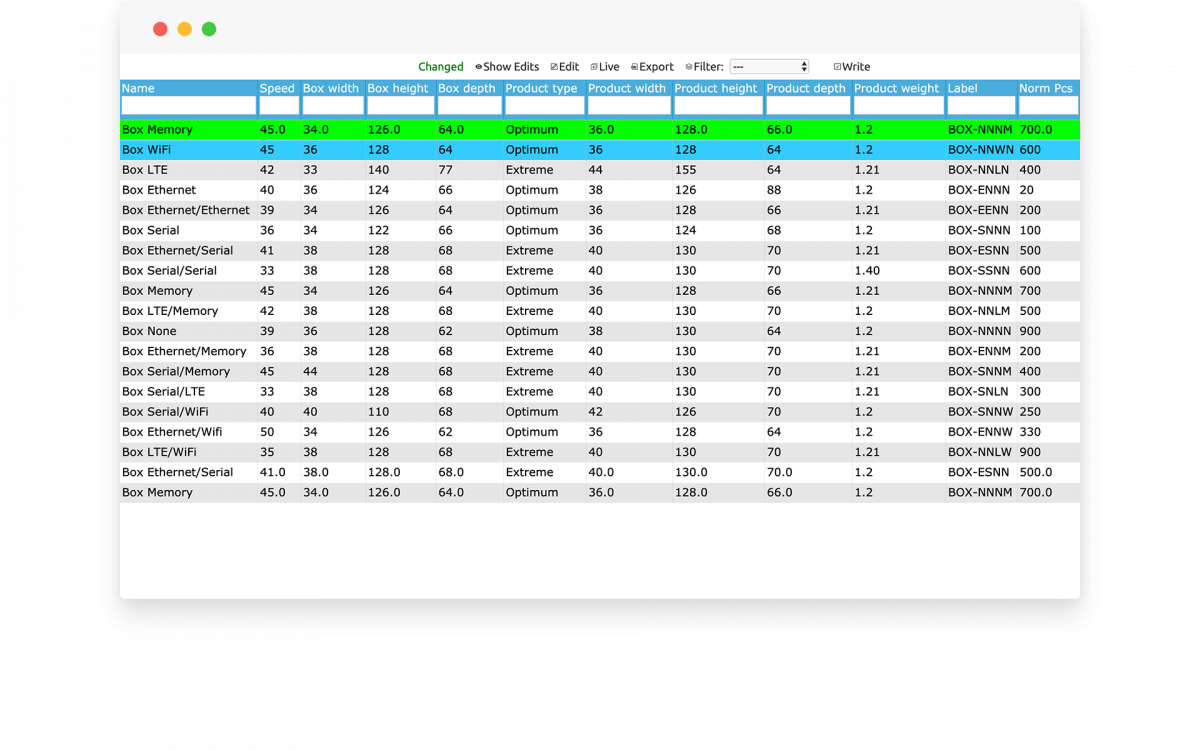 Tabular view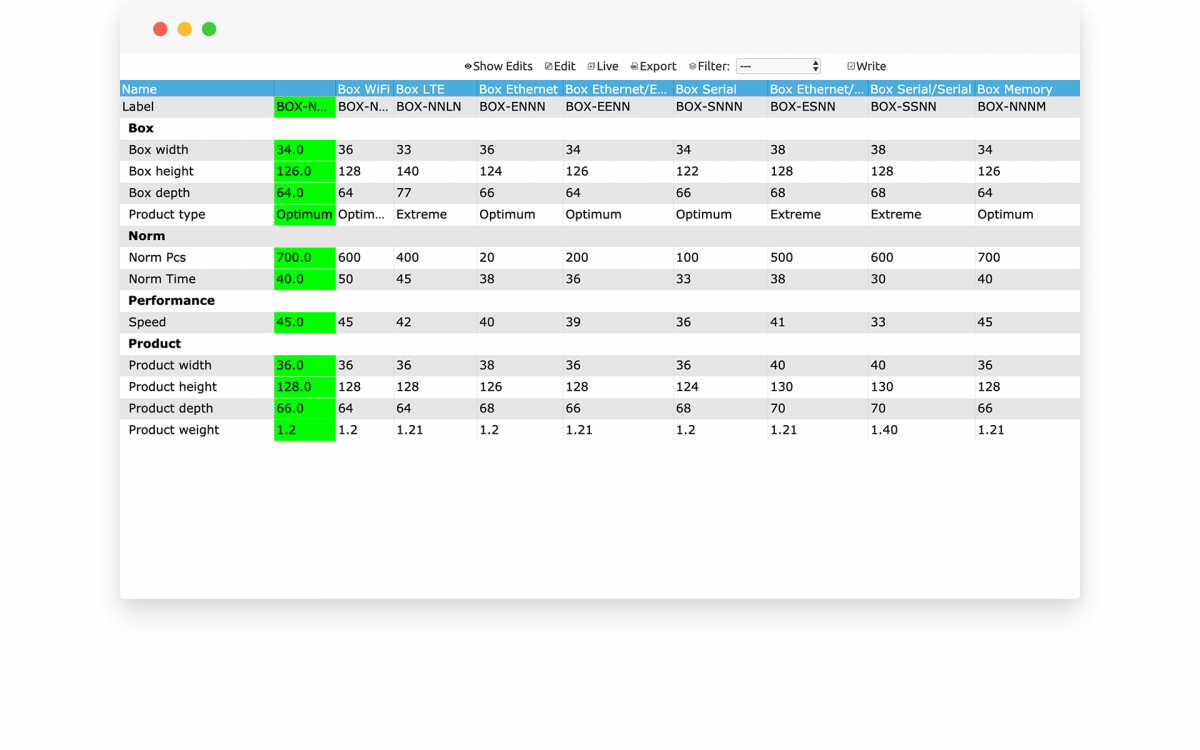 Tracking of all recipe changes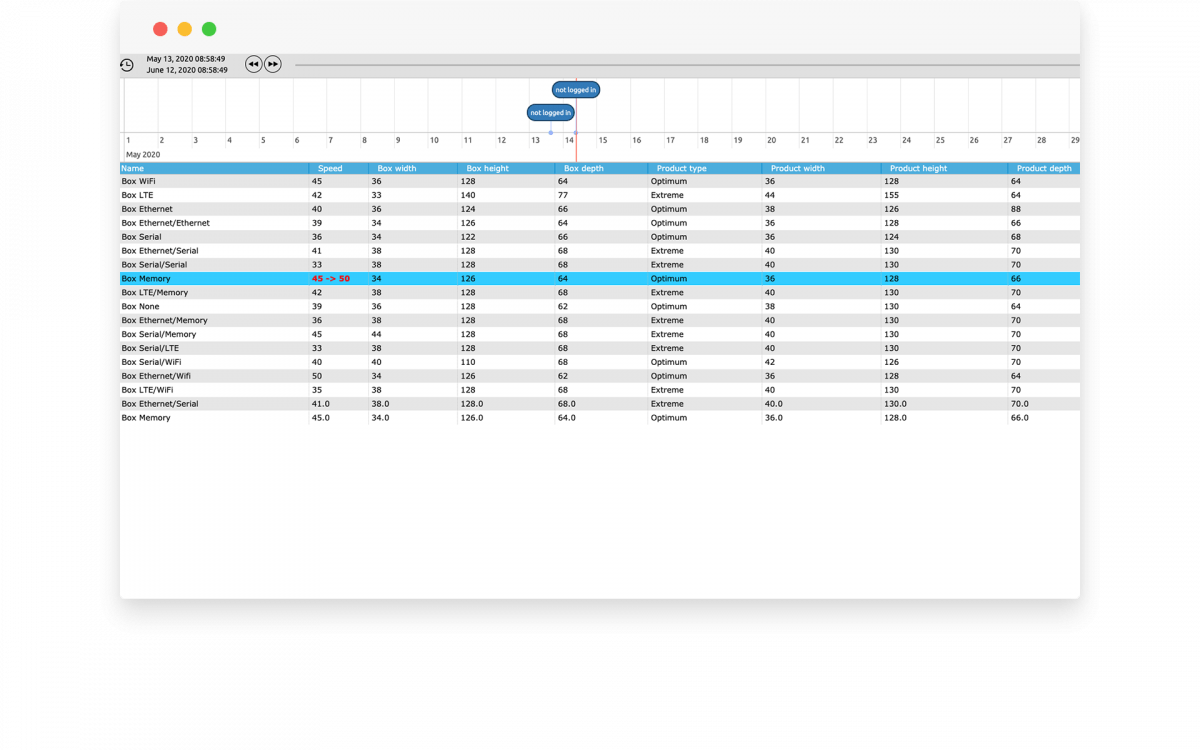 COMPETITIVE ADVANTAGES
.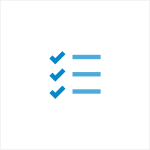 collection of all live data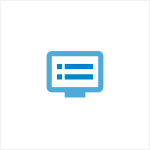 advanced recipe management system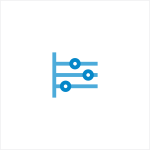 easy production set up when necessary