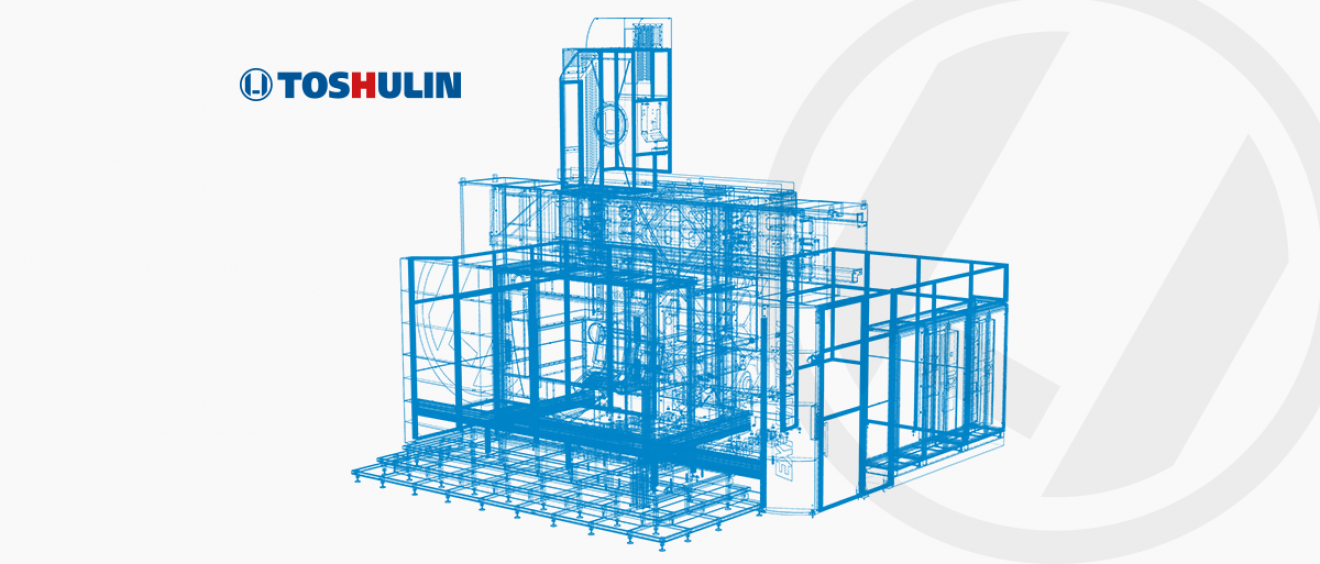 Manufacturing machine tools
This reference describes a real project in which mySCADA (software and hardware provider) and TOSHULIN (global manufacturer of the machine tools) collaborated. This is the first collaboration in a long-term relationship which will be profitable for both sides.
b
The pilot project was applied on the machine tool EXPERTURN 1600C. The main authority request contains to ensure the collecting and logging of outputs which are in the current control system. These outputs can be analysed and processed later. A modern and fresh-looking visualization was the second requirement, the third one was the ability for remote access.
To add visualization into the machine tool was a strategic and sales decision. TOSHULIN wanted to offer new features which would bring time and money savings as well as a sales increase. The visualization provides a rare and necessary competitive advantage compared to other machine tool manufacturers.
VIDEO REFERENCE
TOPOLOGY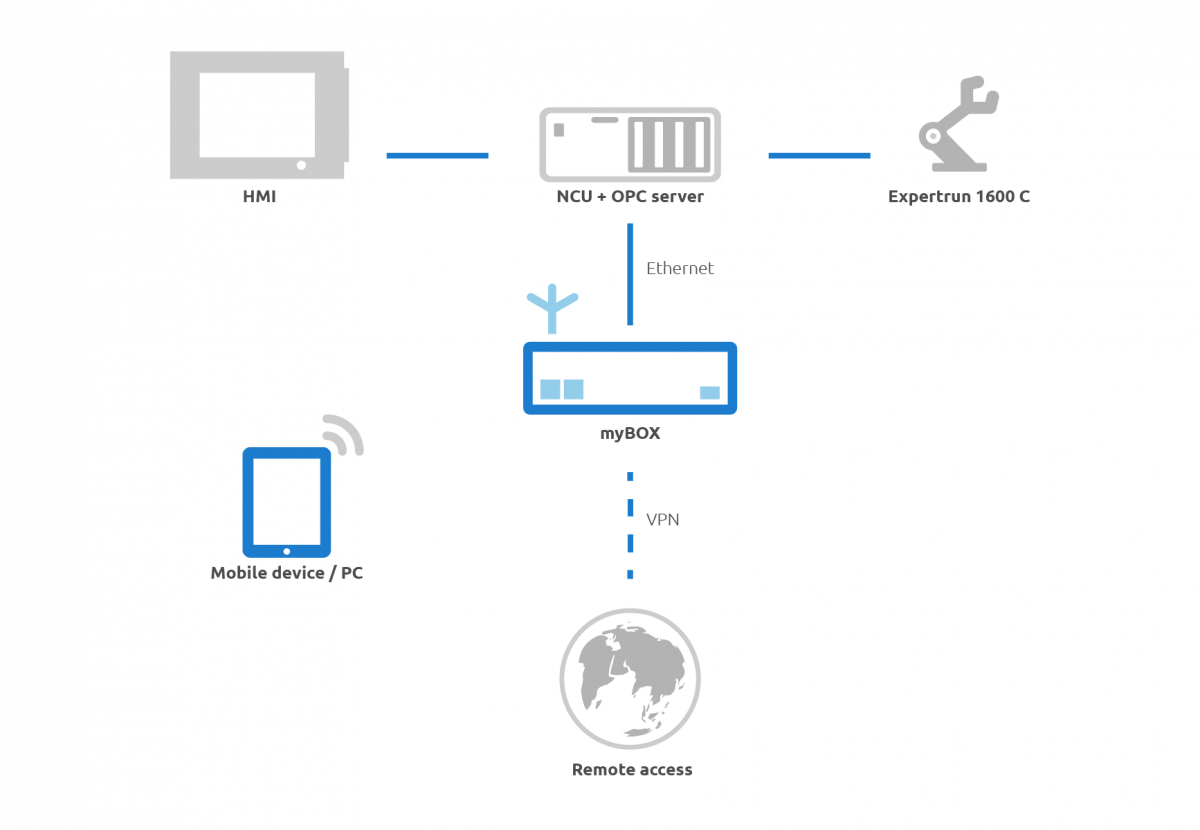 SCREENSHOTS