Simply connect to any computer remotely
Remote Desktop application

For individuals and IT professionals alike

Hassle-free, easy to use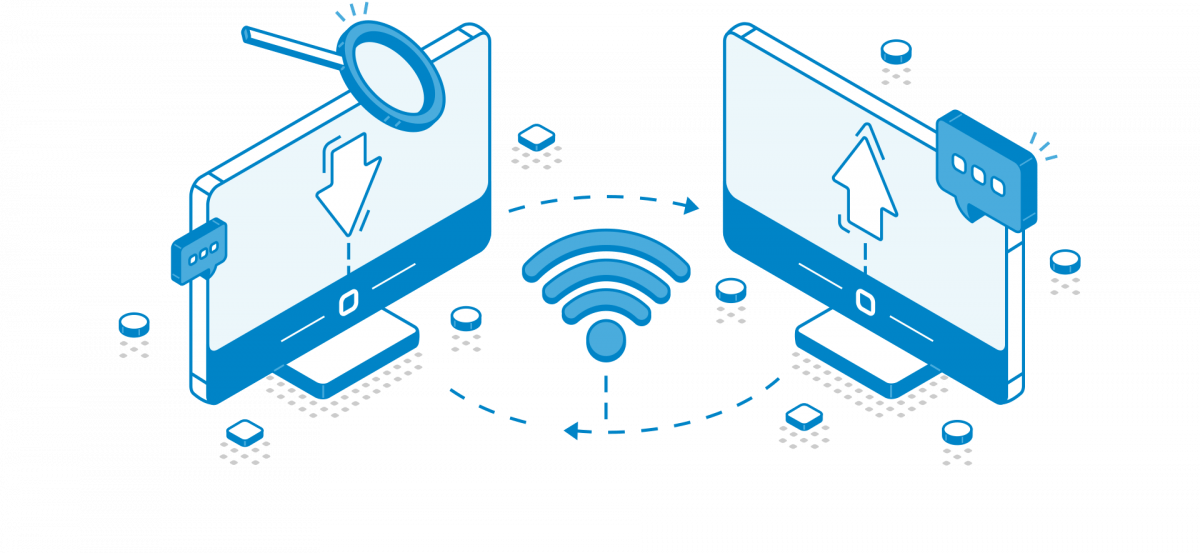 Multi-platform
mySCADA Remote Desktop works across any of your devices and operating systems: Windows, Mac OS, or Linux.
Web-browser based control
Works in common web-browsers

No installations, no plugins

Suitable with any device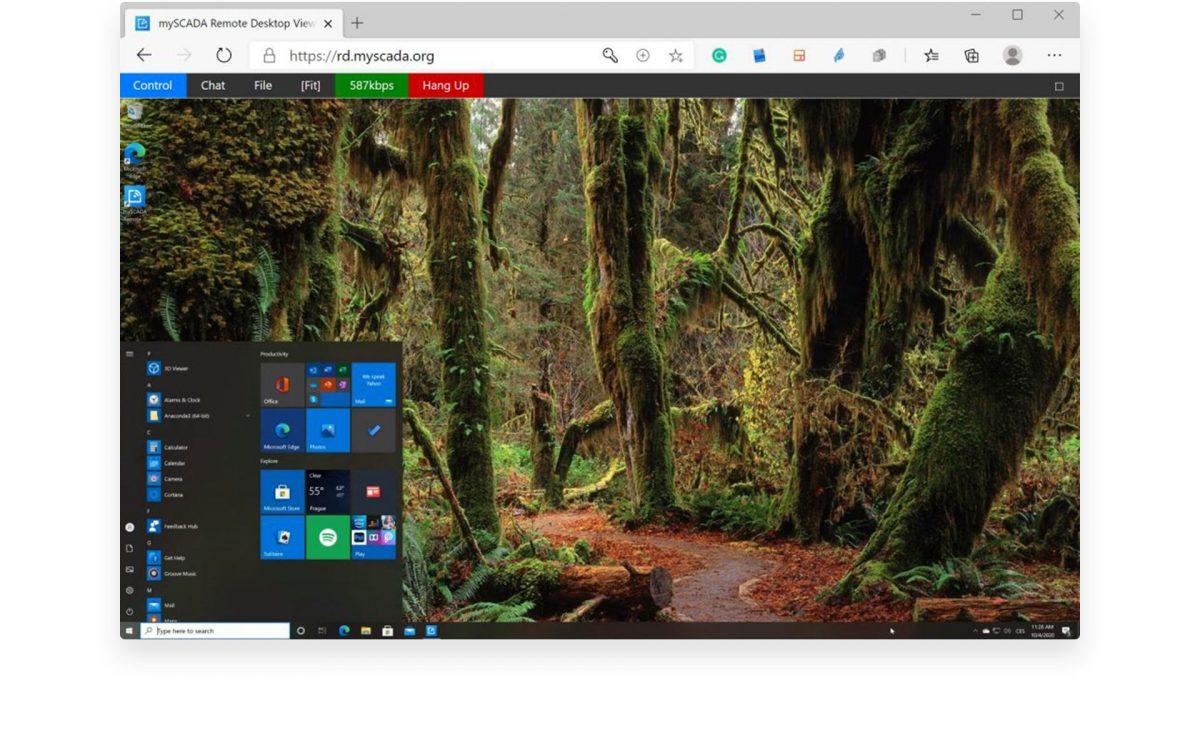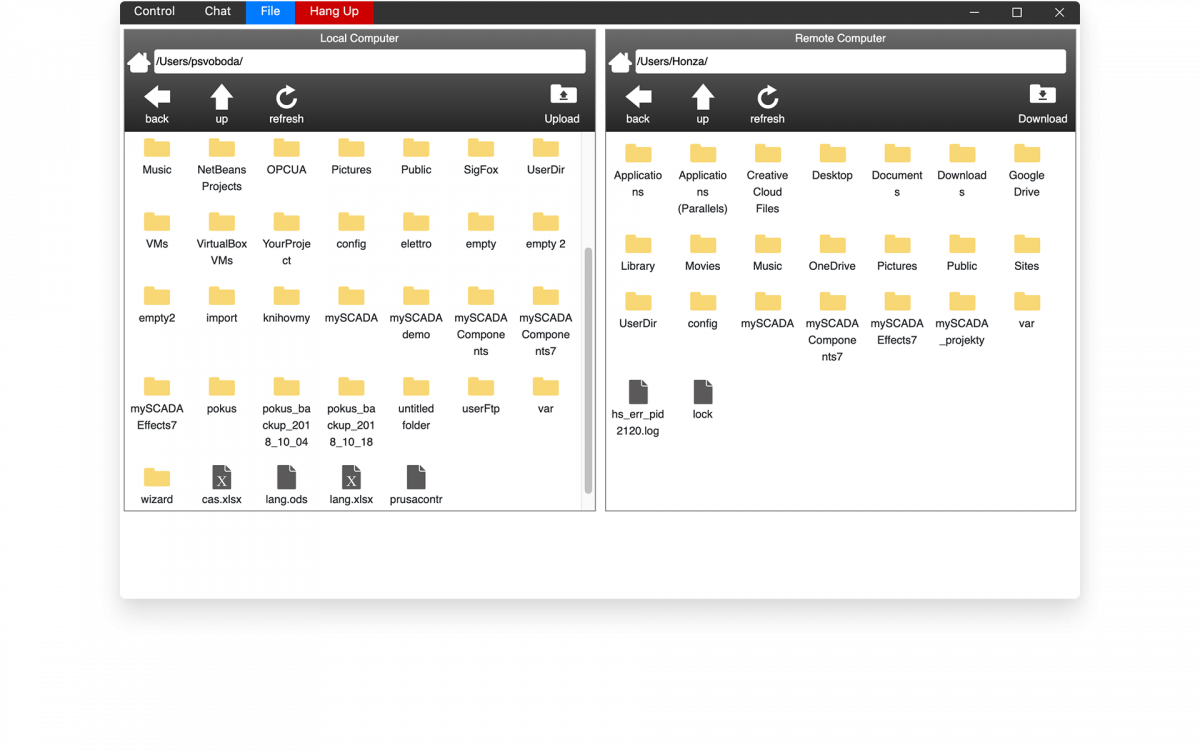 Built-in File Transfer
Light speed files transfer between computers

Easy to transfer folders between computers
Online Collaboration
Built-in chat to communicate with another party

Easy exchange of notes, text, passwords

Communication always encrypted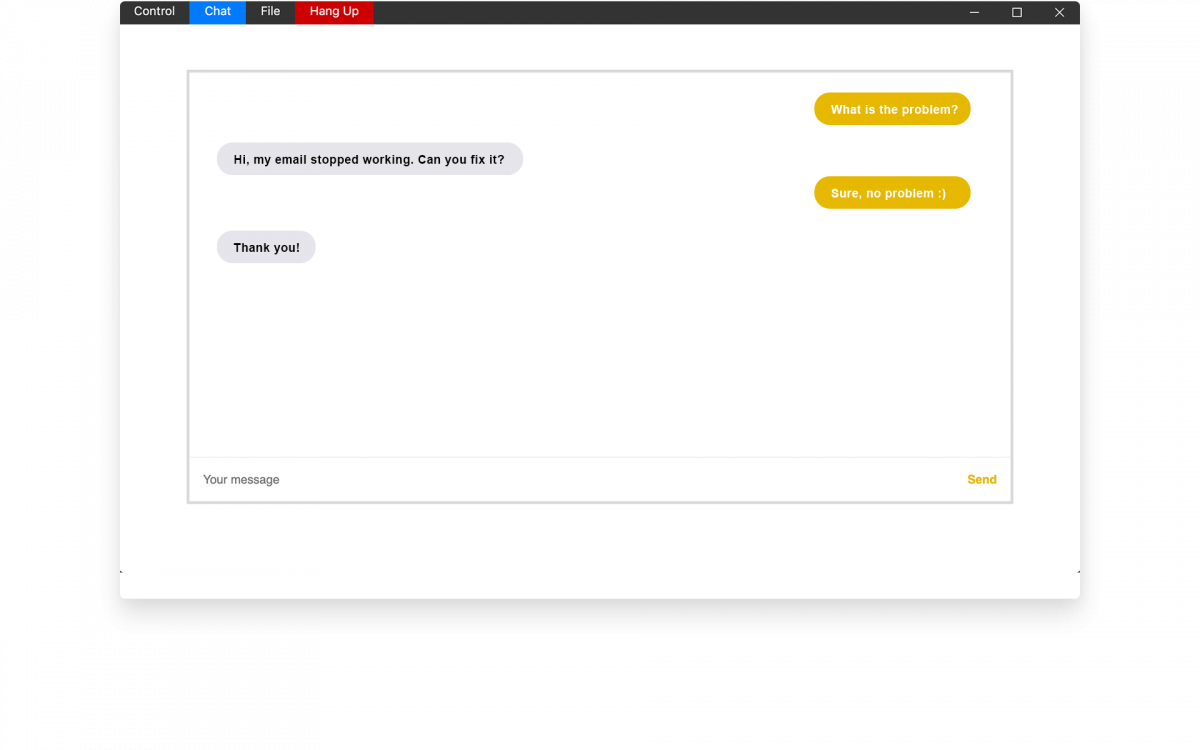 Secure access
Using WebRTC technology designed by W3C organization

Maximum transparency and security

Encrypted peer-to-peer connection is used (data flow directly between computers, no server in the middle) if available

Every computer is protected by a unique username and password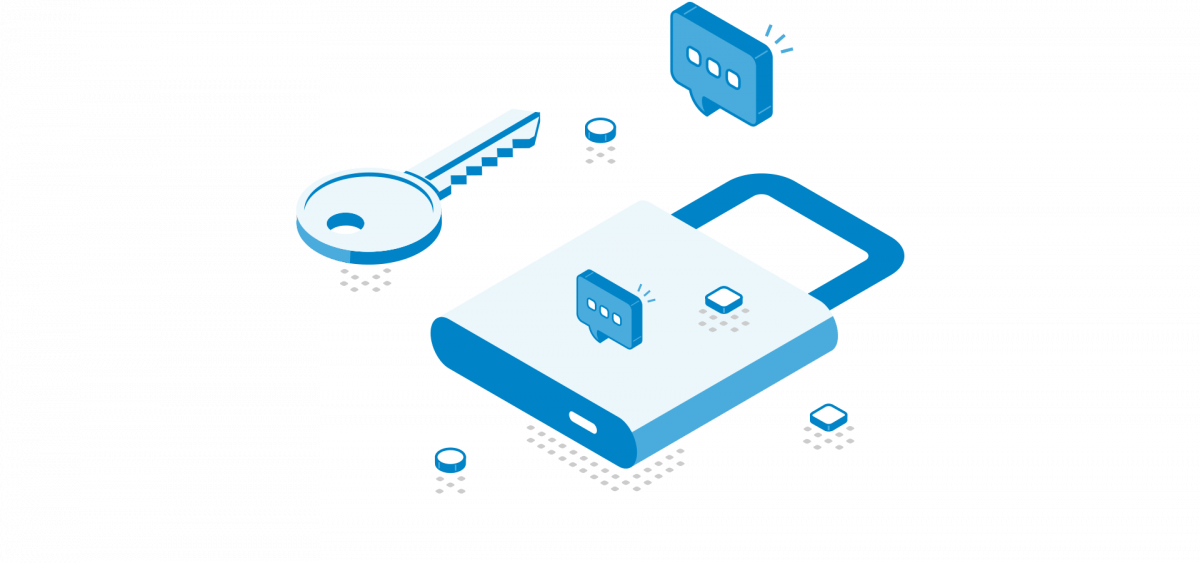 WHY US?
YOUR TECHNOLOGY IS OUR CHALLENGE
Professional company with over 10 years of existence. We visualize and control industrial applications,
machines even whole factories. Thousands of clients around the world trust our SCADA solutions.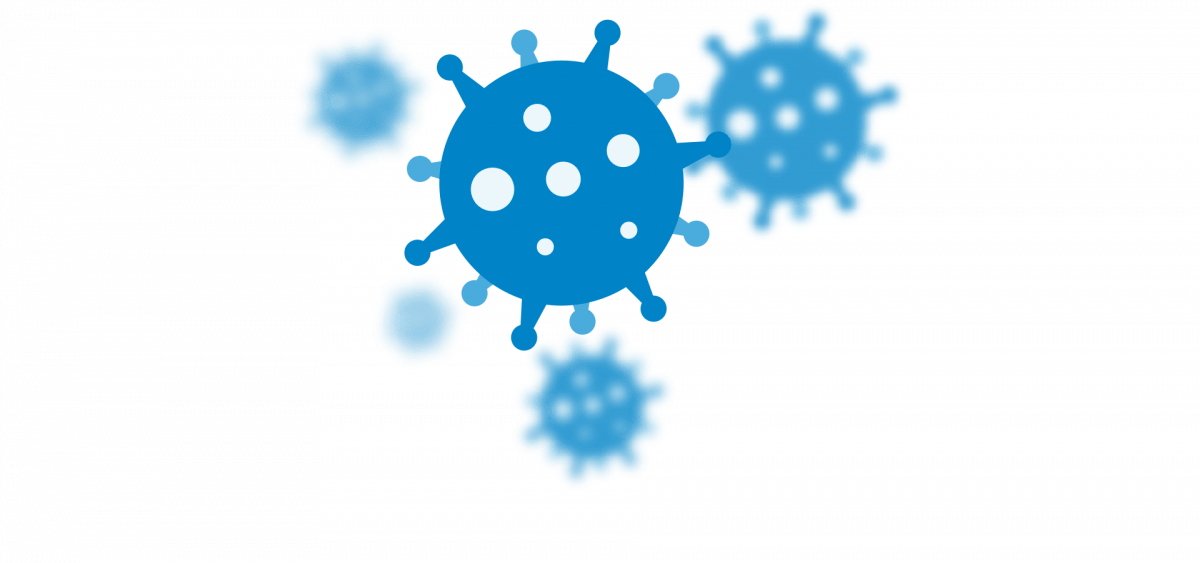 Story
We have developed this application when staying home during COVID-19 quarantine. We wanted to do something useful from which others could benefit as well.
As we would like to encourage people to work from home and be productive and safe. For above reasons, we currently offer the app for free usage by anyone.
DOWNLOADS
.
Remote Desktop*Manuals
For downloading software, please register or log in here.
*Please note that this is public beta software. It may contain errors or inaccuracies and may not function as well as commercially released software.
Windows
Download
Windows portable 
Download
Mac OS
Download
Linux appimage
Download
Linux snap
Download
b
For previous versions, please, go to HISTORY
ANY FEEDBACK?
We will be glad to hear your opinion. Do you have questions, comments,
or suggestions? Drop us a message, please.