DIREKTER ZUGANG
VISUALISIERUNG IHRER PRODUKTION
myPANEL bietet Ihnen eine kompakte Lösung der Überwachung und Kontrolle Ihrer Produktion. In jedem PANEL ist eine Visualisierungsplattform, myPRO inklusive unlimitierter Lizenz enthalten. Wir bieten Ihnen eine Auswahl von vier verschiedenen Operatoren Panels an; in 5′, 7′, 10′ and 15′ Zoll.

BENUTZEROBERFLÄCHE
Mit den Operatoren Panel können Sie, dank unserem remote control feature, all Ihre Produktionslinien überwachen und jegliche Parameter jederzeit von Unterwegs aus einsehen und wenn nötig anpassen.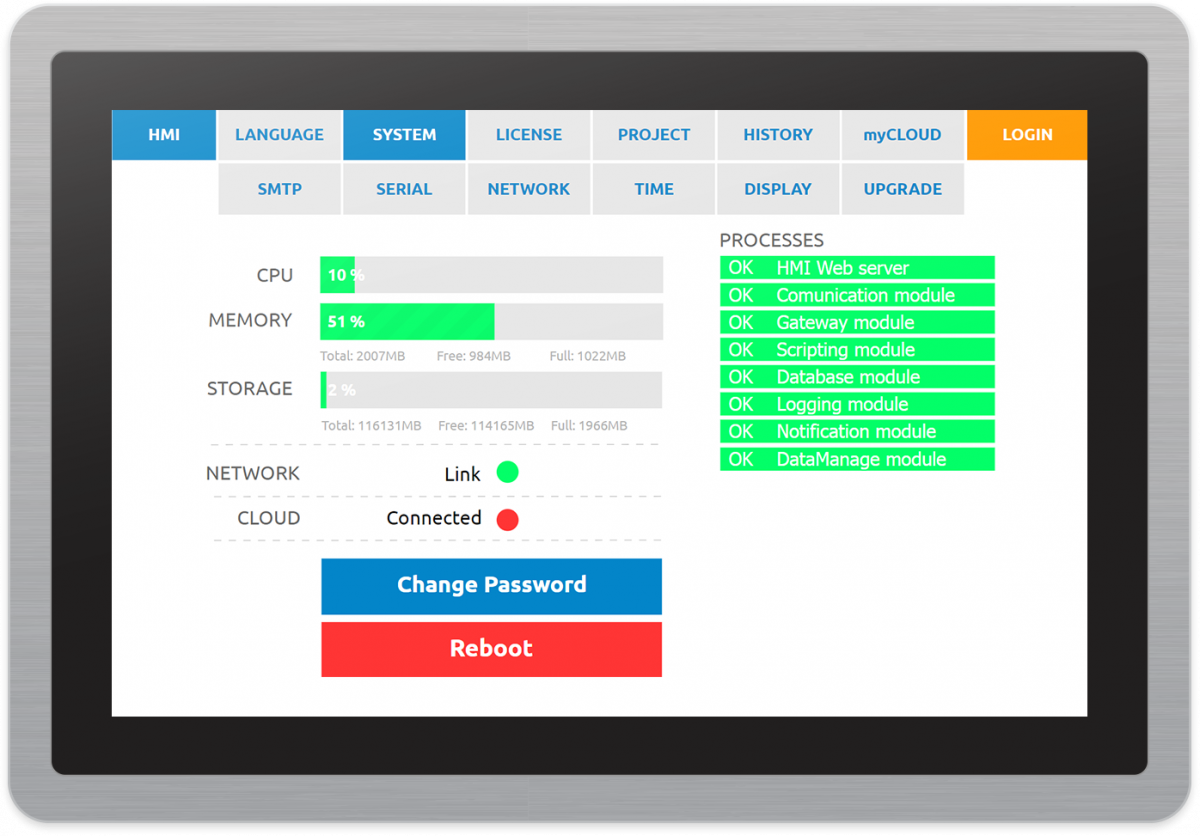 HIGHLIGHTS
myPANEL ist ein Monitor und Kontrollsystem mit vorinstallierter myPRO Software, welches viele Vorteile für Ihre Produktion mit ich bringt:
General overview
The production line or a machine can be drawn in modern looking visualisation
that gives the overview of the basic status of the technology.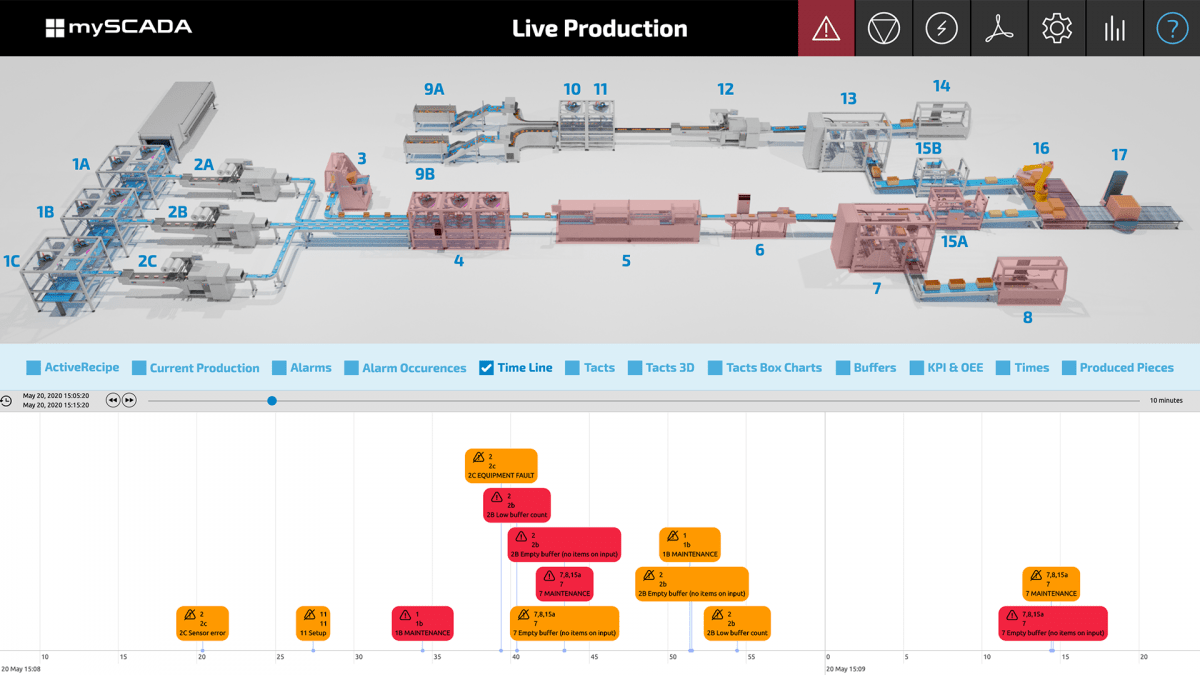 Actions
To display, manage, and log actions, the best way is to use the timeline tool.
Each action on the production line is written in the timeline. The user has a general overview of the technology.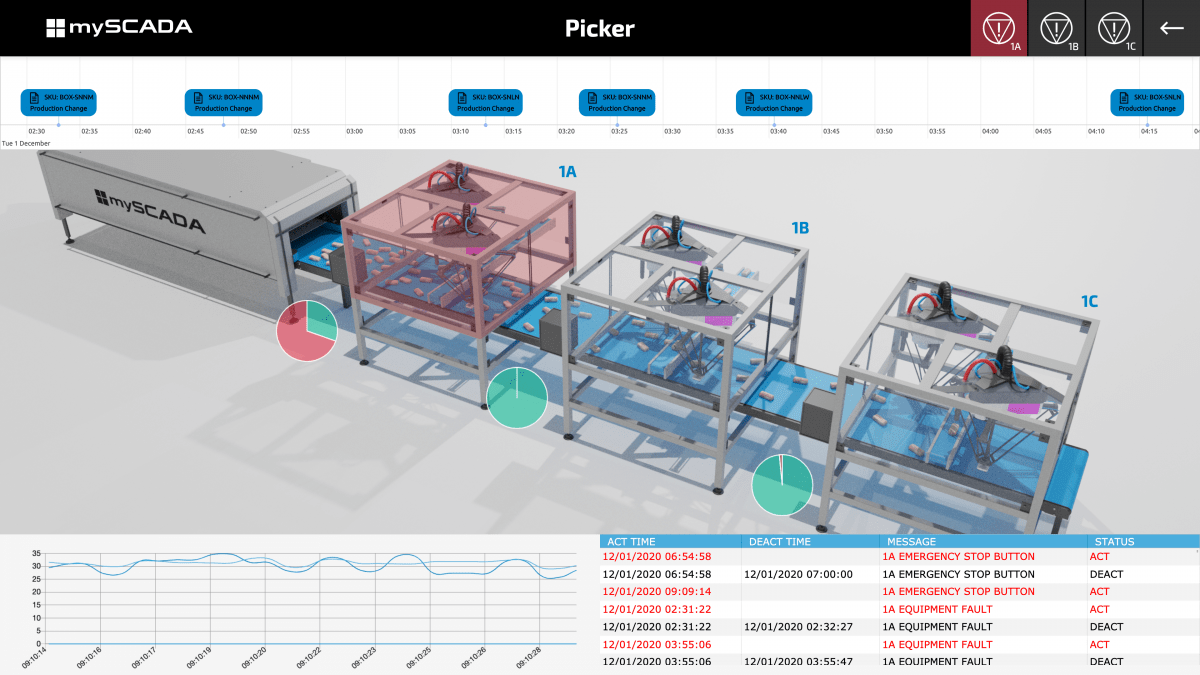 Recipe management
Active recipes show the parameters of the orders. You can change the recipes,
add or delete them. All important data is available in the table.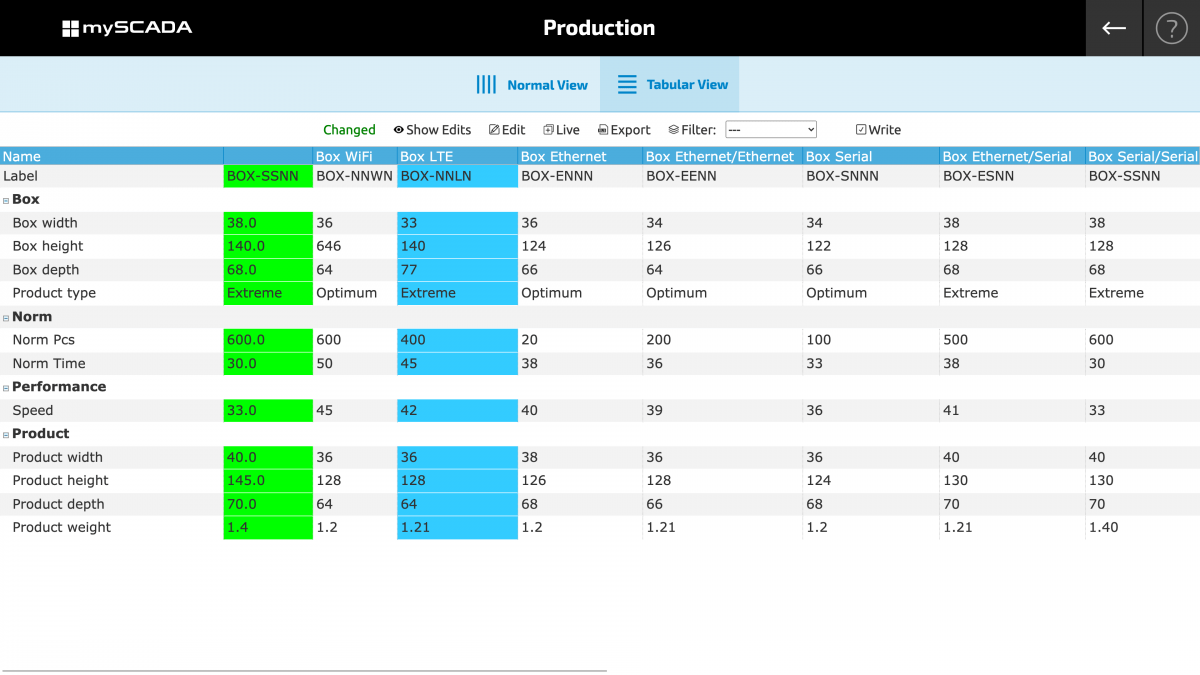 Statistics
Advances statistic tool generates many different graphs or trends which are useful for predictions
and optimizations of the processes. In the picture, there is a Box Plot view with the line speed.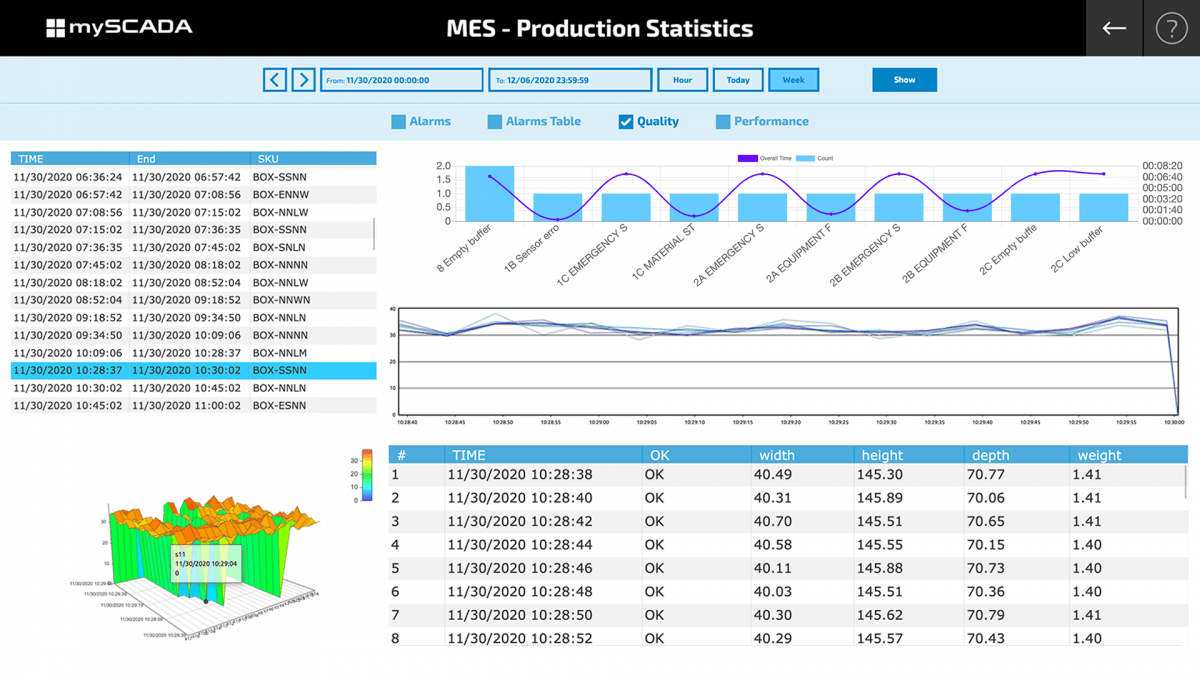 Predictive maintenance
For managing predictive maintenance, the best option is to use TPM (Total productive maintenance). This tool displays the list of
regular maintenance counted from the real running hours – that means that it counts only the time when the machine really works.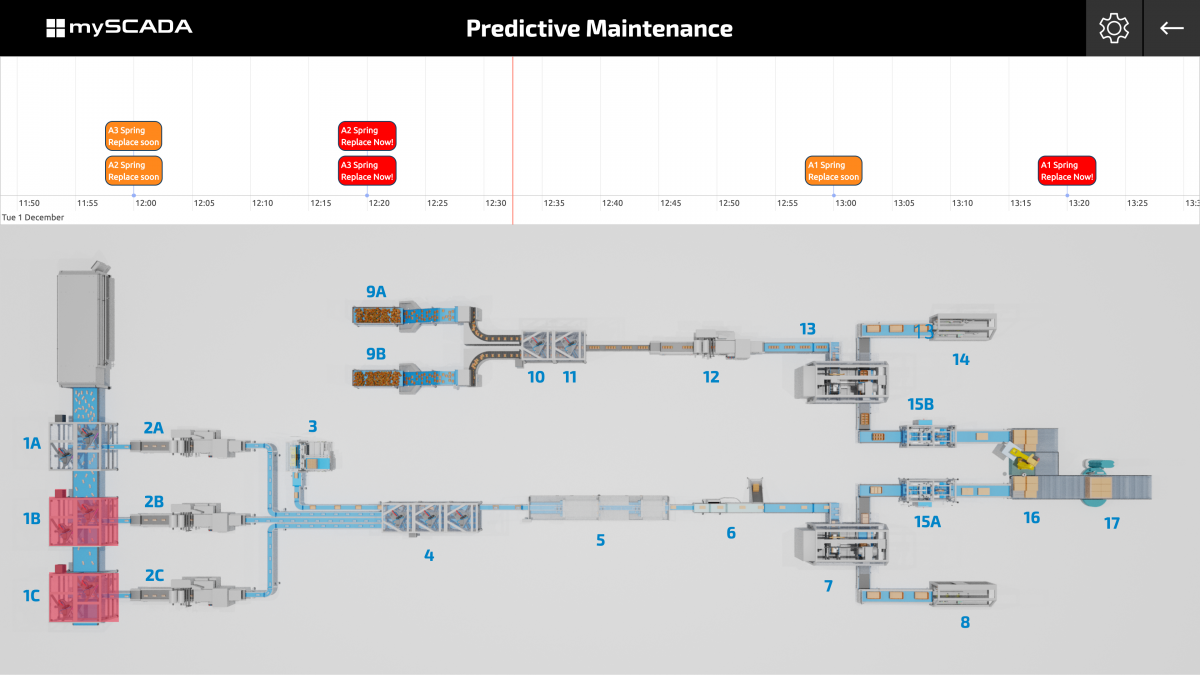 PRODUKTNUTZER
3 TYPEN VON NUTZERN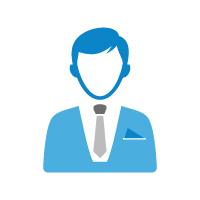 Manager
Tragen die Verantwortung für das gesamte Unternehmen. Deshalb ist es für Sie besonders wichtig einen generellen Überblick zu behalten. myPANEL ermöglicht es Ihnen alle Daten problemlos und auf einen Blick abzurufen.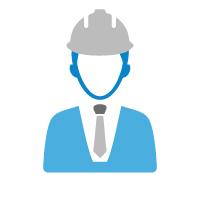 Operatoren
Müssen stehts als erste vor Ort Probleme aufspüren und Beheben. Dank unserer myPANEL werden Sie sofort über Störungen und deren Ursprung informiert.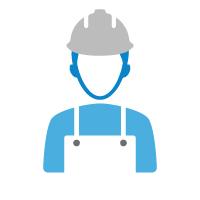 Wartungspersonal
Hat die Möglichkeit Daten retrospektiv abzurufen um dadurch Störungsfaktoren rückwirkend zu ermitteln und zu beheben. Dadurch werden Reisekosten und Zeit gespart.
FEATURES
Unser Operatoren System myPANEL mit Integriertem SCADA System garantiert Ihnen eine Preiswerte und sichere Lösung für Ihre Produktion.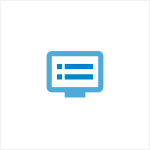 General overview of technology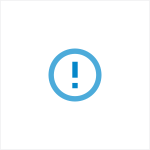 Alarm system and statistics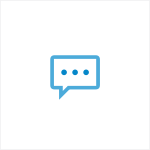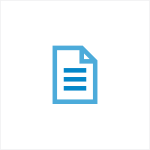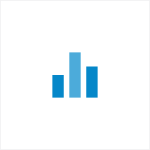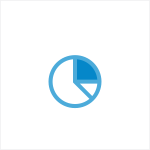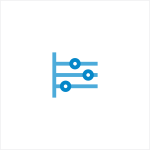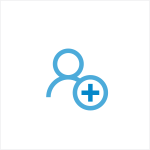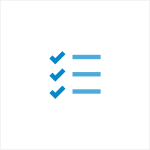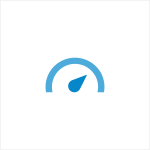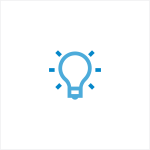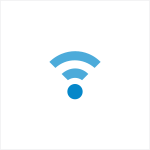 DIFFERENT SIZES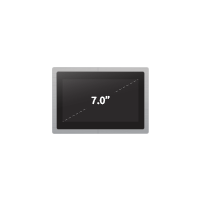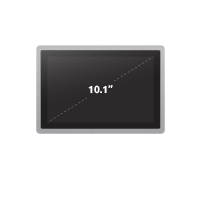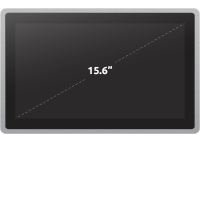 SO FUNKTIONIERTS
2 Scenarios
myPANEL -> PLCs
In diesem Schema wird myPANEL direkt mit den PLCs. Die Vorsteile hierbei sind:
einfache Topology, verlässlich und sicher, schnelle Installation, keine Wartungen nötig.
myPANEL -> SCADA Server (myBOX or myPRO) -> PLCs
In diesem Schema wird myPANEL mit dem SCADA Server gekoppelt und dieser kommuniziert dann mit den PLCs. Vorteile hierbei sind:
Diverse myPANELs können gleichzeitig mit dem SCADA Server verbunden werden, alle User Aktionen werden dokumentiert und gespeichert, Steuerung über ein Administratoren PANEL ist möglich, hohe Performance wird garantiert.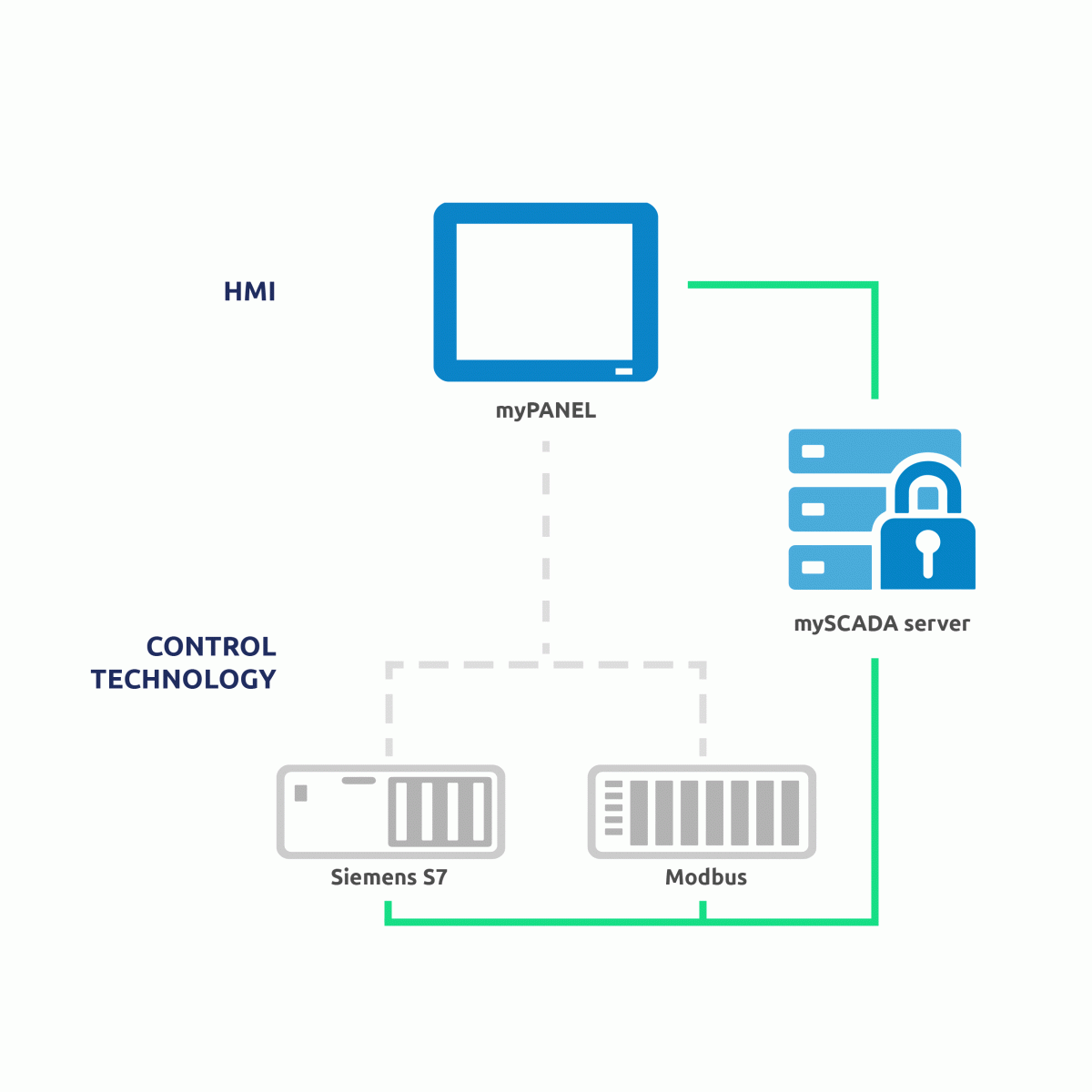 Die Animation zeigt wie das automatic switchover funkioniert. Es werden beide Schemata kombiniert.
In der Default Einstellung kommuniziert myPANEL über den Server. Wenn die Kommunikation via Server abbricht,
wechselt myPANEL automatisch zur direkten Kommunikation mit den PLCs.
TECHNISCHE DETAILS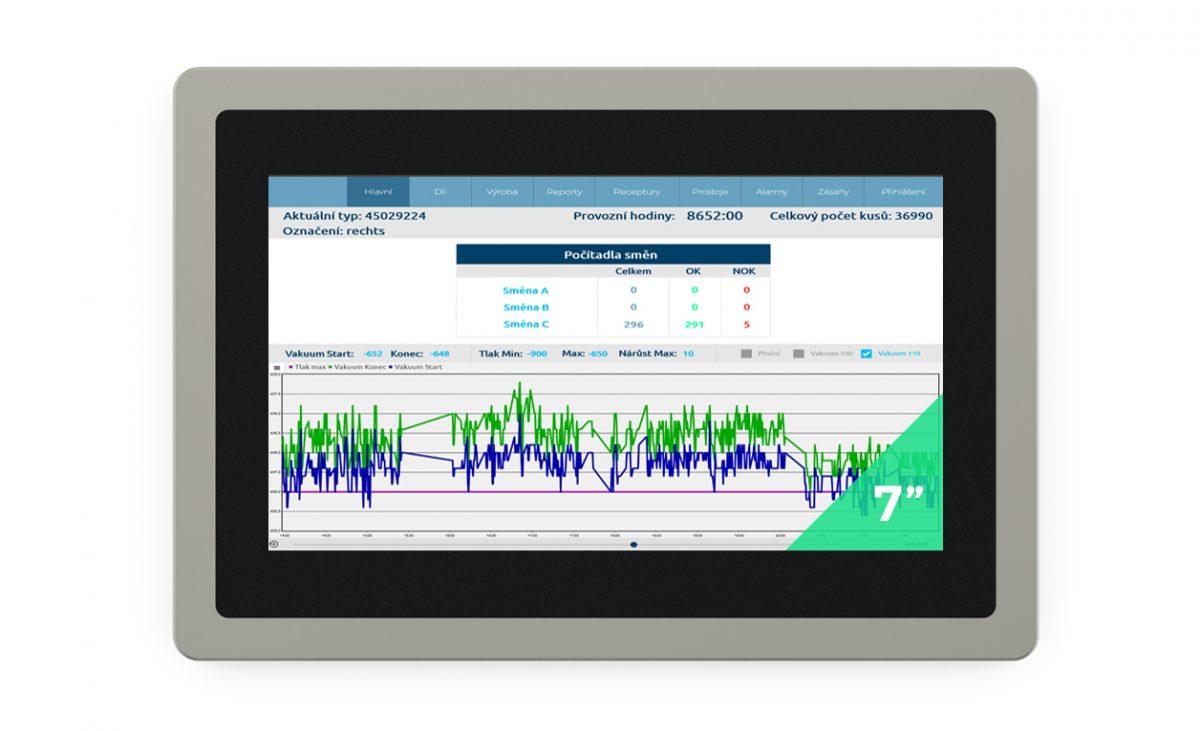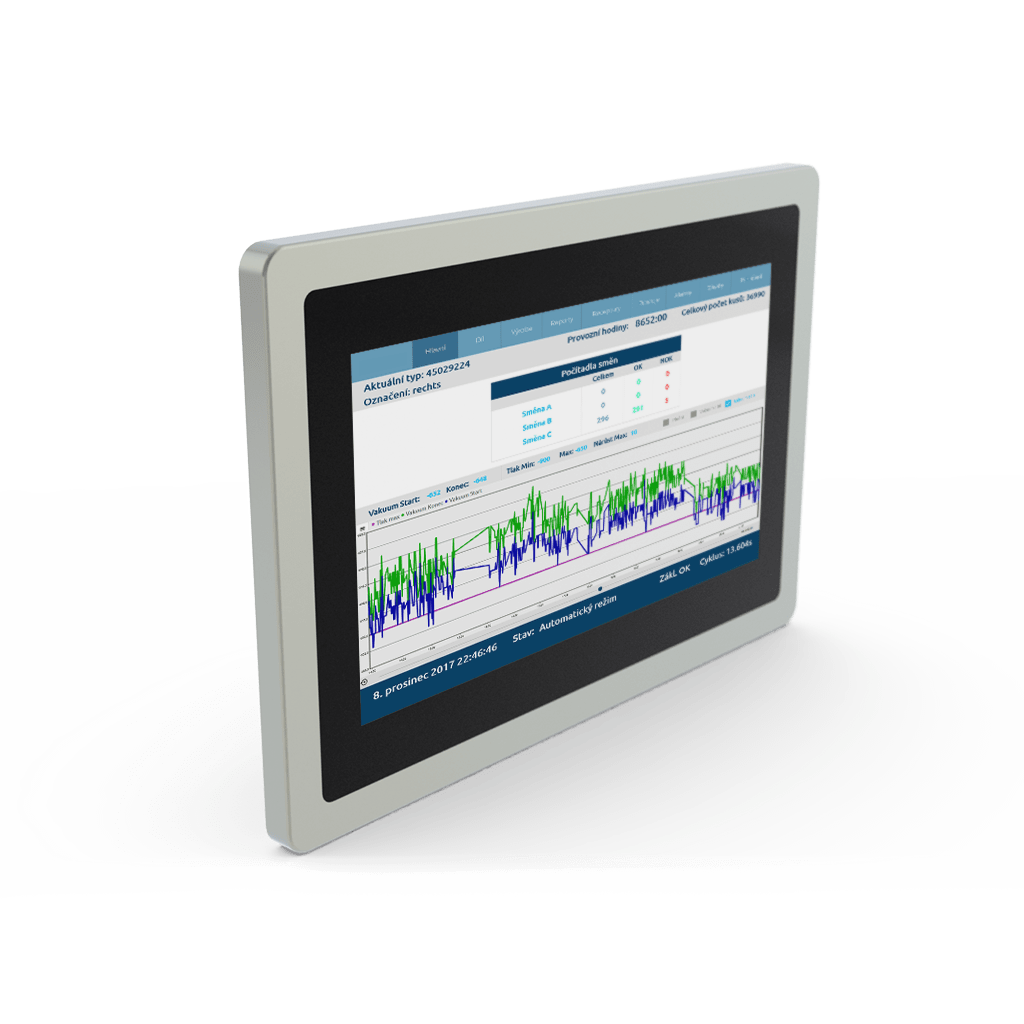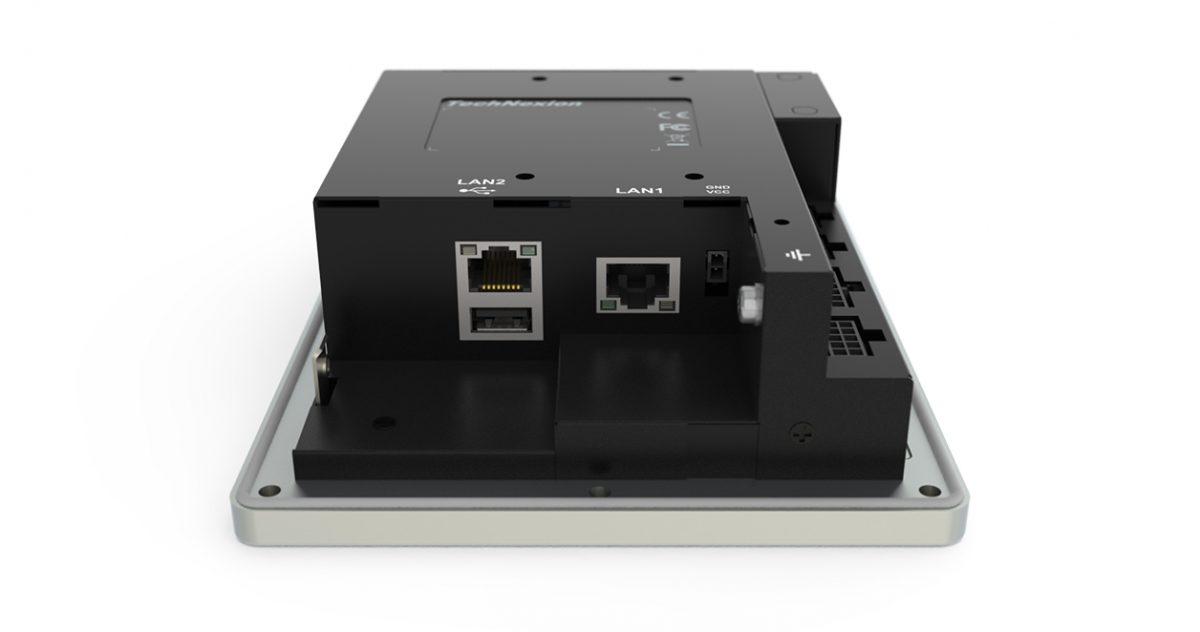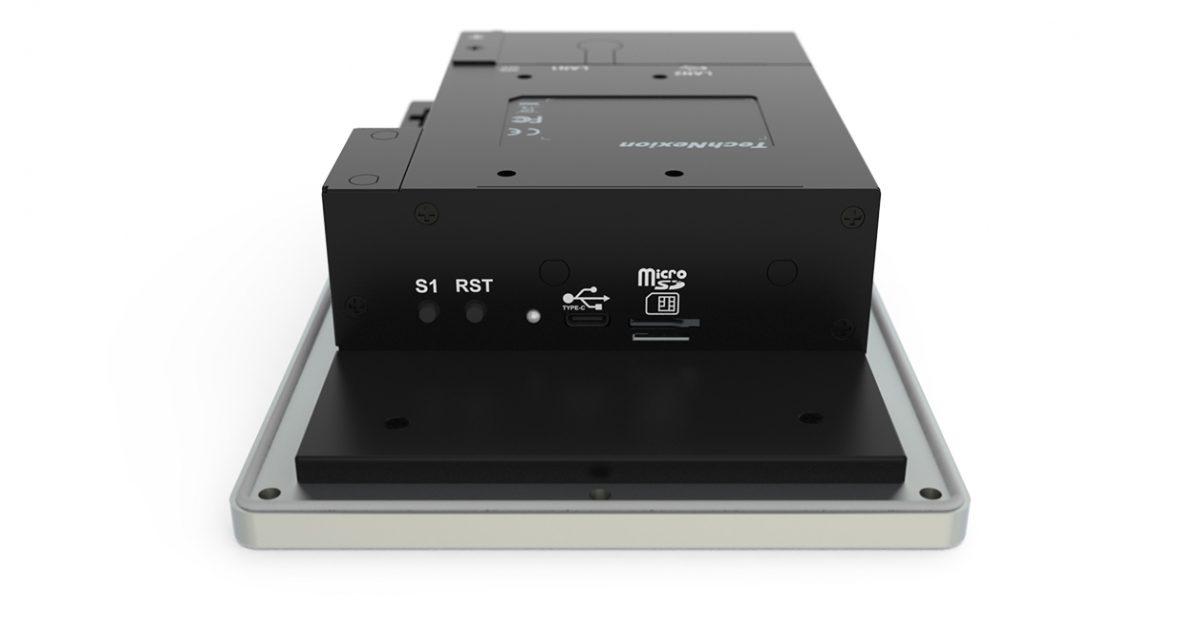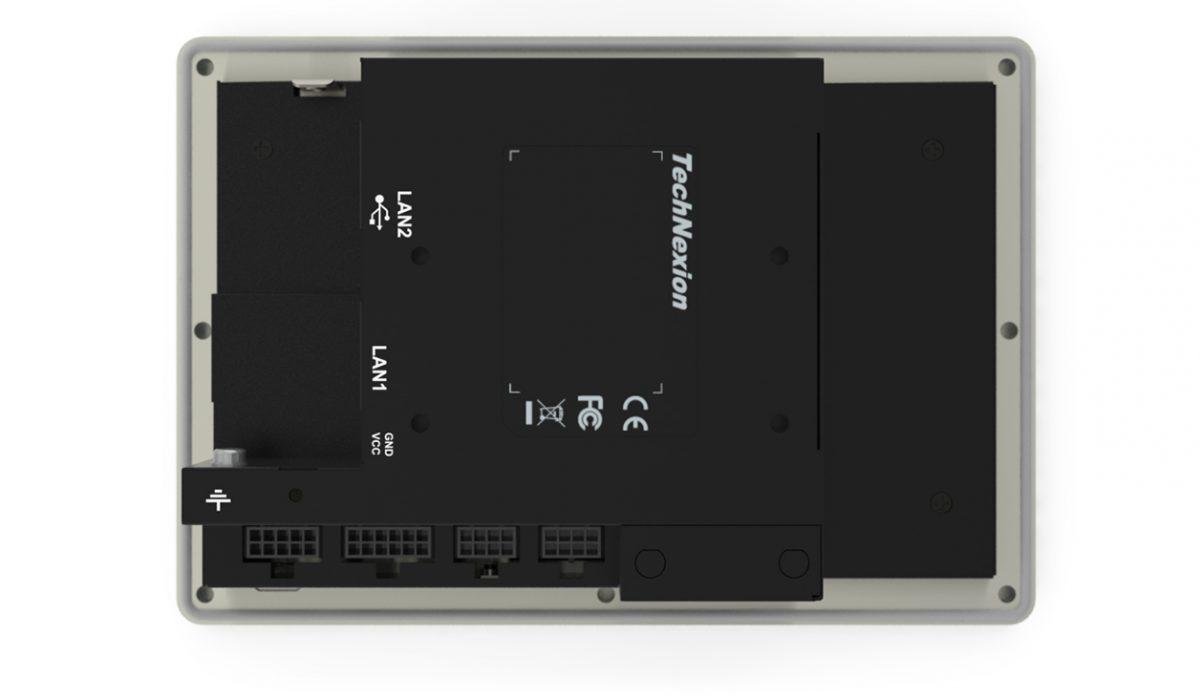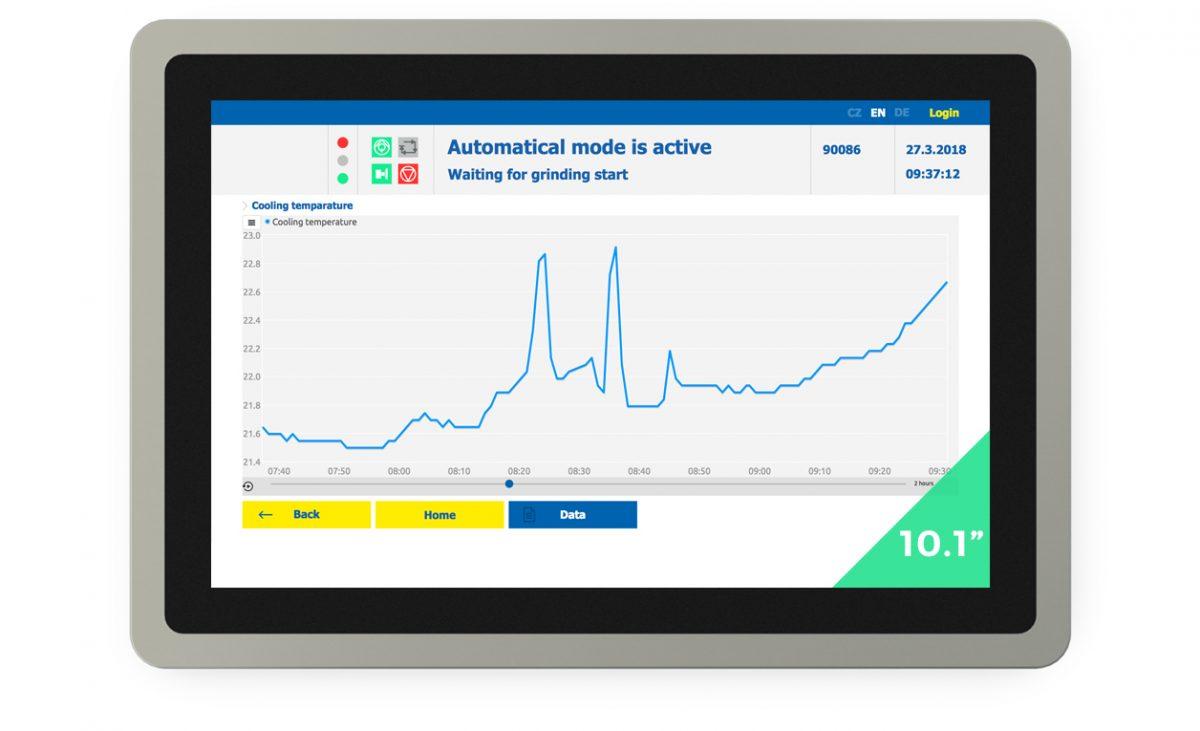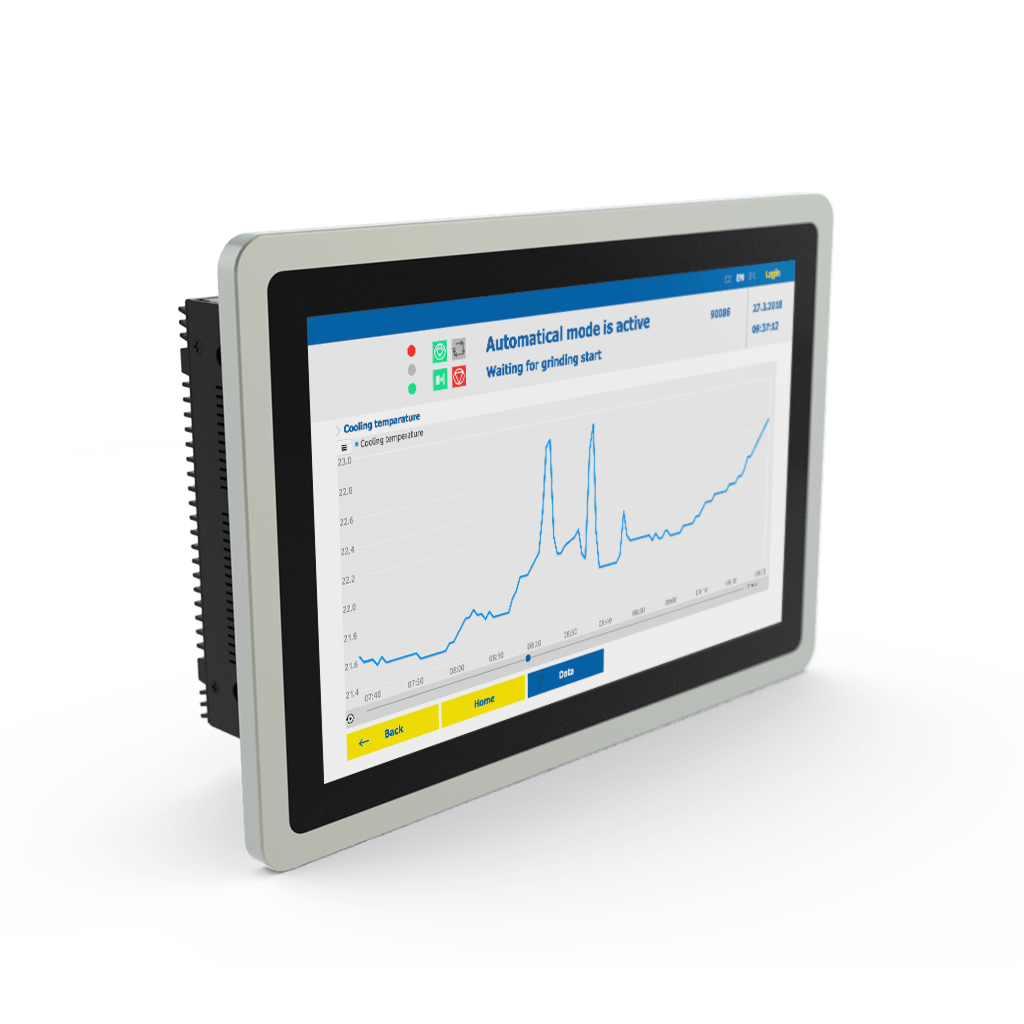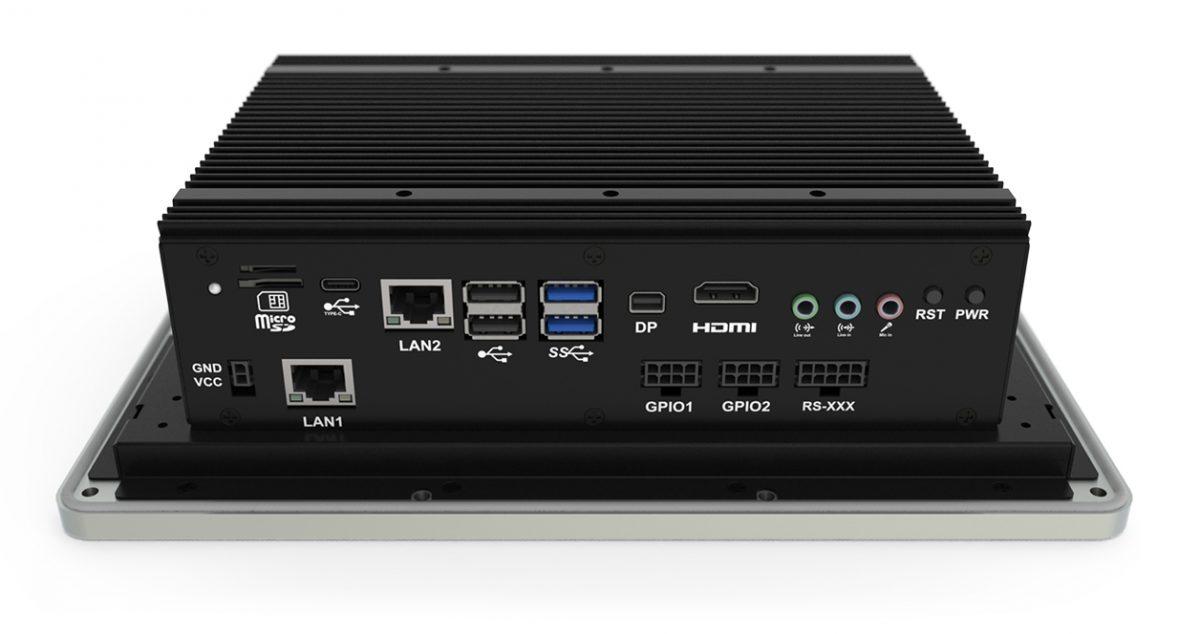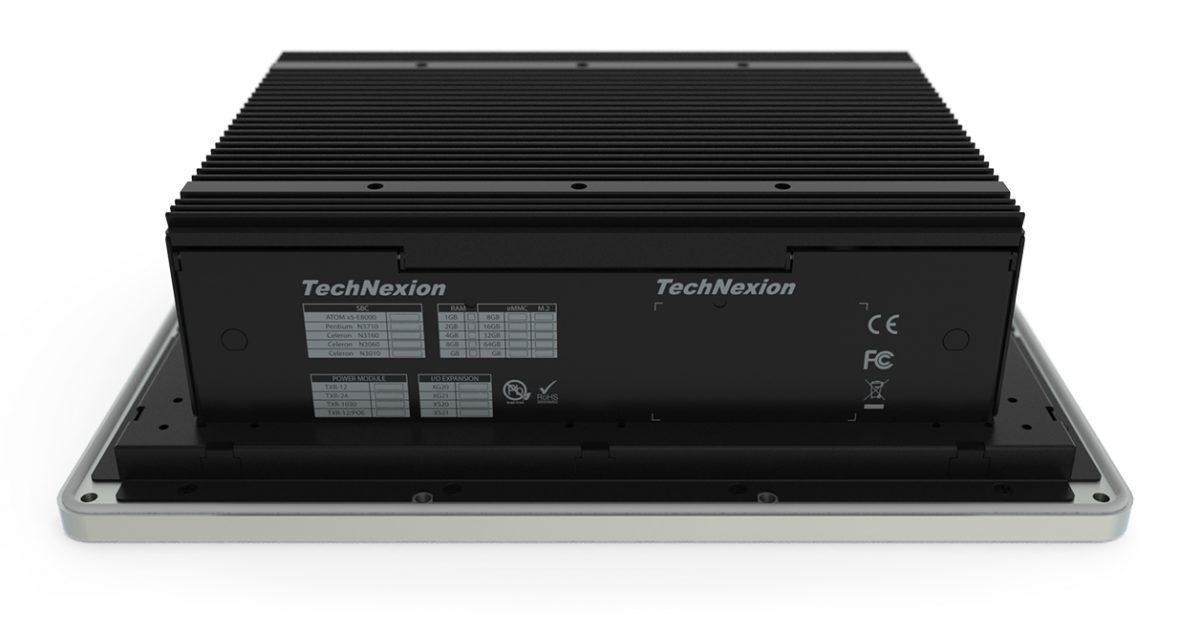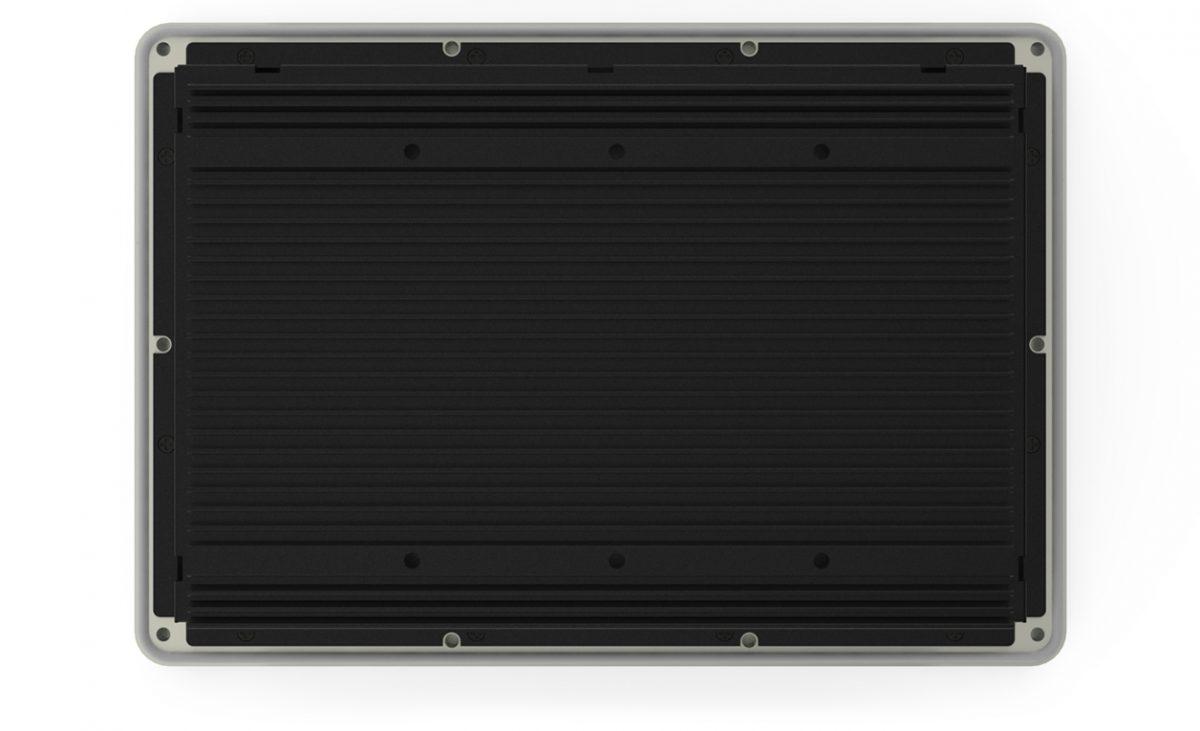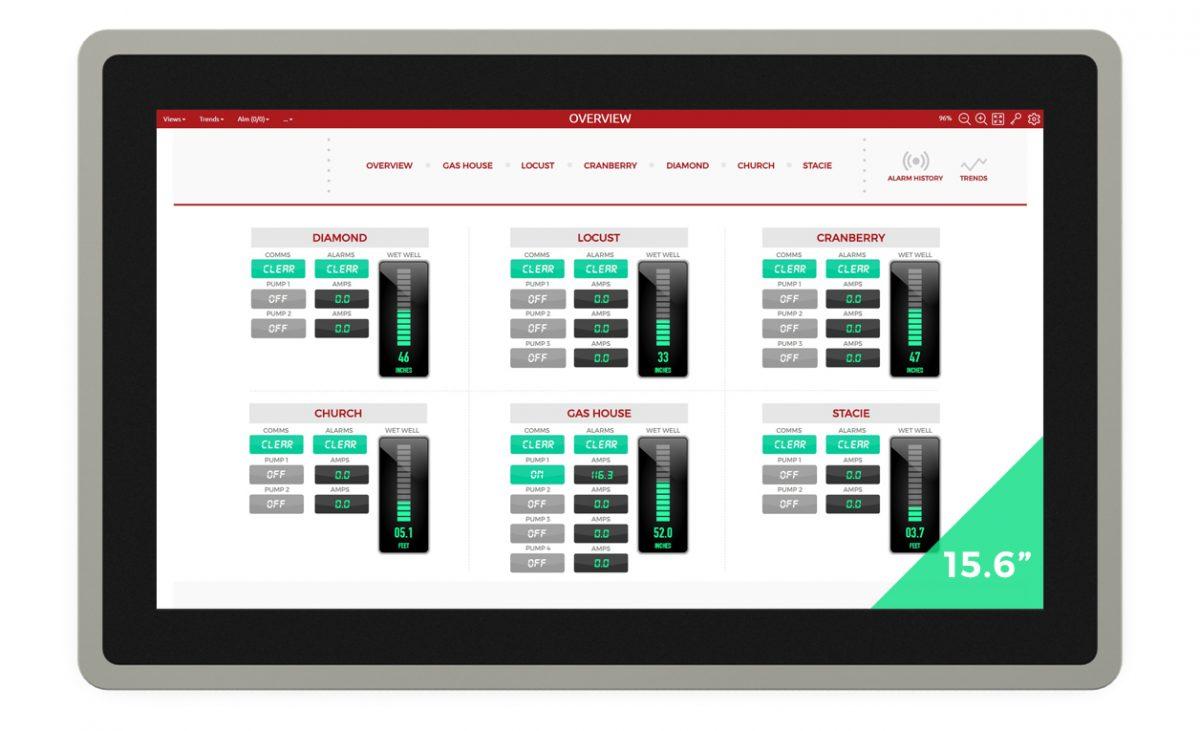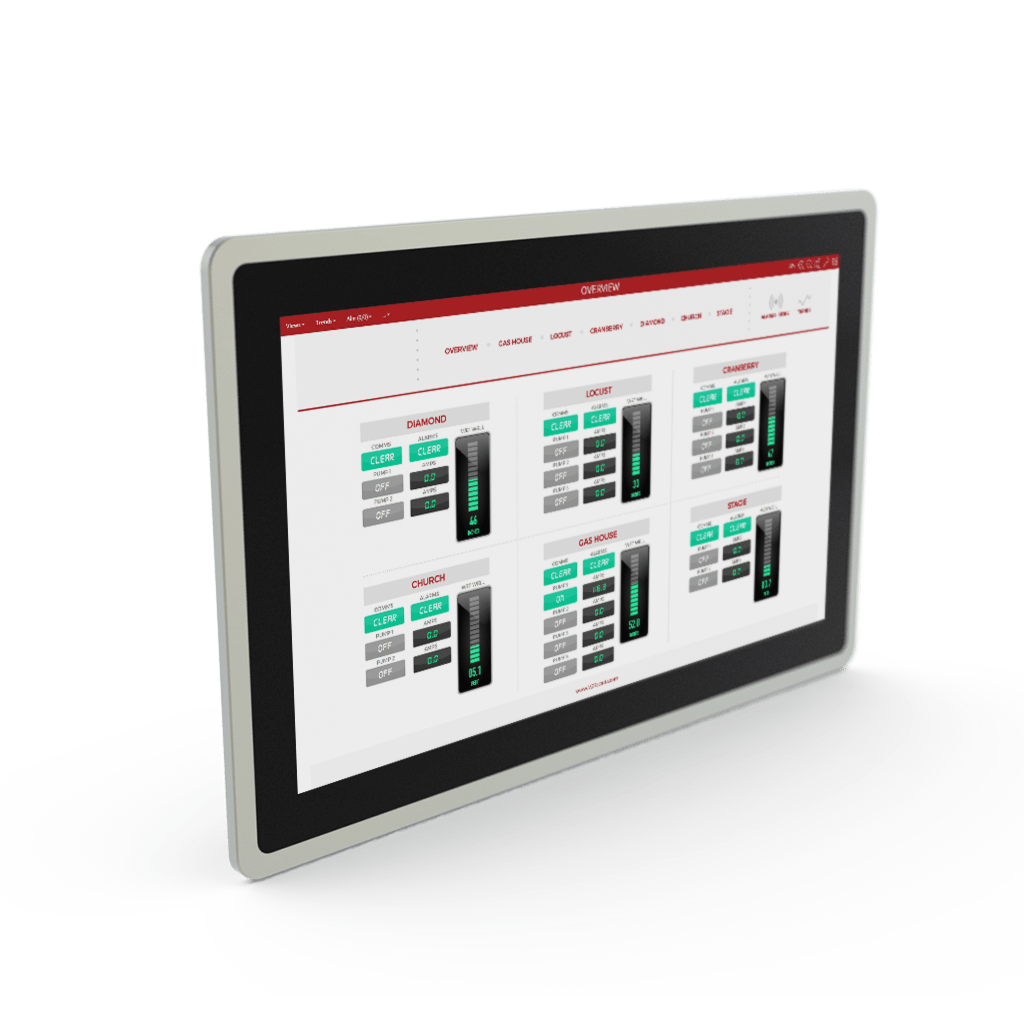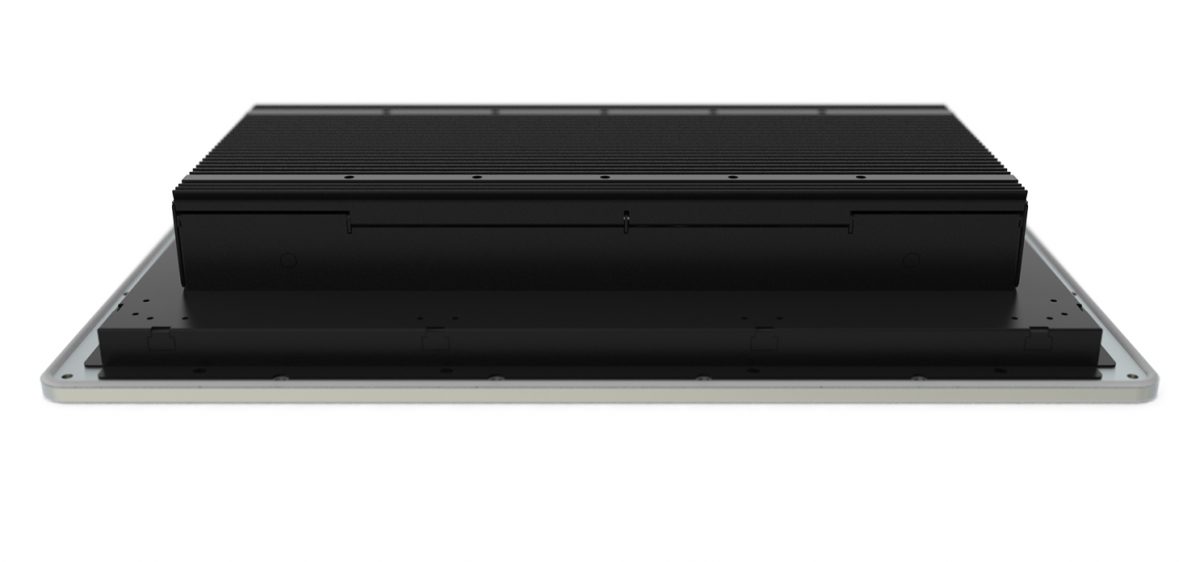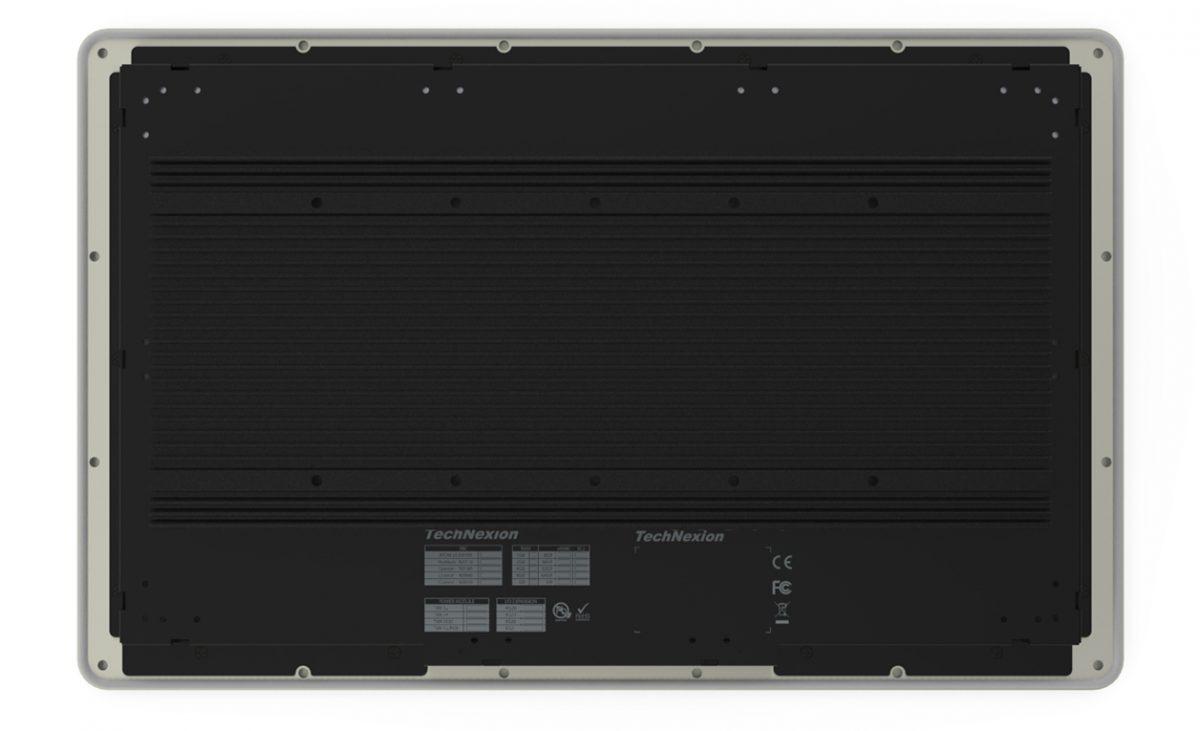 .
myPANEL 5

myPANEL 7

myPANEL 10

myPANEL 15

 

System

SW License
Unlimited
Unlimited
Unlimited
Unlimited
PLC protocols
 
 
 
 
Siemens S7

S7-1200, S7-1500, S7-300, S7-400, …

EtherNet / IP

ControlLogix, CompactLogix, Micrologix 1200, Micrologix 1400, Micrologix 1500, SLC 500, PLC 5, Omron PLCs, … 

Modbus TCP
 Wago, Schneider, Micrologix, RTUs, …
Modbus Serial

ABB AC500, ABB AC700, IPCDAS, ADAM, RTUs, …

Melsec Binary

Melsec-Q, E71 controller type, 3E packets

Toyopuc

Full support with hierarchy

OPC UA

New OPC standard

Display

LCD
5 inch
7 inch
10.1 inch
15.6 inch
Resolution
800 x 480 pixels
800 x 480 pixels
1280 x 800 pixels
1366 x 768 pixels
Luminance
350 cd/m²
400 cd/m²
300 cd/m²
300 cd/m²
Aspect ratio
5:3
5:3
16:10
16:9

Core system

Architecture
ARM
 ARM
Intel
Intel
Processor 
NXP i.MX7 Dual Core
NXP i.MX7 Dual Core
X5-E8000
X5-E8000
Memory
1GB DDR3L
1GB DDR3L
2GB DDR3
2GB DDR3
Storage
4GB eMMC
4GB eMMC
120 GB SSD
120 GB SSD
Network LAN
2x Gigabit LAN
2x Gigabit LAN
2x Gigabit LAN
2x Gigabit LAN

Power

Voltage

9 – 36 V DC

9 – 36 V DC

9 – 36 V DC

9 – 36 V DC

Wattage
10 W
10 W
30 W
30 W
Power Connector
2-pin Micro-Fit 3.0
2-pin Micro-Fit 3.0
2-pin Micro-Fit 3.0
2-pin Micro-Fit 3.0
Dimensions
Dimensions
150(W) x 105(H) x 42(D) mm
198(W) x 136(H) x 52(D) mm
263(W) x 182(H) x 75(D) mm
407(W) x 257(H) x 62(D) mm
DOWNLOADS
.
myPANELManualsCertifications2D/3D models