FORTSCHRITTLICHE SOFTWARE
DIE INTELLIGENTESTE ÜBERWACHUNG IHRER TECHNOLOGIE
myPRO ist ein professionelles HMI/SCADA-System, das vor allem zur Visualisierung und Überwachung von industriellen Prozessen erstellt wurde. myPRO ist eine effektive und innovative Lösung für alle Branchen, die rund um die Uhr verfügbar sein müssen. myPRO gewährleistet Echtzeit Datenerfassung, eine nutzerfreundliche Oberfläche und erstklassige Sicherheit.
NUTZERFREUNDLICHE VISUALISIERUNG
Die Nutzung von myPRO ist einfach und komfortabel, nicht nur für Technikbegeisterte Nutzer, sondern auch für Nutzer mit einem anderen professionellen Hintergrund.  Diese beliebte Software-Plattform ist kundenfreundlich dank ihrer Flexibilität. Sie funktioniert auf jedem beliebigen Endgerät, auf jedem Betriebssystem, verbindet eine unbegrenzte Zahl an Nutzern und bietet Ihnen  Fernzugriff und viele weitere Funktionen, um Ihnen Ihr Leben zu erleichtern.
b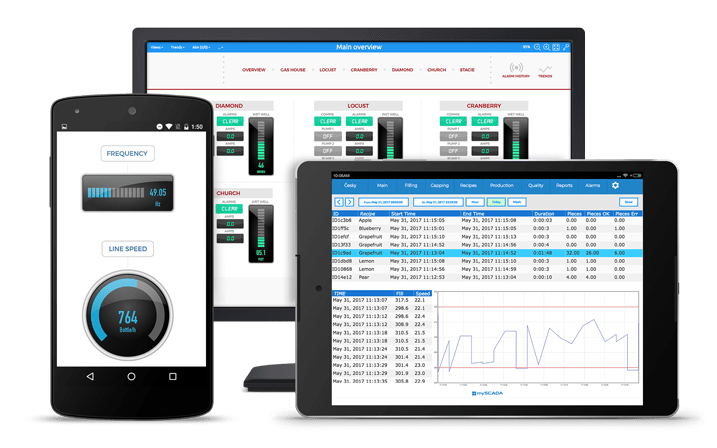 INTELLIGENTE ÜBERWACHUNG
Unsere Features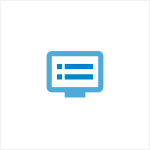 General overview of technology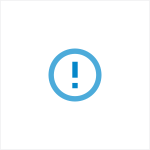 Alarm system and statistics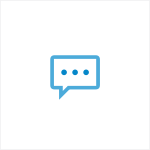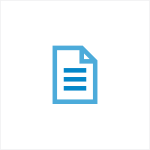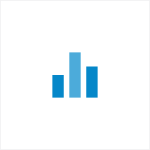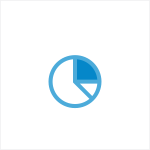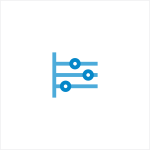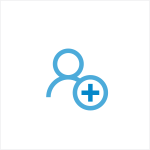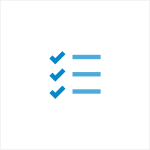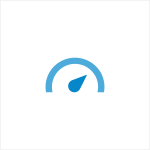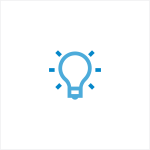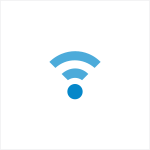 HIGHLIGHTS
Mit myPRO können Sie Prozesse optimieren, Ihre Produktion kontinuierlich verbessern und das bei geringen Kosten. Ein zweifellos großer Vorteil ist die Fähigkeit, Unregelmäßigkeiten und Mängel aufzudecken. Unser myPRO benachrichtigt Sie in solchen Situationen proaktiv.
General overview of the technology
Visualizations in myPRO are simple and clean, using scalable vector graphics. myPRO gives you the possibility to have a general overview
but also to see the details you need. This software is available for smart devices to have the production under control anywhere.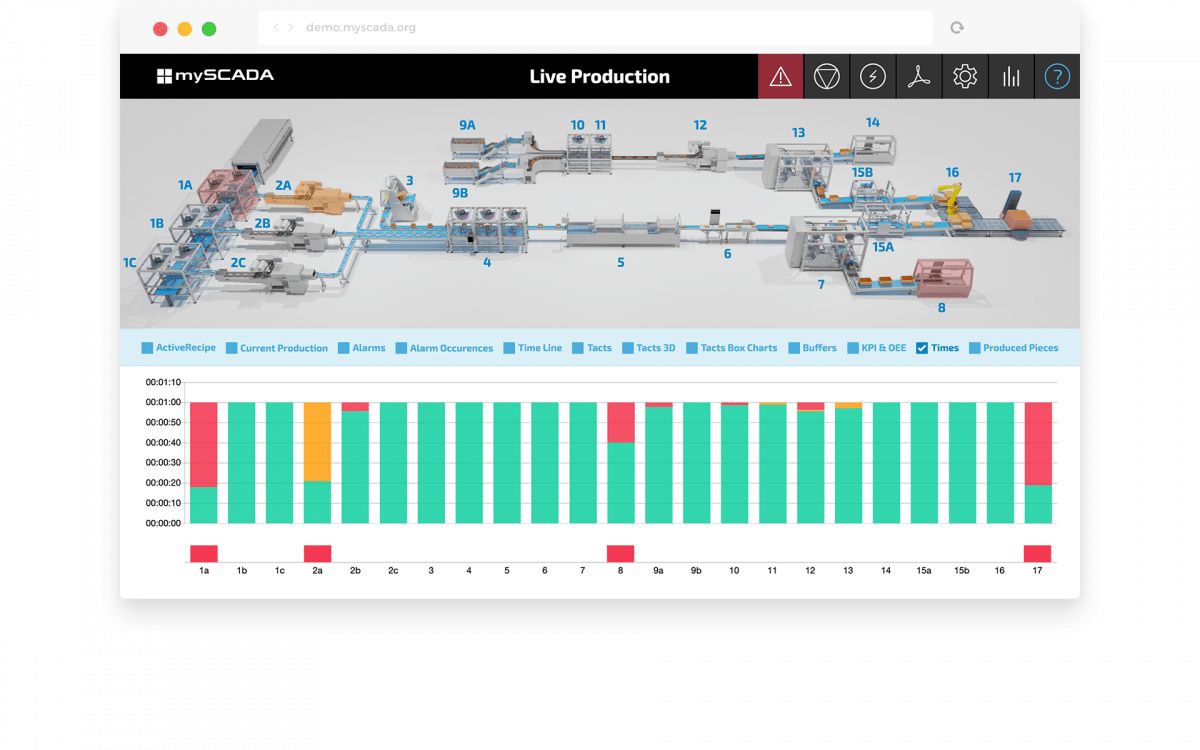 Changing of production requirements
With just two clicks, myPRO is able to change the recipe or the ratio of the ingredients.
The technologist in the factory can easily respond to the market demand.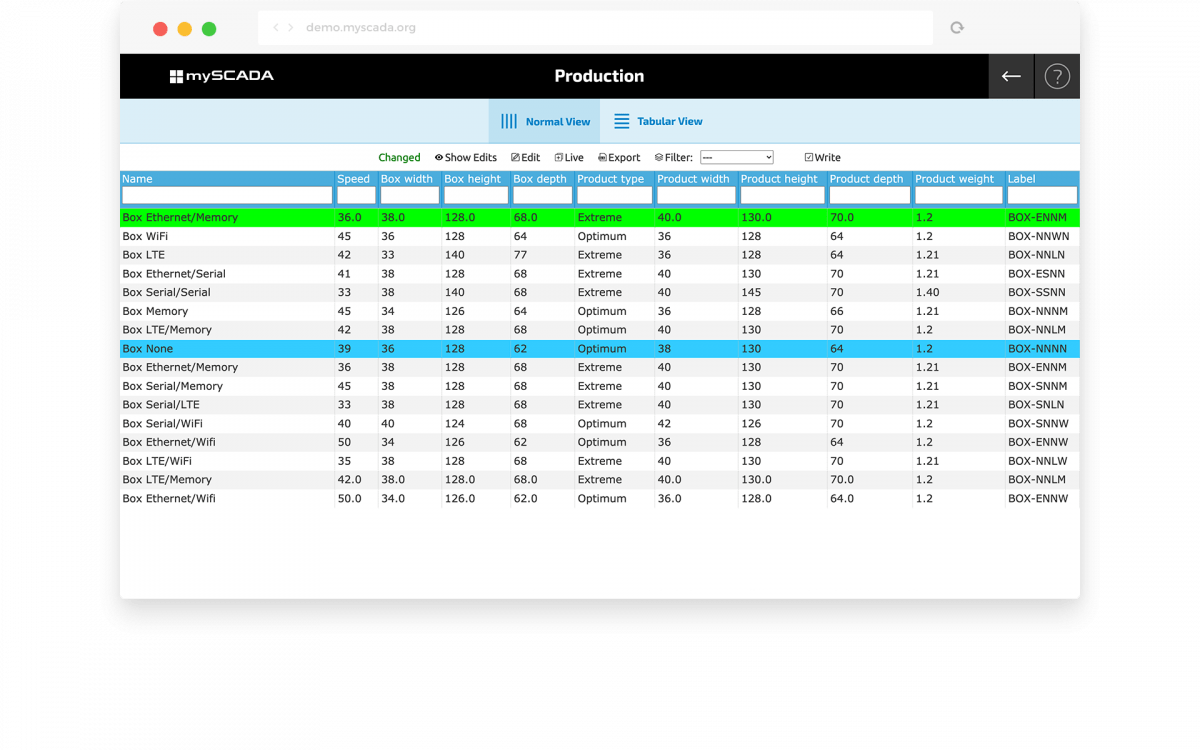 The production overview
myPRO allows you to see the production overview in a table as well as in a graph.
The data is well organized and enables the employees to work effectively.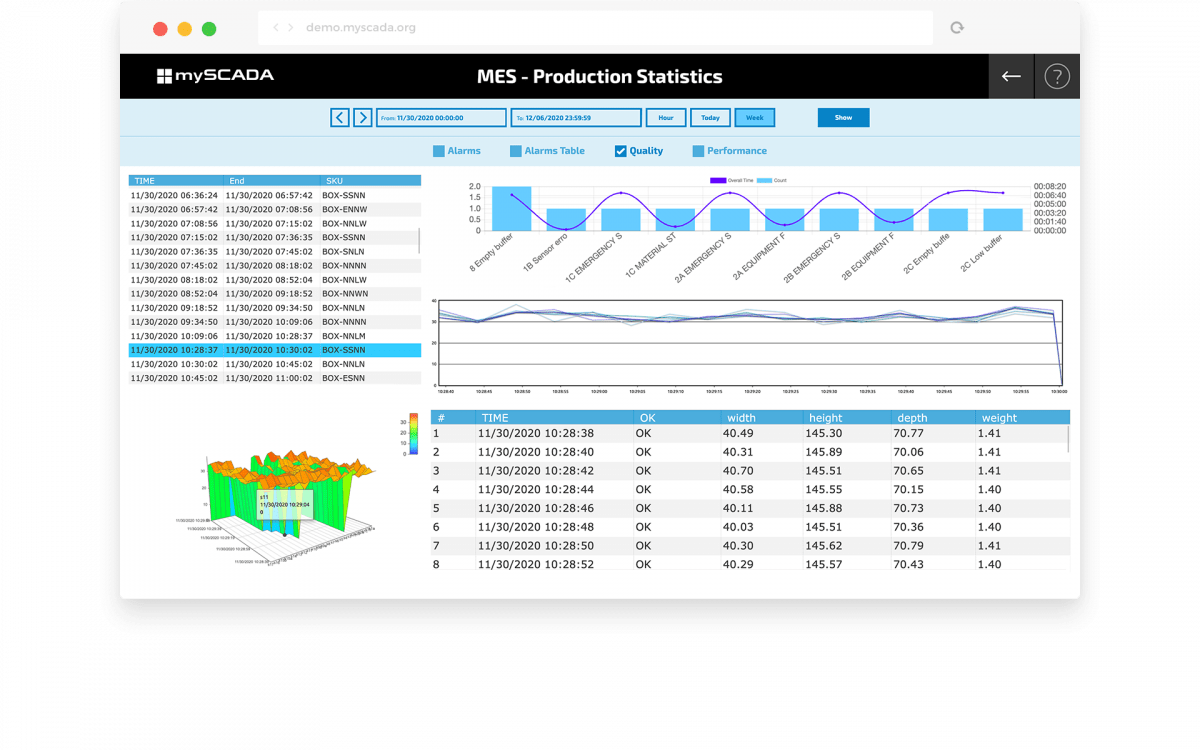 Data for smart reporting
All data from the visualization is also available in the report form and is ready to send
to the management of the company. Just with a few clicks, the data is exported to PDF or MS Excel.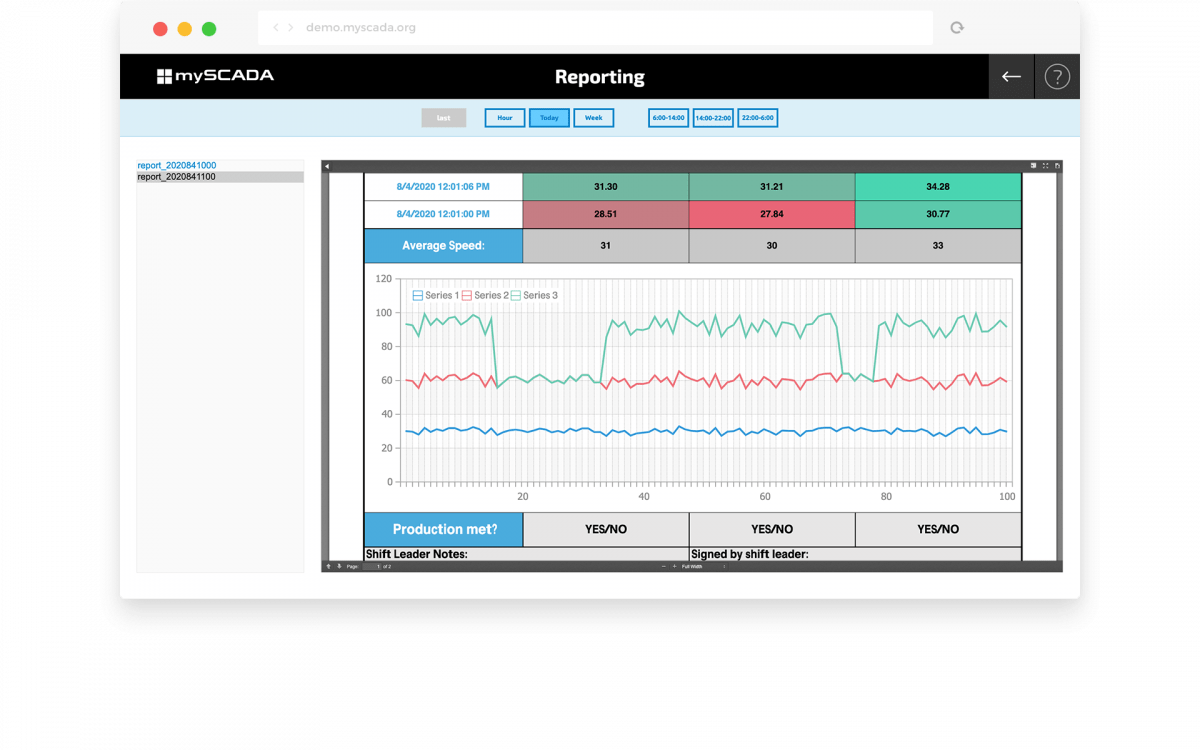 Prioritization
A new myPRO feature contains not only the number of failures but also its time duration.
This helps to prioritize which problem has to be solved immediately.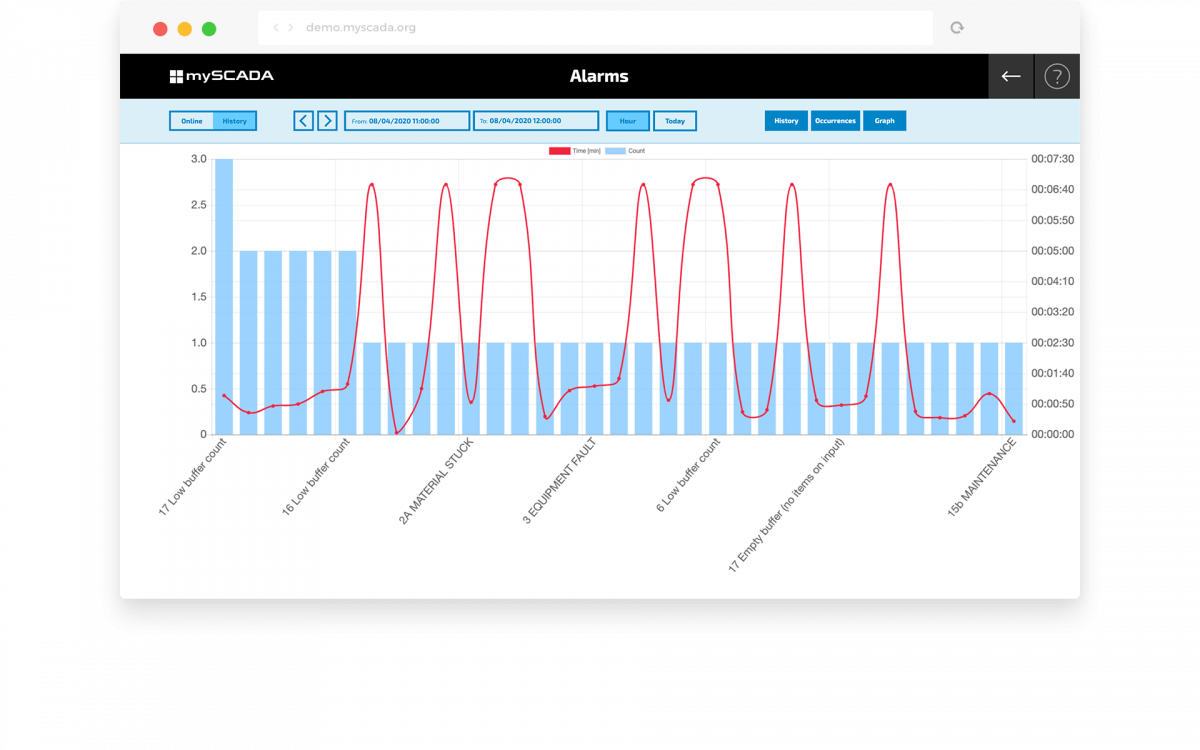 The overview of user actions
myPRO collects any change which has been made by the employees during their shift.
myPRO gives the total control of user actions including who, when, and why anyone made the change.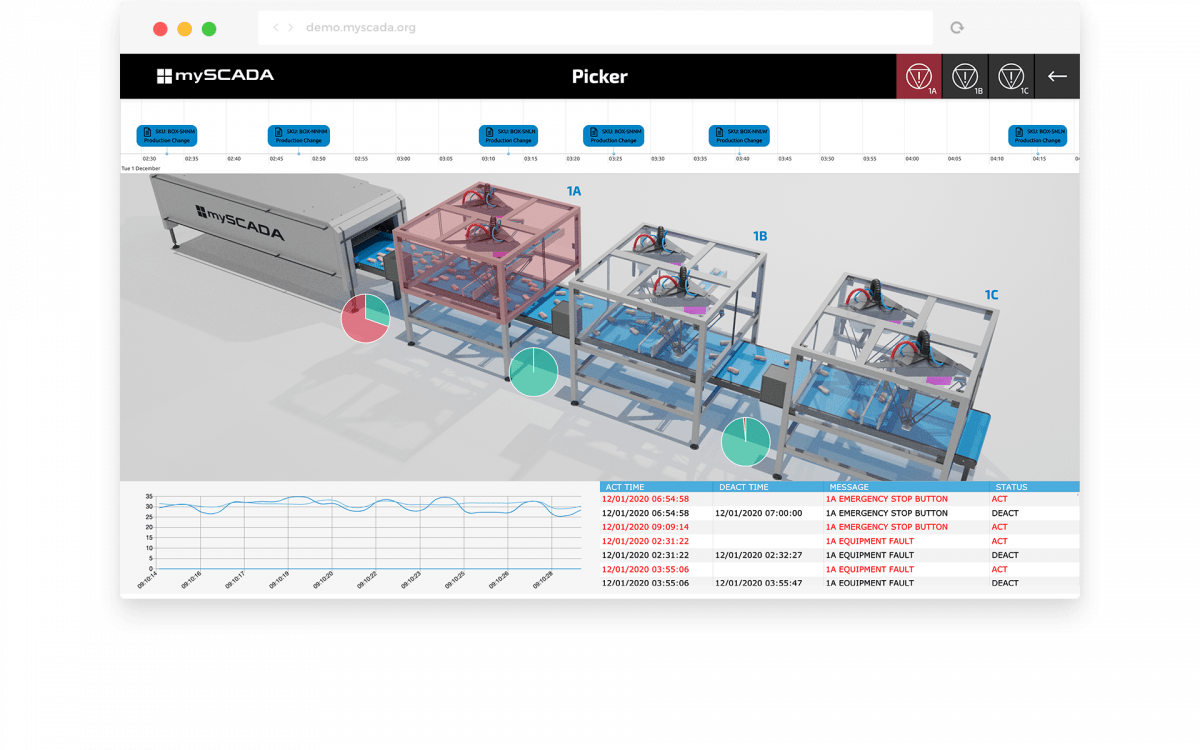 PRODUKTNUTZER
3 TYPEN VON NUTZERN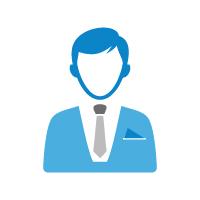 MANAGER
überwachen die Produktion in ihrer Gesamtheit. Sie müssen zeitgleich mit allen Abteilungen in Kontakt stehen.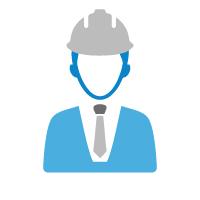 BEDIENER
lösen Probleme oft mit Verspätung, was manchmal die Kosten sprunghaft ansteigen lässt. Durch myPRO werden sie sofort informiert.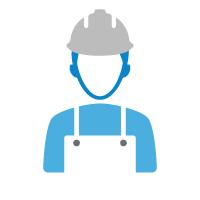 WARTUNGSPERSONAL
kann Daten zurückverfolgen, sehen, wo das Problem entspanden ist, und dank des Fernzugriffs hilft es, Reisekosten und Zeit einzusparen.
VARIANTEN
3 VARIATIONEN, ABHÄNGIG VON FIRMENGRÖSSE UND SPEZIALISIERUNG

SERVER-LÖSUNG
Installieren Sie myPRO auf Ihrem Server und so haben Sie eine Client-/Server-Architektur für große Projekte.

DESKTOP-LÖSUNG
Nutzen Sie myPRO direkt auf dem PC eines Bedieners, um Kosten zu senken und eine problemlose Installation zu garantieren.

BEDIENPULT-LÖSUNG FÜR BEDIENER
myPRO ist für Touchscreen-Geräte optimiert. Es passt gut auf die Bedienpults von Bedienern.
TECHNISCHE VORTEILE
.




SO FUNKTIONIERTS
BASIC FEATURES
myPRO ist eine unabhängige HMI/SCADA-Plattform, die auf Servern, Desktop-PCs oder eingebetteten Geräten läuft. Um mit myPRO zu beginnen, befolgen Sie diese einfachen Schritte:

Laden Sie das myPRO-Paket hier herunter und  installieren Sie es.

Laden Sie die Entwicklungsplattform myDESIGNER hier herunter und installieren Sie sie.
Öffnen Sie myDESIGNER und erstellen Sie Ihr erstes Projekt.
laden Sie Ihr Projekt auf den Computer hoch, auf dem myPRO läuft.

Öffnen Sie Ihren Browser und geben Sie die IP-Adresse des Computers ein, auf dem myPRO läuft.

Viel Spaß!
TECHNISCHE DETAILS
.
| | |
| --- | --- |
| Operating systems | |
| Microsoft Windows | Windows 7, Windows 8, Windows 10, Windows Server 2008 R2, Windows Server 2012 R2 |
| Mac OS X | 10.8 and above |
| Linux | Debian, Linux Mint, Ubuntu, SuSe, RedHat, Fedora tested |
| PLC Protocols | |
| Siemens S7 | S7-1200,  S7-1500, S7-300, S7-400, … |
| EtherNet/IP | ControlLogix, CompactLogix, Micrologix 1200, Micrologix 1400, Micrologix 1500, SLC 500, PLC 5, Omron PLCs, … |
| Modbus TCP | Wago, Schneider, Micrologix, RTUs, …. |
| Modbus Serial | ABB AC500, ABB AC700, IPCDAS, ADAM, RTUs,… |
| Melsec Binary | Melsec-Q, E71 controller type, 3E packets |
| Toyopuc | Full support with hierarchy |
| OPC UA | New OPC standard |
| Databases | |
| Microsoft SQL | |
| PostgreSQL | |
| mySQL | |
| Oracle | |
| ODBC | |
.