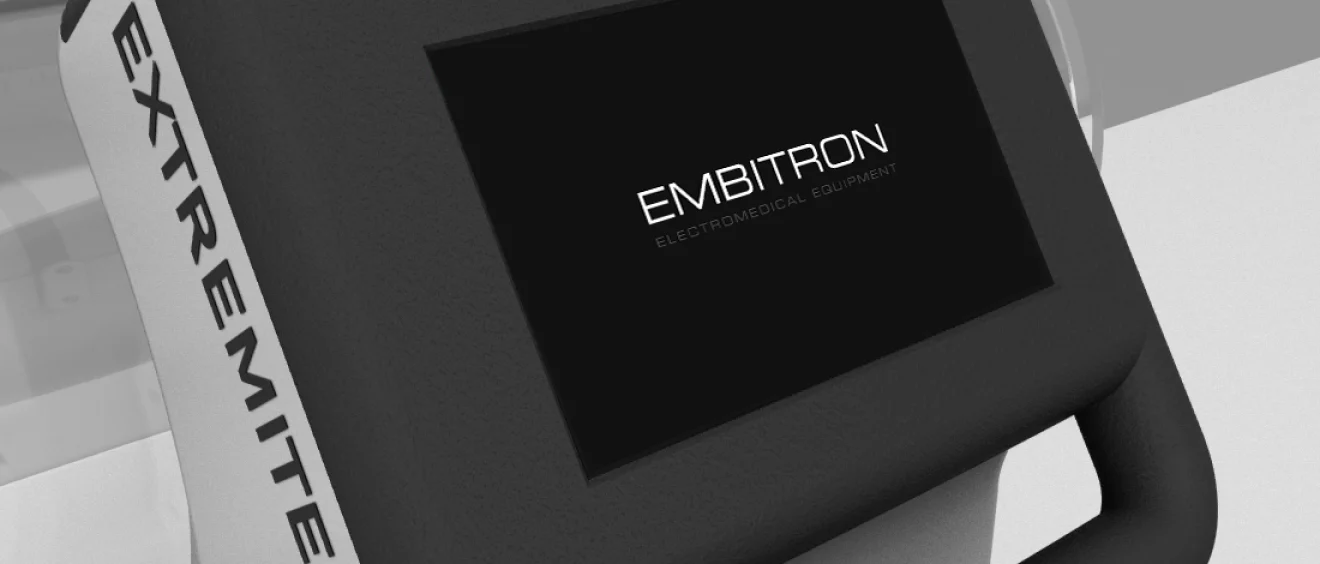 Healthcare equipment
Introduction
Embitron company is active in the healthcare sector, having customers worldwide. Their specialization is developing and manufacturing equipment tailored to the client's needs. Based on clients' specifications, they customized the technology using reliable hardware and innovative software. For the second part, mySCADA has been reached to deliver a secure and easy-to-use solution.
About the project
The cooperation aims to bring the most reliable solution using clear and modern visualization for data evaluation. Comprehensive data helps to treat patients more efficiently. mySCADA delivers visualization that is understandable to hospital personnel. Embitron offers electromedical equipment used for vacuum-compression therapy (see picture 1).
Project – visualization
The main menu offers variations of actions that lead to specific visualizations (see pictures 2 and 3).
Embitron desired to find modern software in secure hardware. The PLC is hidden in the leg of the equipment, and it sends data to myPANEL (operator's panel, which includes visualization SW).
Conclusion
A constant and easy-to-read overview of all data and procedures optimizes hospital processes and helps save personnel time. This solution is used in hospitals and other medical facilities all around the world.