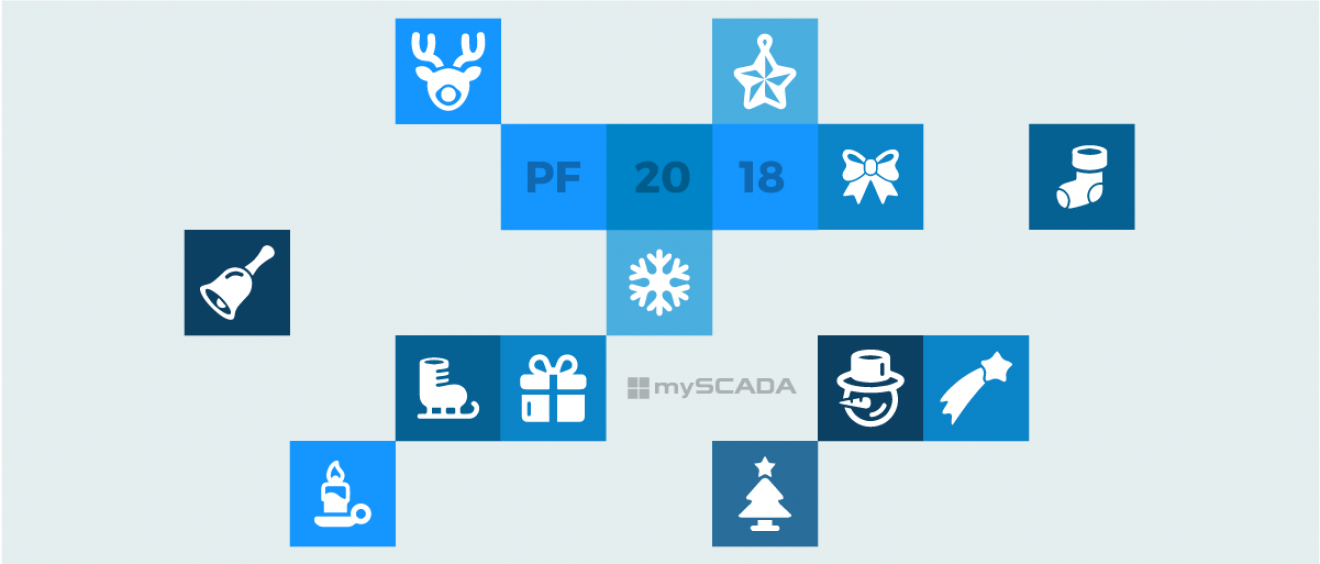 PF 2018
Dear mySCADA customers,
I want to thank you for such a palmy year you spent with us. Many innovations and upgrades were made during 2017 and we hope all of them lead to the greater satisfaction of yours. On behalf of all the company employees, I wish you a Merry Christmas and successful 2018!

Ing. Petr Svoboda PhD.
CEO of mySCADA Technologies s.r.o.