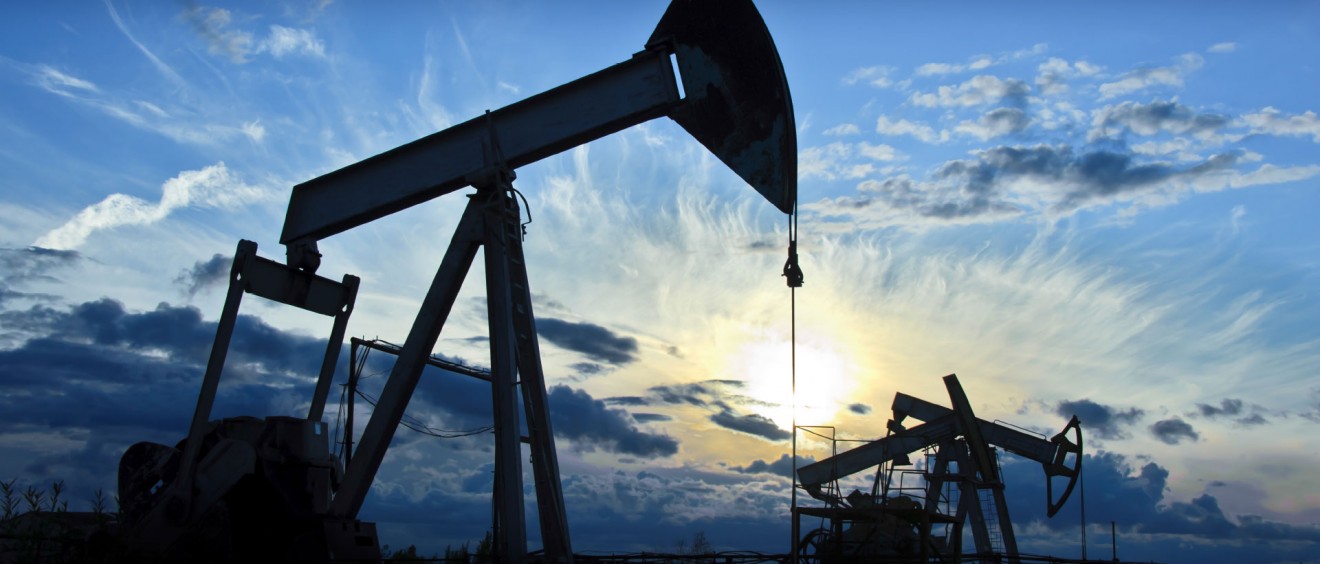 Öl und Gas
Rund-um-die-Uhr-Diagnose einer Gastrocknungsanlage Die MND-Gruppe ist die größte Firma in Tschechien, die sich mit der Erforschung, Suche nach und Förderung von Rohöl und Erdgas beschäftigt, und ihr gehört u.a. das unterirdische Gaslager in Uhrice. Die von MND konstruierten und betriebenen unterirdischen Gaslager verfügen über hochflexible und vollautomatisierte Steuerungssysteme. Die Gruppe ist weltweit tätig, v.a. in Europa, im Nahen und Mittleren Osten, in Nordafrika und anderen Ländern. Sie besitzt 13 Explorationsgenehmigungen für Territorien weltweit.
MND entdeckte ein Problem im unterirdischen Gaslager, v.a. in der Gastrocknungseinheit, und vermutete einen Druckverlust im Kühlungssystem.  Die Firma suchte eine passende Lösung, die eine Rund-um-die-Uhr-Ferndiagnose sowie eine Datenaufzeichnung der Trocknungseinheit ermöglicht, um ungerechtfertigte Druckschwankungen sowie andere ungewöhnliche Ereignisse bestätigen zu können. Herr Frolka, Techniker bei MND, dazu: "Wir haben nach einem Aufzeichnungsgerät gesucht, das schnell und einfach parallel zum bestehenden Steuerungssystem installiert werden konnte. Wir wussten, es gab Probleme, aber wir konnten es nicht diagnostizieren.
TOPOLOGY
SOLUTION – REMOTE DIAGNOSTICS
MND decided to equip the existing control system with mySCADA Box 3G. A Ethernet/IP connection between the ControLogix PLC and mySCADA Box was established without need to shut the system down. It was necessary to log the data from 7 gas pressure convertors and 2 temperature sensors.  Data were logged with 1-second precision with hysteresis detection. mySCADA Box was capable to log into its internal memory over 28 000 000 of analog values to achieve data history of more than 5 years of continuous system monitoring.
GSM 3G module of mySCADA Box allowed for secure connection from remote PC without need for additional infrastructure. Such connection made possible to monitor online actual and historical date from the controller. With the freely available reporting software myREPORTS this data could be displayed in graphic form and transferred into reports to perform advanced diagnostics.
ERGEBNIS
Herr Frolka weiter: "Wir haben einen kurzen, periodischen Druckabfall um 9 Uhr morgens festgestellt, wie aus dem Bericht ersichtlich. Mit einem einzigen Klick haben wir dann eine Übersicht über die Systemleistung bekommen. Diese Information war sehr hilfreich – wir haben das technische Problem entdeckt und das System auf maximale, gleichbleibende Leistung eingestellt.
MND nutzt zur Echtzeit-Überwachung und für statistische Auswertungen ihres Steuerungssystems hauptsächlich mySCADA Box.