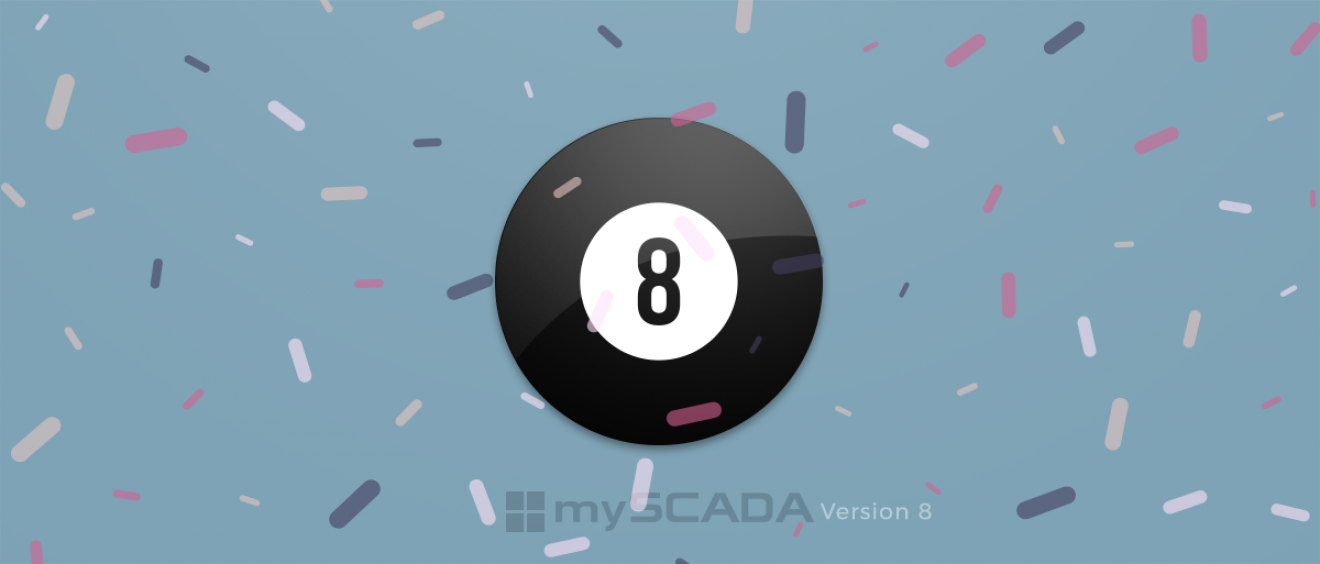 New version released!
Features that change technology
mySCADA has finally released the latest version of the software. It is full of brand new features such as advanced tag database, timeline option, RFID support, smart user management tool, or TIA portal connection. See more in here. It is highly recommended to follow us on the social networks to ensure quick and fresh News!