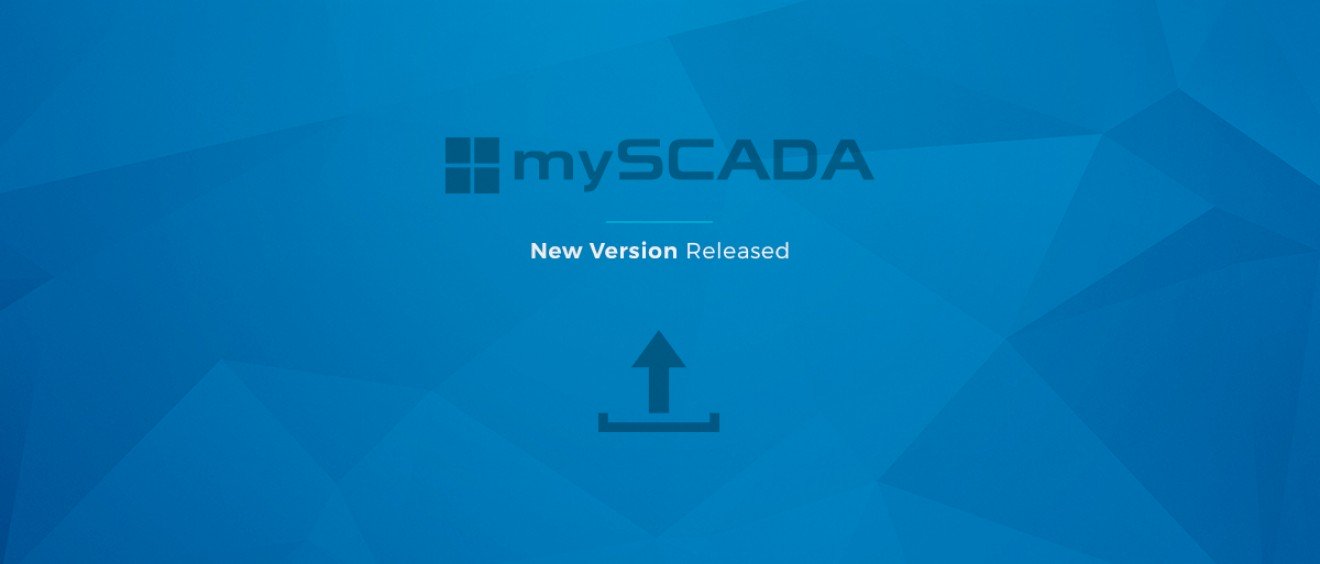 Version 7.0.10 released
New upgrade of version 7!
We accept only the best – that is the reason we had to fix the minor bugs. This upgrade of version 7 works on any platform such as Windows, Linux, Mac OS and iOS. We are constantly working on Android 7.0.10 – this mobile platform will be available in May!