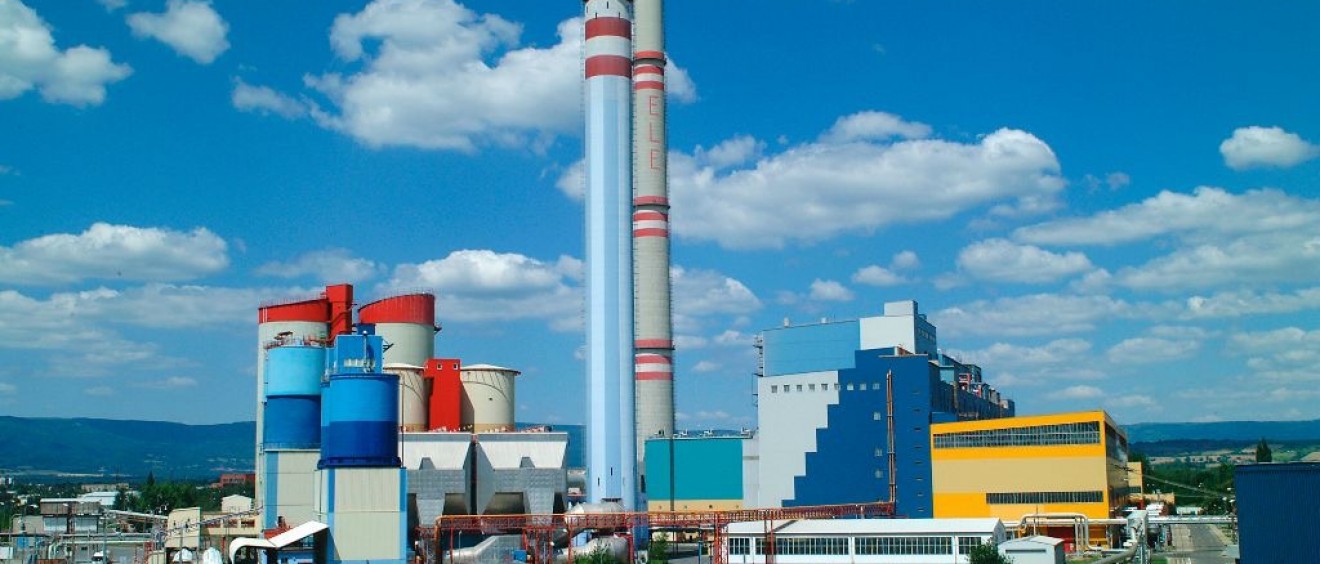 Building Automation
Powerplant Ledvice is situated in Czech Republic, between the spa towns of Teplice and Bilina. The power plant was constructed in the period of 1966 – 1969, with the total power output of 640 MW.
As the service staff of the service building in power plant Ledvice experienced some unexpected failures in the existing SCADA system, they looked for a device that could be easily installed next to the current control system and support trouble-free, reliable and efficient operating and monitoring of the building air-conditioning. The operators requested advanced and user-friendly system visualization for display and diagnostics of actual processing and operating status.
mySCADA Box was effectively combined with the control system. All visualizations were created in mySCADA Editor and loaded into mySCADA Box as well as into iPads that serve as mobile touch-screen operators' panels enabling 24/7 control of the system. The entire system can be accessed remotely via 3G/4G connection.
SCREENSHOTS