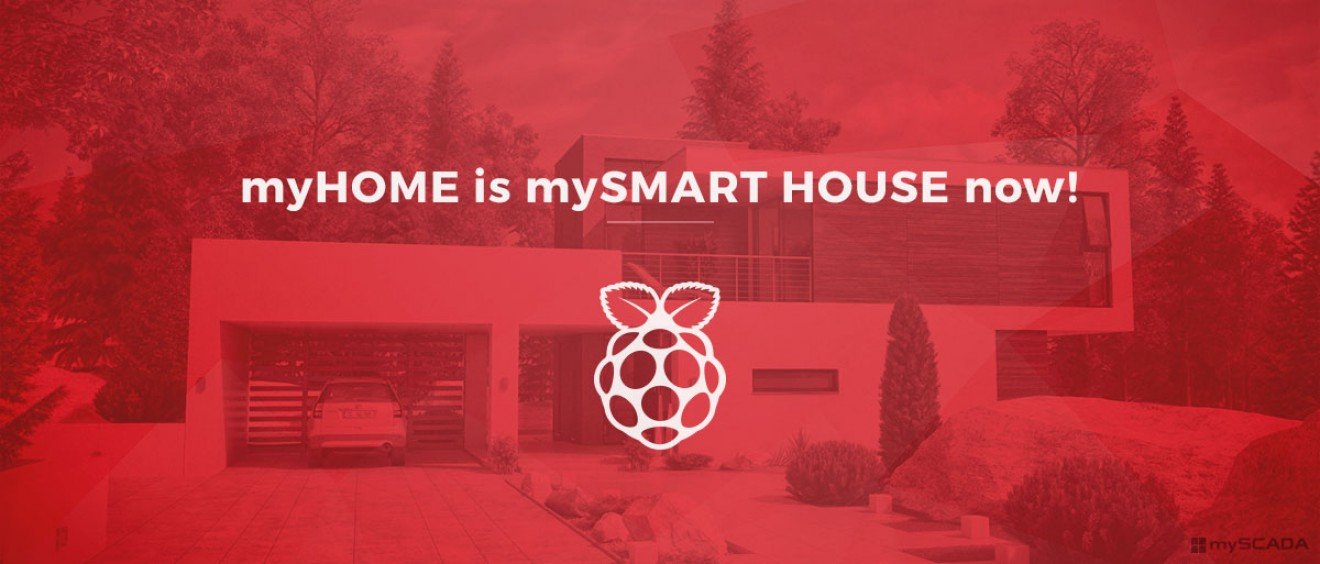 mySMART HOUSE has its own websites!
We are glad to introduce completely new websites www.smarthouse.cloud that belongs to your favourite product mySMART HOUSE (formerly known as myHOME). mySCADA wish to guarantee the same care for each customer and make the business partnership more comfortable.
New mySMART HOUSE website offers: online DEMOS, FORUM, FAQ and much more… Visit our Home Automation web right now!