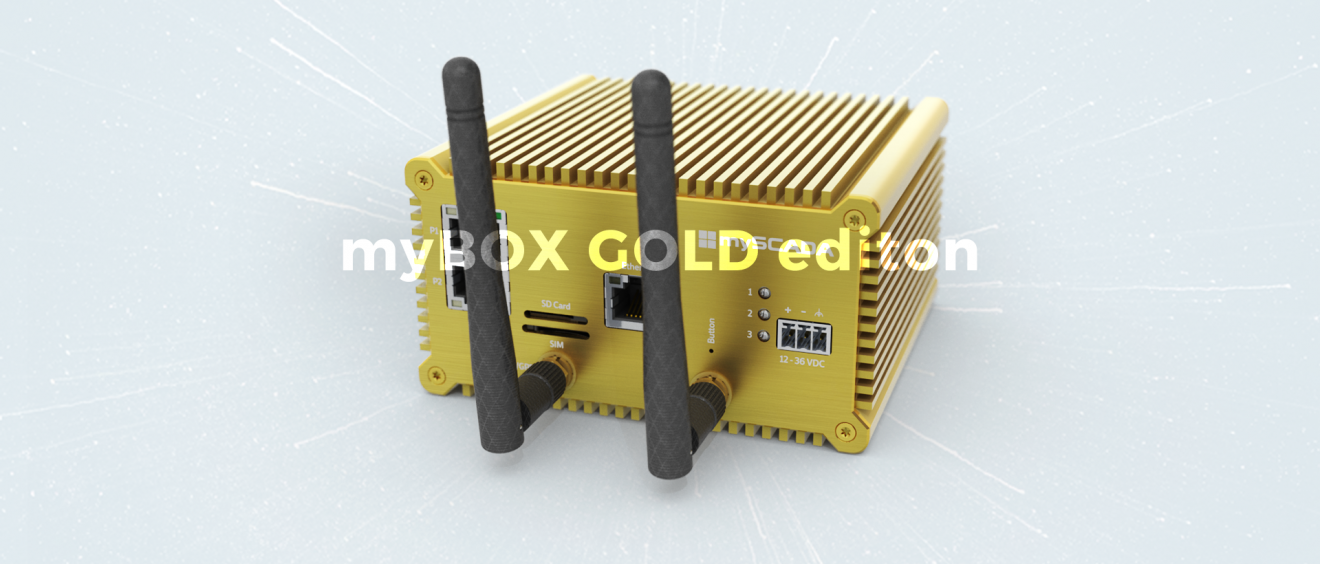 Brand new myBOX Gold Edition
We would like to offer an exclusive opportunity to be ahead of your competition. mySCADA has decided to release the limited edition of myBOX. The special appearance of the product, as well as advanced features, gives the possibility to shine.
Based on years of experience, myBOX can rapidly increase machine productivity while massively reducing costs. Unique features such as huge storage or a wide temperature range make it ideal for space travel.
myBOX Gold Edition is ideal for long-term investment and it's recommended by Arab Sheikhs. This outstanding offer is valid for a limited time only.
For more information write to: noreply@myscada.org