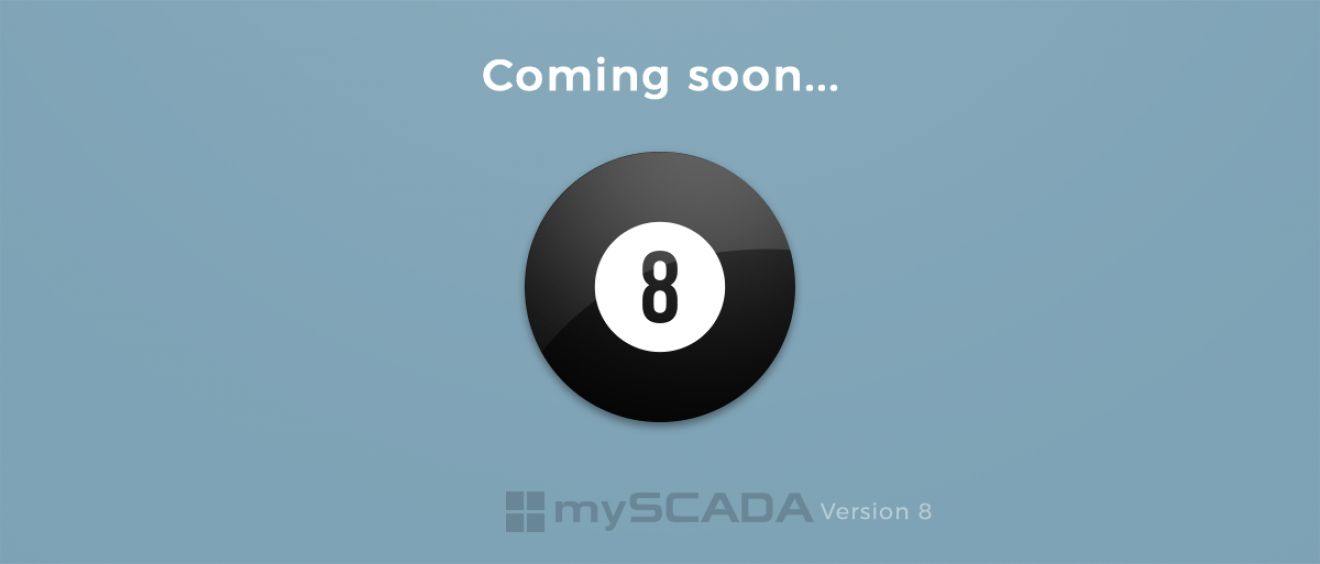 New version is coming
Follow us to be in touch
We are finishing the completely new version 8 which is full of new features! In the upcoming weeks we will constantly introduce you this features on our social networks. If you do not want to miss anything, follow us here:
For a "regular news supply", please subscribe our Newsletter (6-8 times a year).
Stay in touch, it´s worth it!