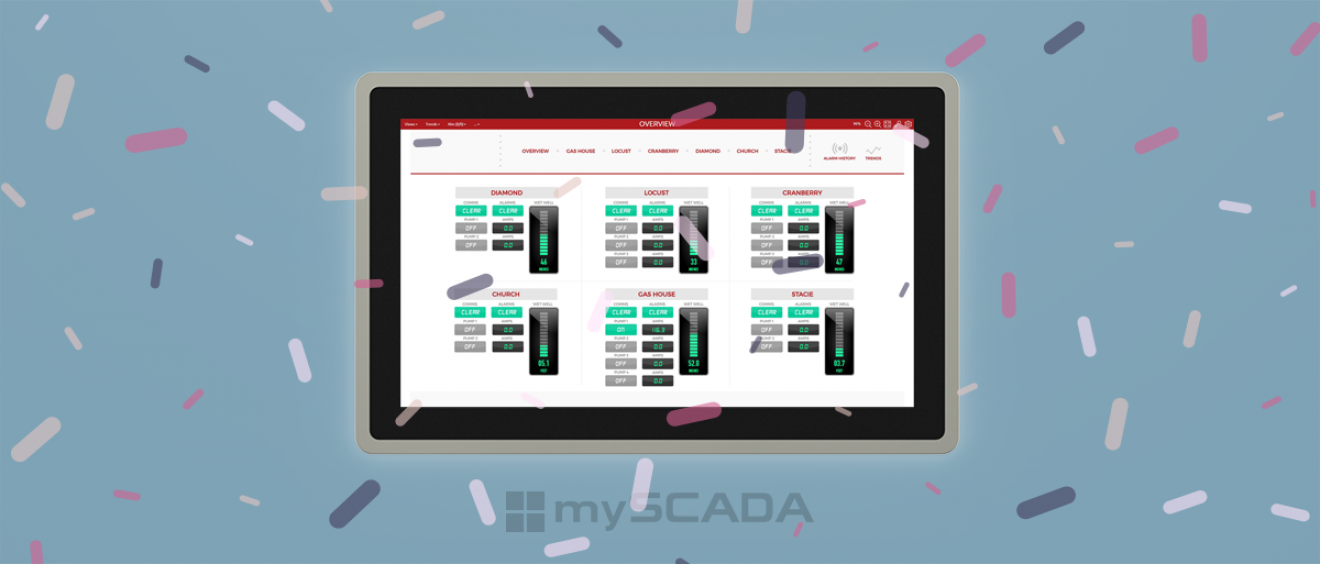 myPANEL released!
The combination of visualization software and the operator´s panel was developed to satisfy client´s needs.
myPANEL, with full license included, is ideal for operators or maintenance working on the production line. They have the access to all processes, recipe management, timeline, running hours management, alarms and much more to ensure the production optimization.
See more here: www.myscada.org/mypanel
Follow us on the social networks: Facebook, Twitter, YouTube, Google plus, Linkedin.