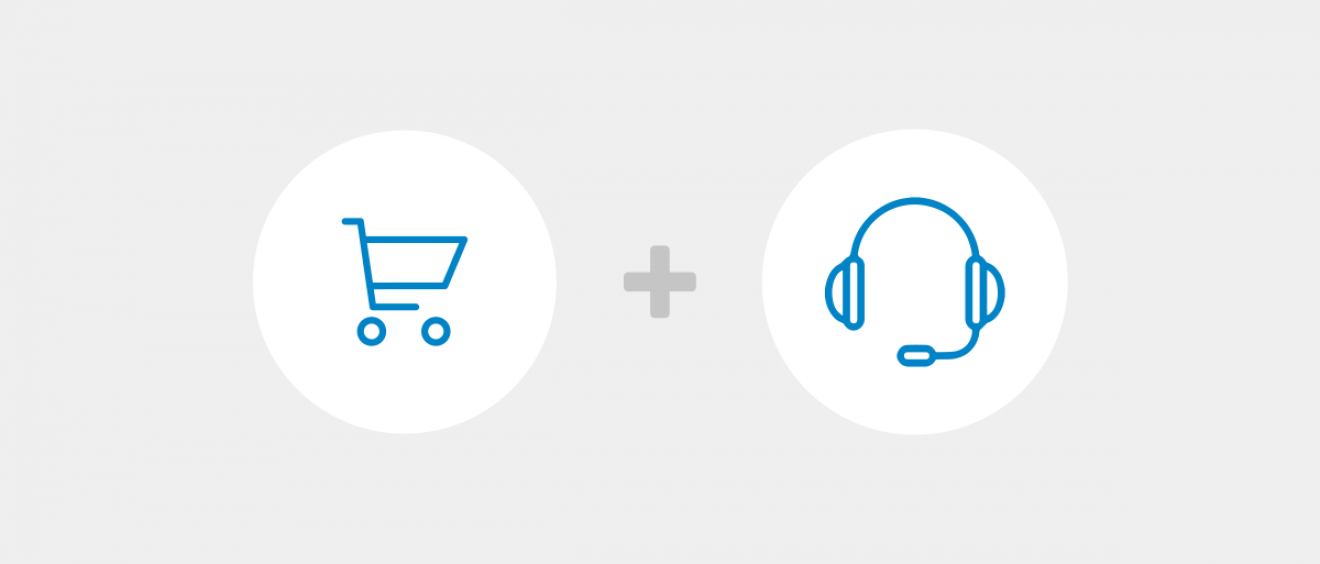 Improved services – 2 in 1
Easier shopping, better support
mySCADA is really proud of the incredible increase in new customers who appreciate our products by using them in their businesses. We also realize that with the increase of customers, it is necessary to improve the services for you. That is the reason why mySCADA is making changes in the second half of the year. Here are the most important ones:
mySCADA connects the E-shop and Customer portal. There is no need to visit two websites anymore.
The new portal is faster and easier to use. All the services are clear and connected to each other.
The customer can easily check the orders, invoices, licensing, tickets etc.
For support, if the ticket is created, the customer sees which phase the ticket solving is in.
There is a new possibility to pay in different currencies: EUR (€), USD ($), CZK (Kč).
The whole process of signing up, signing in, shopping, licensing, ticketing is described in our E-shop Manual (below in PDF).
We hope that these improvements will be helpful and save you some time.
The current customers can use the "old" portal to administer the products already bought. For the new orders, the new registration has to be made in store.myscada.org.
In this manual, you can find how to sing up, purchase and license the products.