WHY TO CHOOSE US?
WE ARE THE BEST OPTION
This article will target the main advantages of our mySCADA portfolio that will help to convince you that we are the very best SCADA choice.
We are an independent SCADA developer and producer that is not linked to the colossal, supra-national corporate. That gives us the opportunity to be highly flexible in development of our products and to make customized solution depending on the invisible hand of the worldwide market.
RESPONSIBLE CHOICE
MAKE SMART AND MONEY SAVING DECISION
 To choose a suitable SCADA needs a time. It is based on a very careful selection because that decision will influence your business for a long time. mySCADA feels this need and knows, how to adapt for that. Our vision is to be a partner to our customers and we actively support them unlike big firms that are not able to adapt due to their rigidity.
WEB – BASED
All of our products are fully web-based and this guarantees remote access from anywhere through the Internet or a Wi-Fi. Comfort of this solution makes mySCADA very popular among customers.
SUPPORTED PLATFORMS
The rational reason why to use mySCADA is a multiplatform. We work on Windows 64 and 32 bit, Linux and also Mac OS X. SCADA application on mobile devices supported both of the most famous OS – Android and iOS.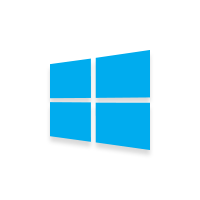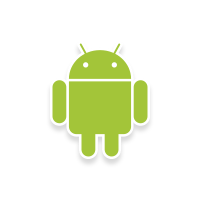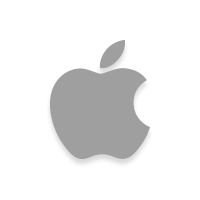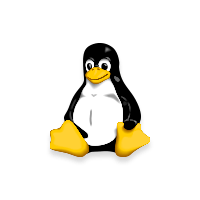 SUPPORTED PROTOCOLS
Usability for every project is conditional on support of the most known protocols. mySCADA is able to connect with:
b
| | |
| --- | --- |
| PLC Protocols | |
| Siemens S7 | S7-1200,  S7-1500, S7-300, S7-400, … |
| EtherNet/IP | ControlLogix, CompactLogix, Micrologix 1200, Micrologix 1400, Micrologix 1500, SLC 500, PLC 5, Omron PLCs, … |
| Modbus TCP | Wago, Schneider, Micrologix, RTUs, …. |
| Modbus Serial | ABB AC500, ABB AC700, IPCDAS, ADAM, RTUs,… |
| Melsec Binary | Melsec-Q, E71 controller type, 3E packets |
| Toyopuc | Full support with hierarchy |
| OPC UA | New OPC standard |
b
b
b
COMPREHENSIVE PORTFOLIO
Our portfolio puts together a complex SCADA solution for maximal customer satisfaction. We offer a software development tool for the project creation (myDESIGNER) including rich components library or scalable modern graphics. myMOBILE, myPRO and myBOX are a major part of the portfolio. These products visualize the project and control the project. mySCADA doesn´t forget about the reporting tool (myREPORTS) that saves time thanks to easy data exporting and clear graphs. This reporting tool is really valuable between managers and operators – to create daily, weekly or annual statistics take just a few clicks.

INDUSTRIAL SOLUTION
Thanks to mySCADA universal software, we are prepared for different industrial sectors. Our smart portfolio can handle with:
b
Automotive
Chemical
Pharmaceutical
INDEPENDENT PROJECT SIZE
mySCADA perfectly fits to any size or specialization of the project
CUSTOMER CARE
We take care about the clients and potential customers in a many different ways indeed. We organize seminars and webinars, we have a totally free email and phone support. To satisfy virtual customers, we record the video tutorials and other video several times a month.  mySCADA is capable to create a customized solution according to your needs.
MODERN AND VISIONARY
For our sustainability and steady growth is very important to not only create a new values but also passing them to you. We use many communication channels to give you the right information just when you need it via websites, social networks and others.