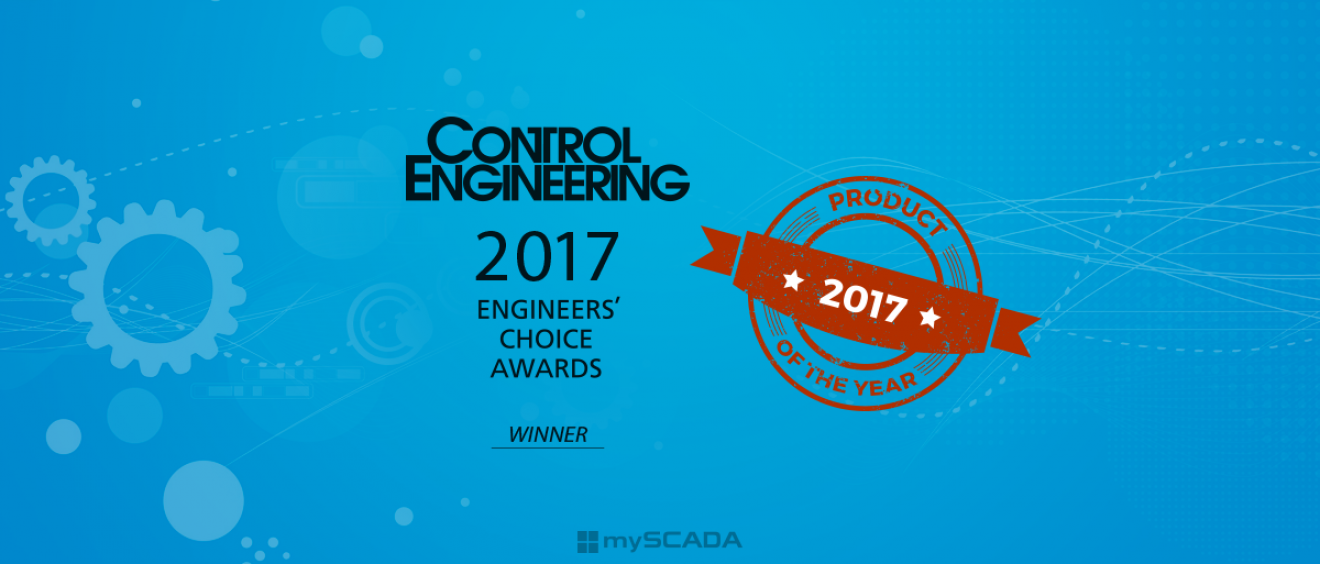 Product of the Year!
myMOBILE has won a prestigious Engineering Award 2017!
One of mySCADA´s product has won the prestigious American Award for 2017! Mobile SCADA application was chosen as the best product for its modern graphics, versatility and ability to use it independantly of place. Works on iOS and Android devices. Read more about this application here.