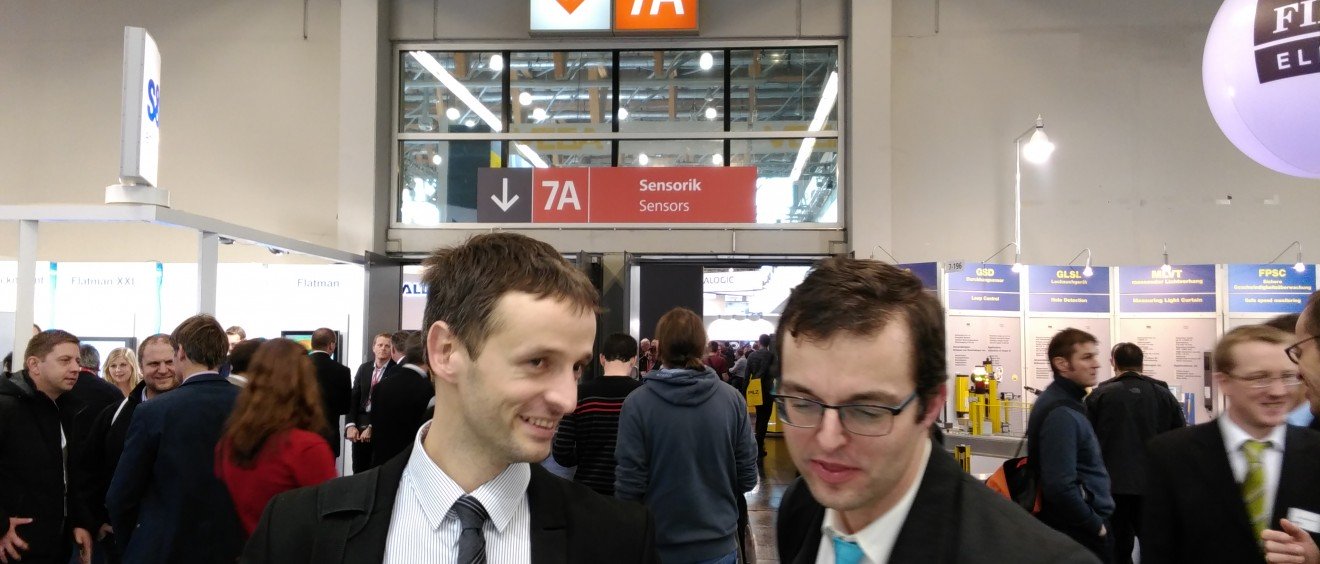 mySCADA at SPS IPC Drives 2015!
Be in touch with new trends and clients, that is the reason why mySCADA visited Trade Fair SPS IPC Drives 2015 in Nuremberg last week. "Only dynamic and competitive company could keep pace with the needs of our customers" says mySCADA CEO Petr Svoboda.
Over 64 000 visitors and almost 1 700 exhibitors guarantees great diversity that is important for mySCADA product development.